WILD HARVESTED BLACKBERRY SEED
Provides exceptional nutritional benefits for the skin. This one-of-a-kind oil is cold-pressed, wild-harvested, and rich in Vitamin K. Helps to hydrate and improve dehydration, aids in reducing redness, assists in strengthening capillaries, encourages skin suppleness and glow.
FOR ALL SKIN TYPES AND CONDITIONS

All skin types and conditions, ageing and sun damaged skin condition, post treatment, body, stretch marks to help brighten and keep skin supple. Can be used over a Biologi serum for extra nourishment or on its own as a skin protectant.

Note: May be used sparingly underneath the eye area, but not recommended for use around entire eye area or eye lashes.

Not recommended to mix or layer with Br Rosehip as the Vitamin A may deplete Vitamin K.
INGREDIENTS

Rubus Laciniatus (Blackberry Seed) Oil.
PHYTO-ACTIVES

Phyto-actives are actives extracted from plants, delivered in the plants liquid matrix in a active stable form.

Vitamin K - Fat-soluble vitamin. encourages faster wound healing and strengthening of the skin. Anti-ageing by assisting in protecting and promoting collagen and elastin. Can help with improving the elasticity of blood vessels/capillaries. Enhances the complexion and texture and keeps skin supple. Antioxidant, anti-redness. May be used for dark circles around the eyes.
Alpha Linoleic Acid And Linoleic Acid - Assists in reducing redness, antioxidant to fight free radicals, is shown to aid in wound healing and can help with oil regulation.
Palmitic Acid, Stearic Acid And Oleic - Encourages skin repair, is a beneficial skin nutrient, can provide anti-redness benefits, a skin protectant to improve the skin barrier.
HOW TO USE

On a clean dry skin, apply 2-3 drops and lightly massage over face.
Can be used over the top of any Biologi serum.
Use on face, neck, décolletage and body.
Regular price
Sale price
$53.64 AUD
Unit price
per
Sale
Sold out
View full details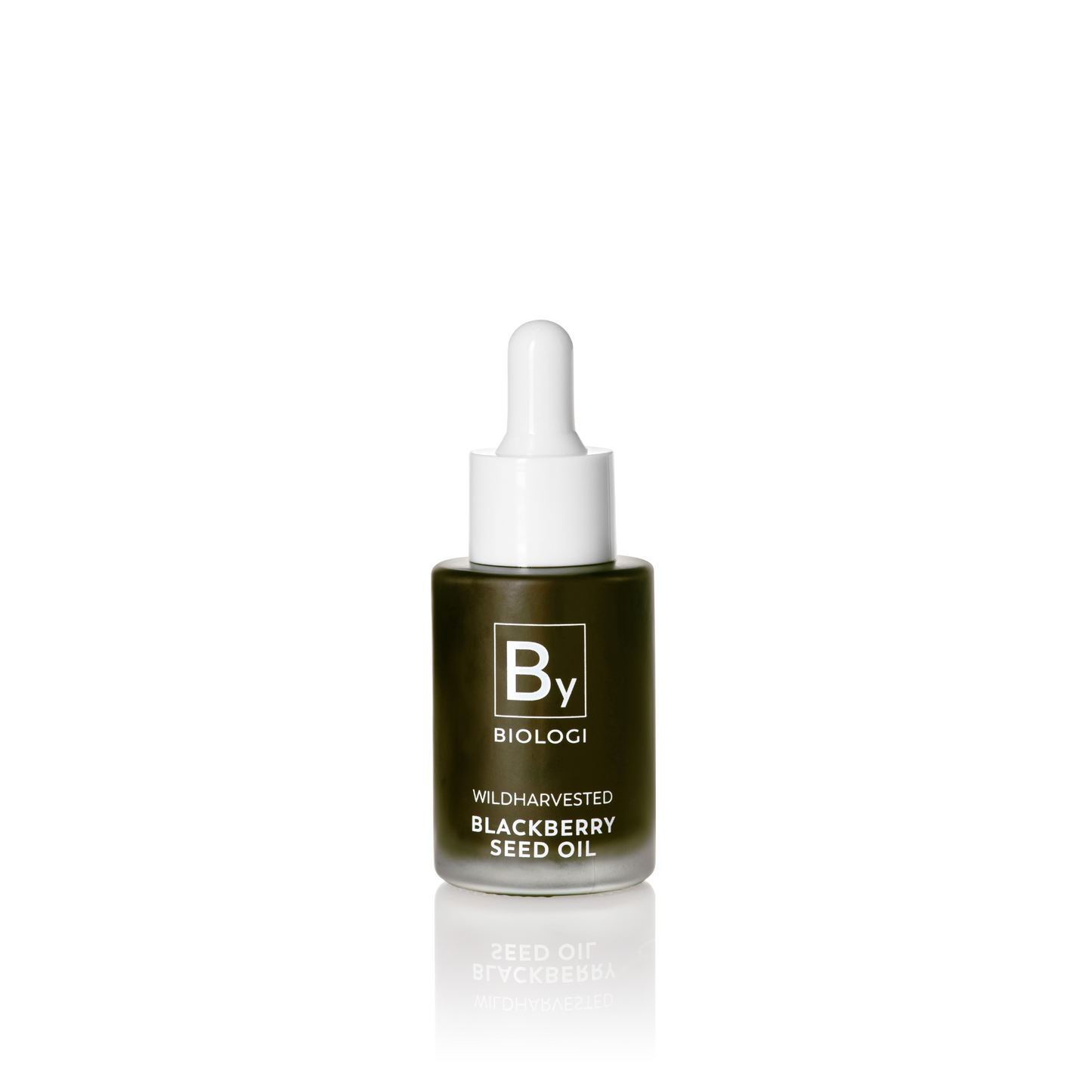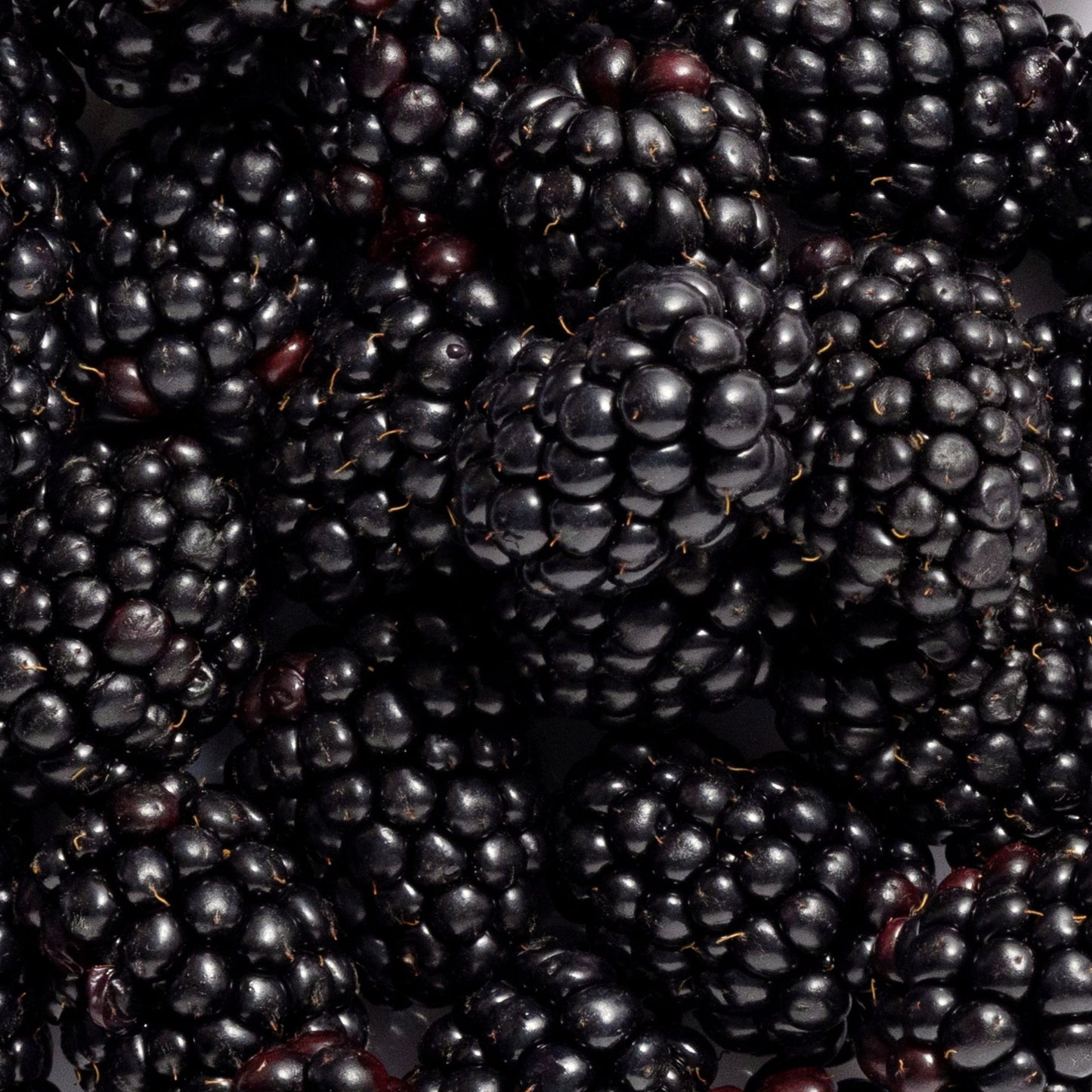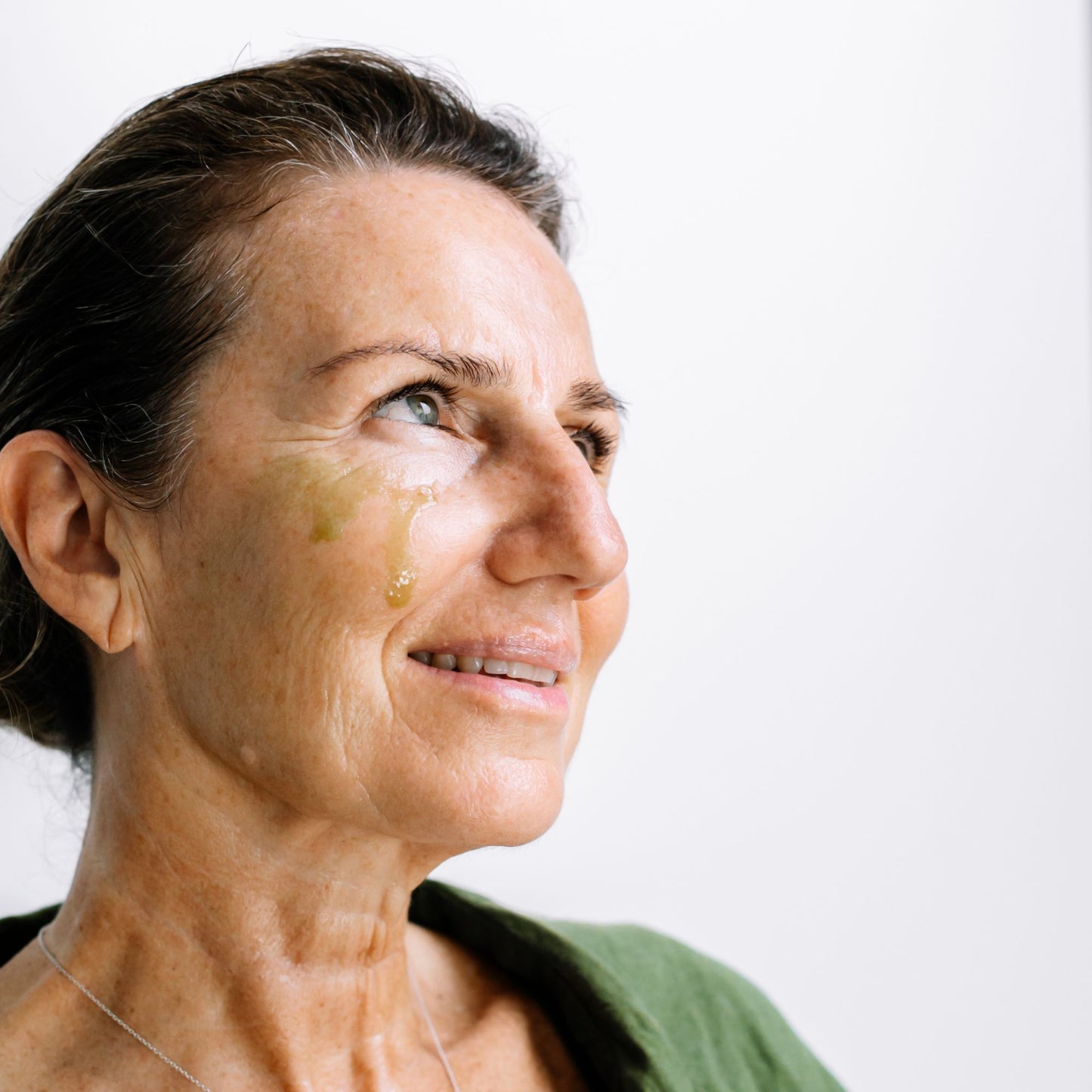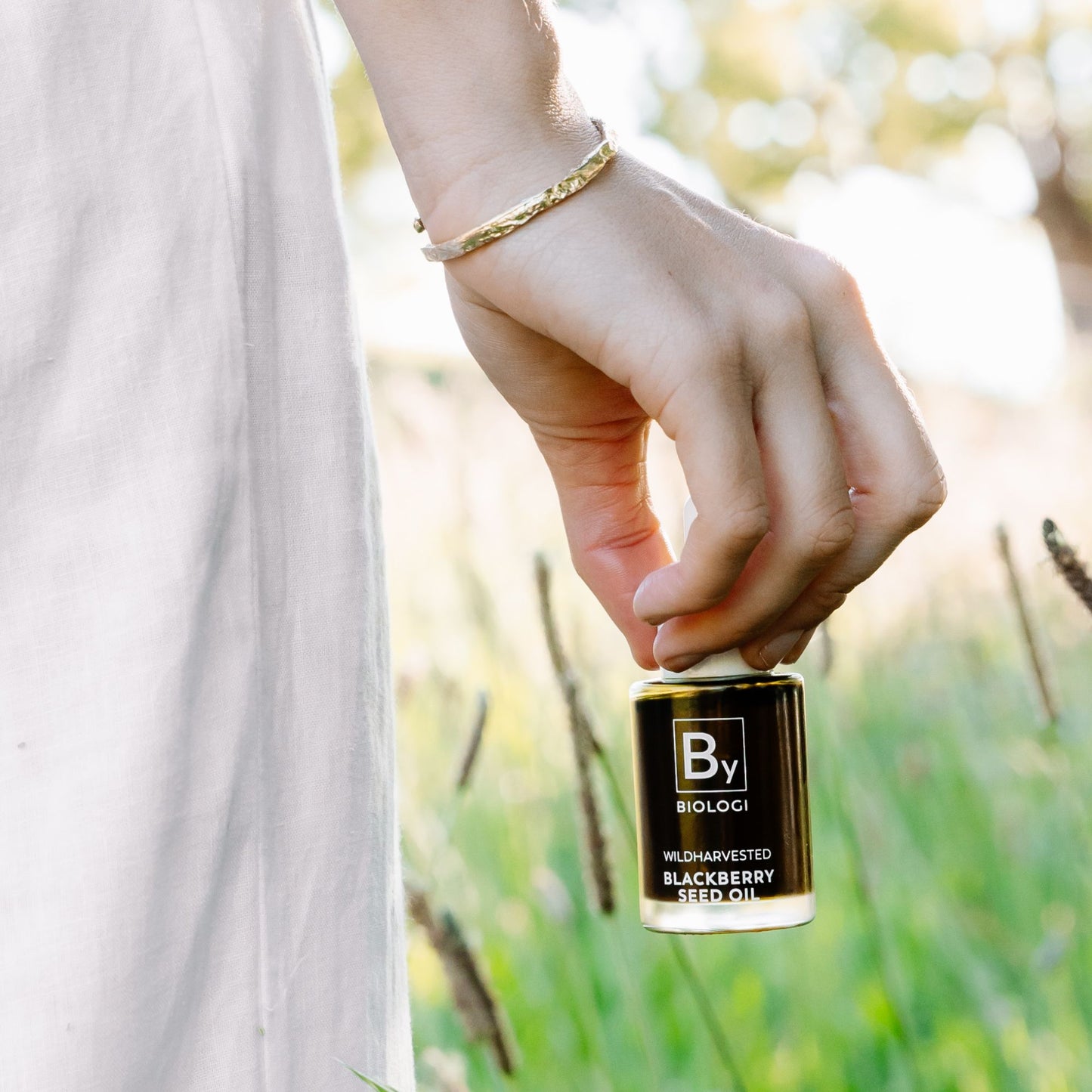 Award Winner!
Prevention AUS Best of Beauty Awards - "Best Face Oil in the Natural Beauty Category" Winner 2023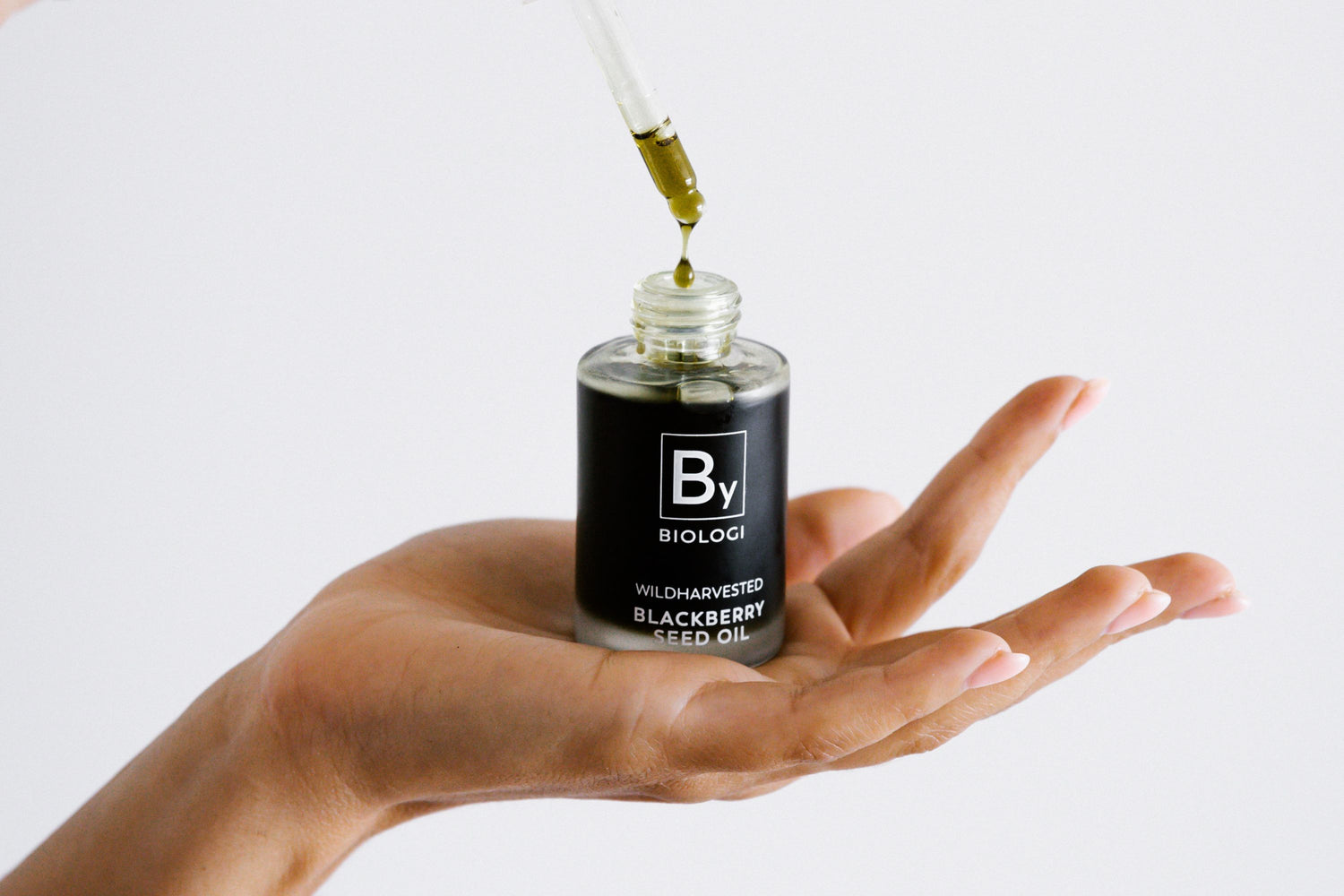 Use for
A lightweight nutritive cold pressed oil that is rich in vitamin K and essential fatty acids. Blackberry Seed Oil assists in repairing, protecting, and providing superior hydration whilst helping to increase skin suppleness to leave the skin bright, and luminous.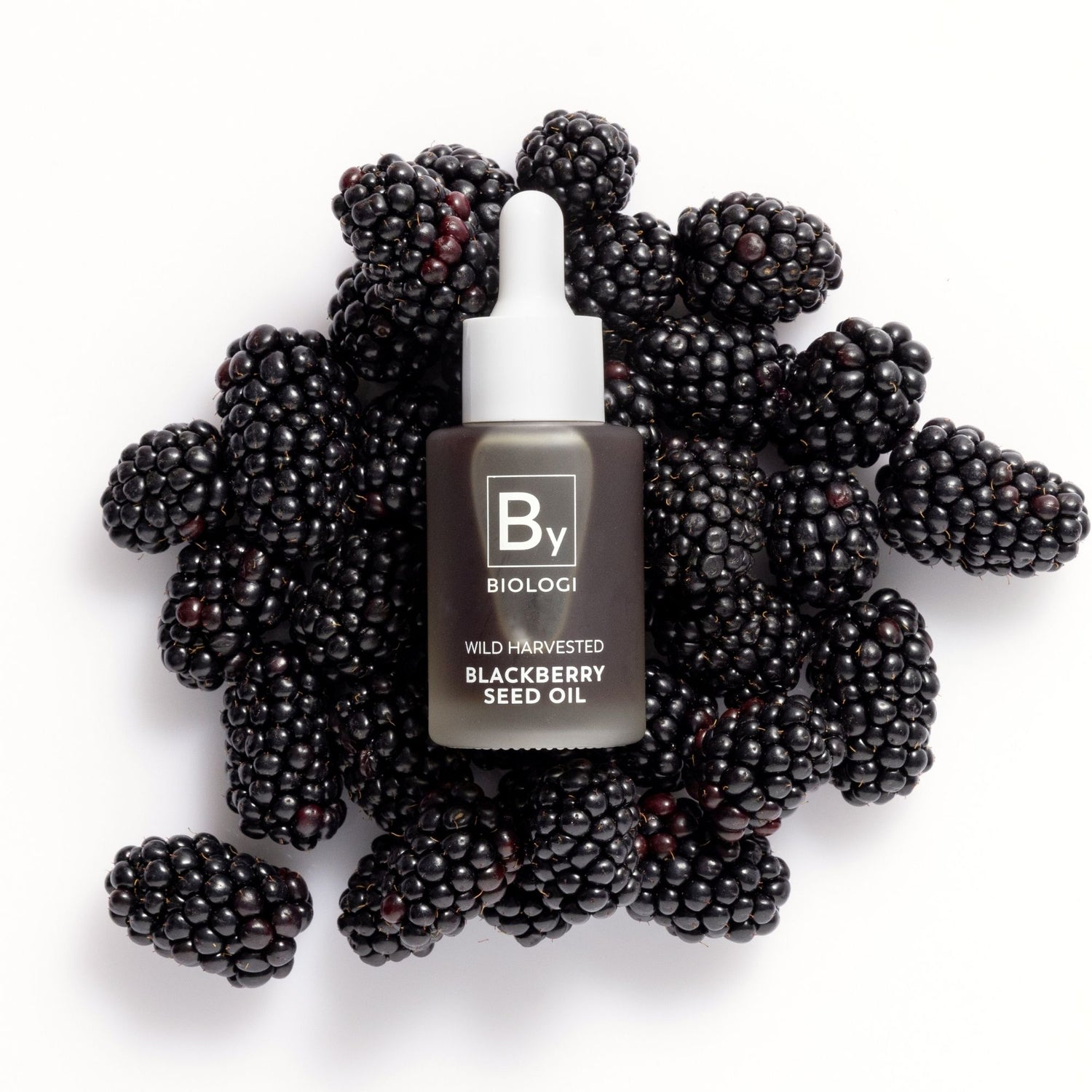 Blackberry Seed
Wild harvested from the woodland forests of Bulgaria, By Blackberry Seed Oil utilises cold pressed extraction methods to preserve the nutritional properties of vitamin K, alpha linoleic, linoleic, and oleic acids.
Phyto-actives include: Vitamin K, Essential Fatty Acids.
LEARN MORE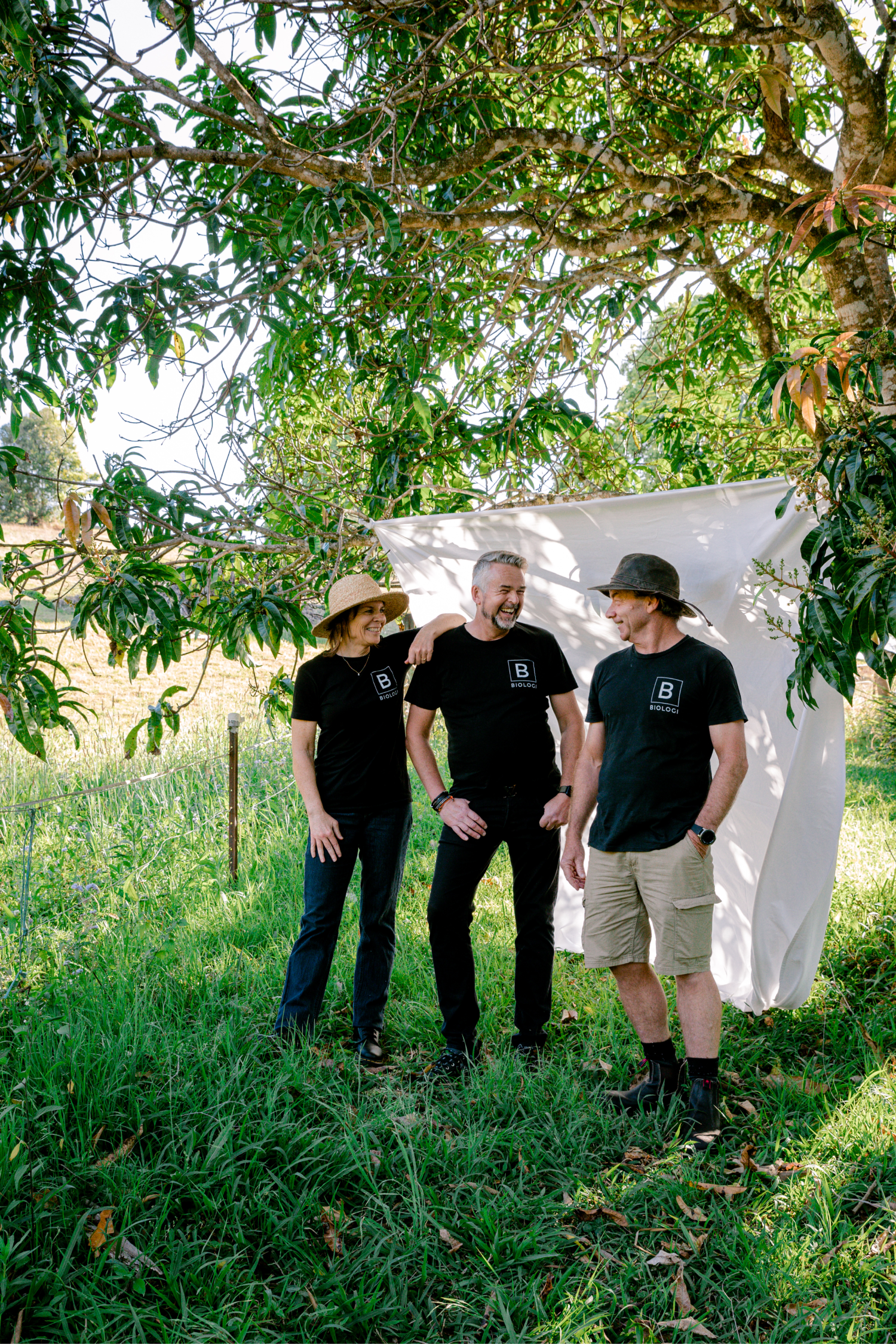 The story
Founded in 2017, Biologi is a profoundly different approach to skincare that delivers unheard of results. Australian based, made and owned, we are entirely accountable for the production process and lifecycle of our products - from plant to bottle to pore.
READ MORE
Frequently Asked Questions
What Skin Types Can Use By Oil?

All skin types and conditions including oily, congested and breakout-prone as it can help to regulate oil flow and assist with the healing processes of the skin. May also be used on the body for stretch marks to help brighten and keep skin supple.
Are There Any Skin Conditions You Shouldn't Use By Oil?

Open wounds or broken skin. If you have a history or risk of blood clots as a simple precaution to seek advice from a medical practitioner.
Is The By Oil Safe To Use During Pregnancy?

As with any new product, you may want to check with your medical practitioner if you are pregnant.
Can I Use The By Oil Around The Eye Area?

The By Oil may be used sparingly underneath the eye area, but not recommended for use around the entire eye area or eye lashes as it may enter the eye and cause irritation.
Does The By Oil Contain Any Preservatives?
The By Oil Has A Smell, Why?

This is the natural smell of pure undiluted oil which shows it has not been compromised or altered.
Can I Use The By Oil With The Br Rosehip Oil?

We don't recommend mixing or layering the face oils together. You may use them separately.
How Often Should I Use The By Oil?

By is ideal to use on its own or in conjunction with Biologi serums whenever your skin is lacking in moisture, or you need extra nourishment. Apply two to three drops.
How Does Incorporating The By Oil Work With My Biologi Regime?

The By Oil fits seamlessly into your current Biologi regime. It is excellent to incorporate over a Biologi serum for extra skin protection or can be used on its own.