Our Ingredients
Our Ingredients are carefully chosen for their transformative benefits to the skin.
Each Biologi product harnesses plant extracts containing potent, active phyto-nutrients that work hard to nourish, protect and defend the cells just as they do in their original botanical source.
With your uncompromising results in mind, learn more about each of our high-performing, high quality ingredients.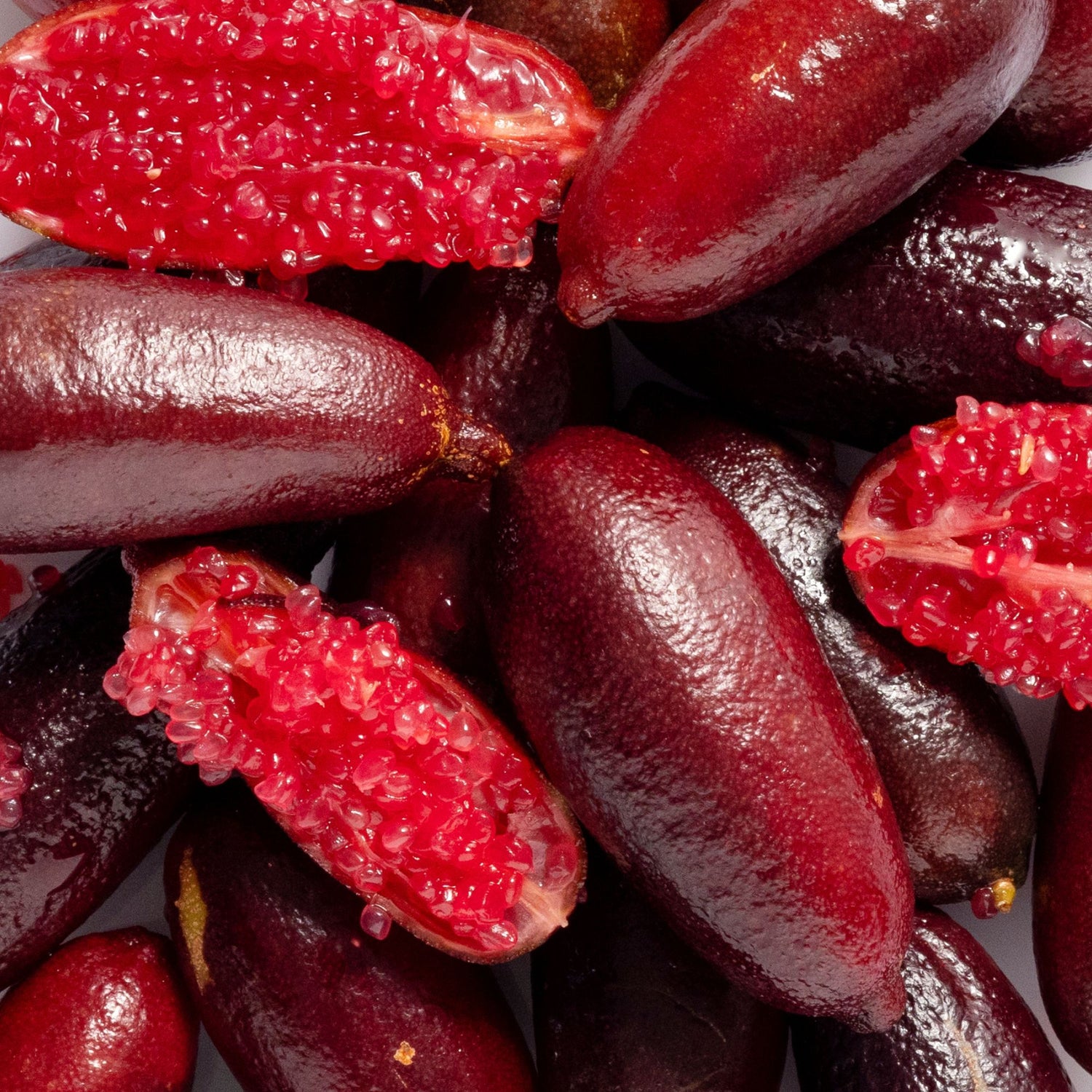 Australian Blood Red Finger Lime
Sourced from Northern NSW, native Australian Blood Red Finger Lime is packed with active natural phytonutrients that work in synergy to reduce redness, hydrate, cool and soothe irritated skin, all while providing significant antioxidant protection from free radicals and environmental damage.
Phyto-actives include: Phenolic Acids, Amines, Flavone Glycosides.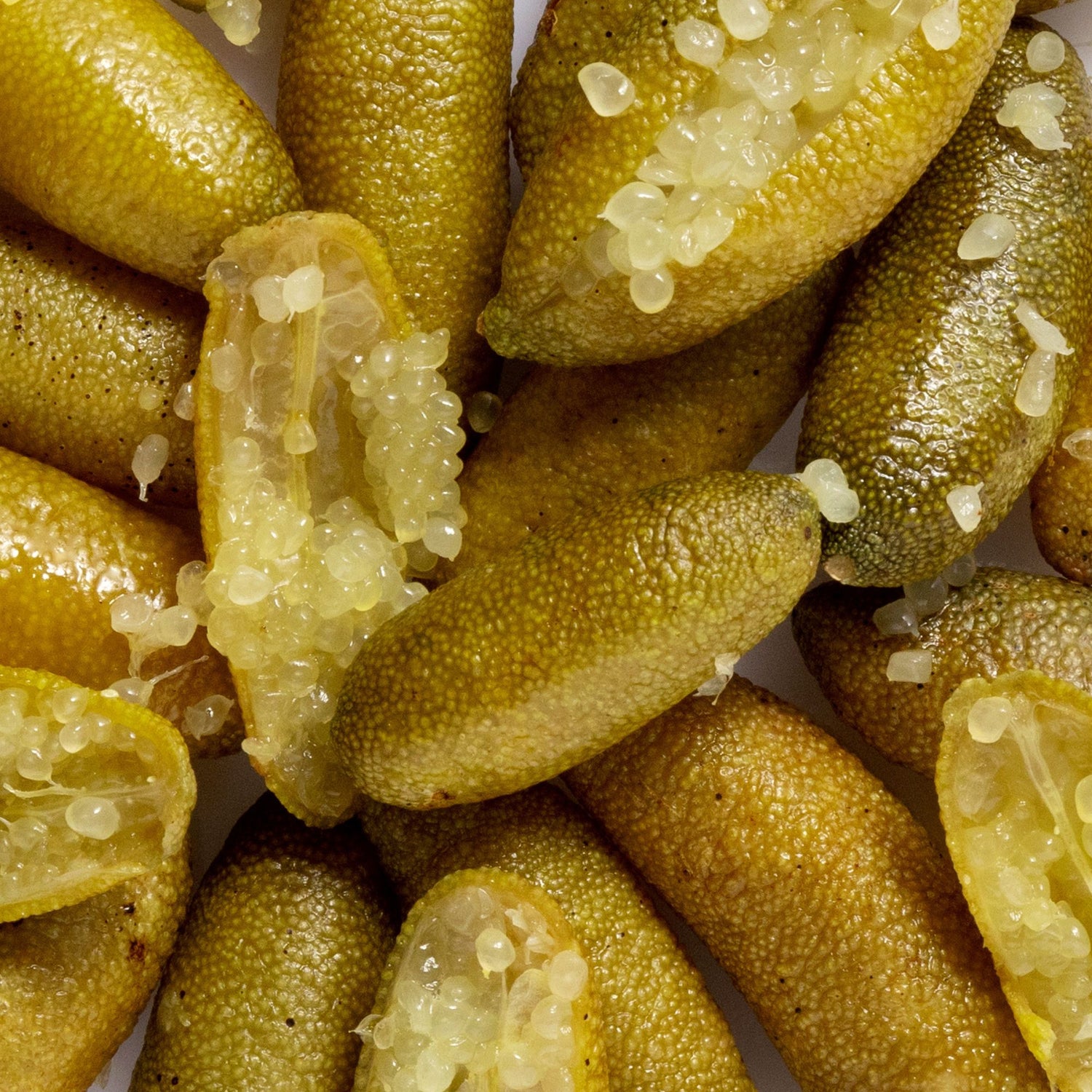 Australian Finger Lime
Sourced from Northern NSW Hinterland, Finger Lime provides a unique blend of fruit acids.
Finger Lime is the ideal plant ingredient for anyone with sensitive, dry and irritated skin looking for a boost of hydration.
Phyto-actives include: Rutin, tryptophan & ferulic acid.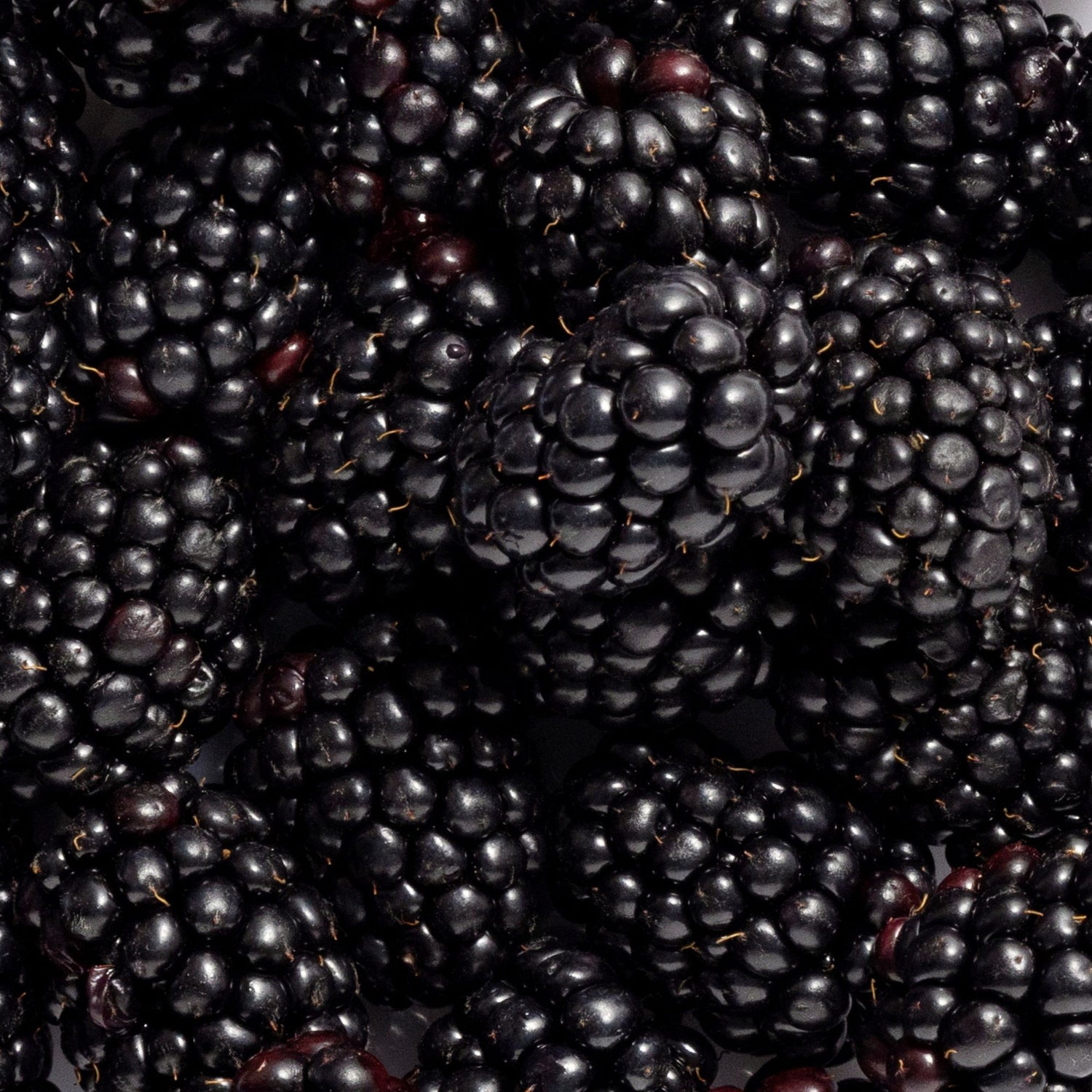 Blackberry Seed
Blackberry seed oil can be applied all over the face, neck and body to nourish, hydrate and strengthen even the most delicate of skin types.
Containing an effective combination of untouched vitamin K and essential fatty acids, the powerful nutrients work in synergy to increase skin suppleness, defy the visible signs of ageing and brighten the complexion to give a superior glow.
Wild harvested in the cooler Bulgarian climates, the blackberry seeds are cold pressed to produce an unrefined oil that delivers the unique benefits of the seed directly to the skin without using harsh industrial processes that can compromise the integrity of the fruit's nutritional profile.
Phyto-actives include: Vitamin K, Alpha Linoleic Acid, Palmitic Acid, Stearic Acid and Oleic, Linoleic Acid.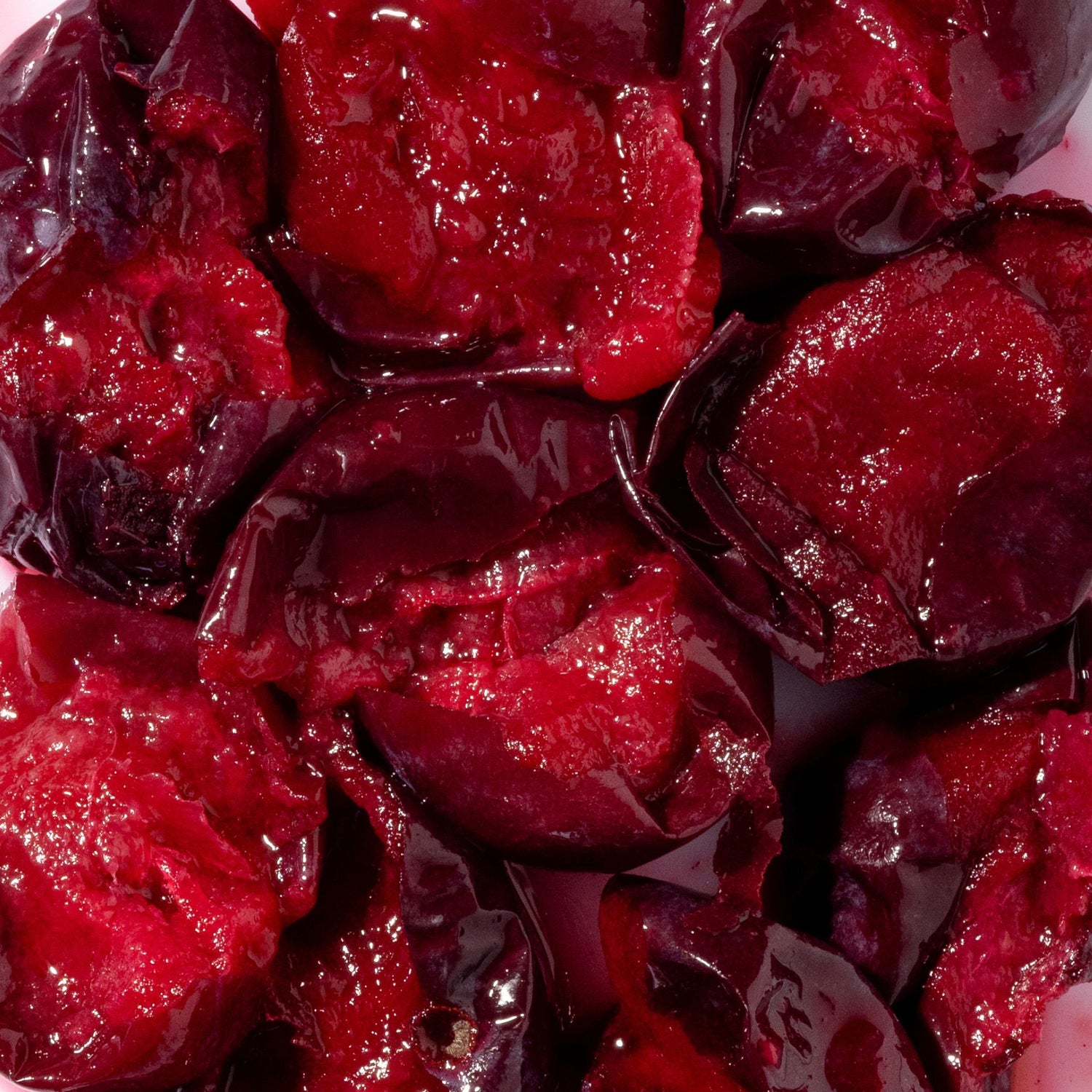 Davidson Plum
Sourced from Northern NSW, Davidson Plum is a storehouse of antioxidants and natural AHA properties.
Davidson Plum works on problematic and acne prone skin and helps nourish cells from the inside out to create an even, luminous skin tone.
Phyto-actives include: gallic acid, tartaric acid, anthocyanin & quercetin.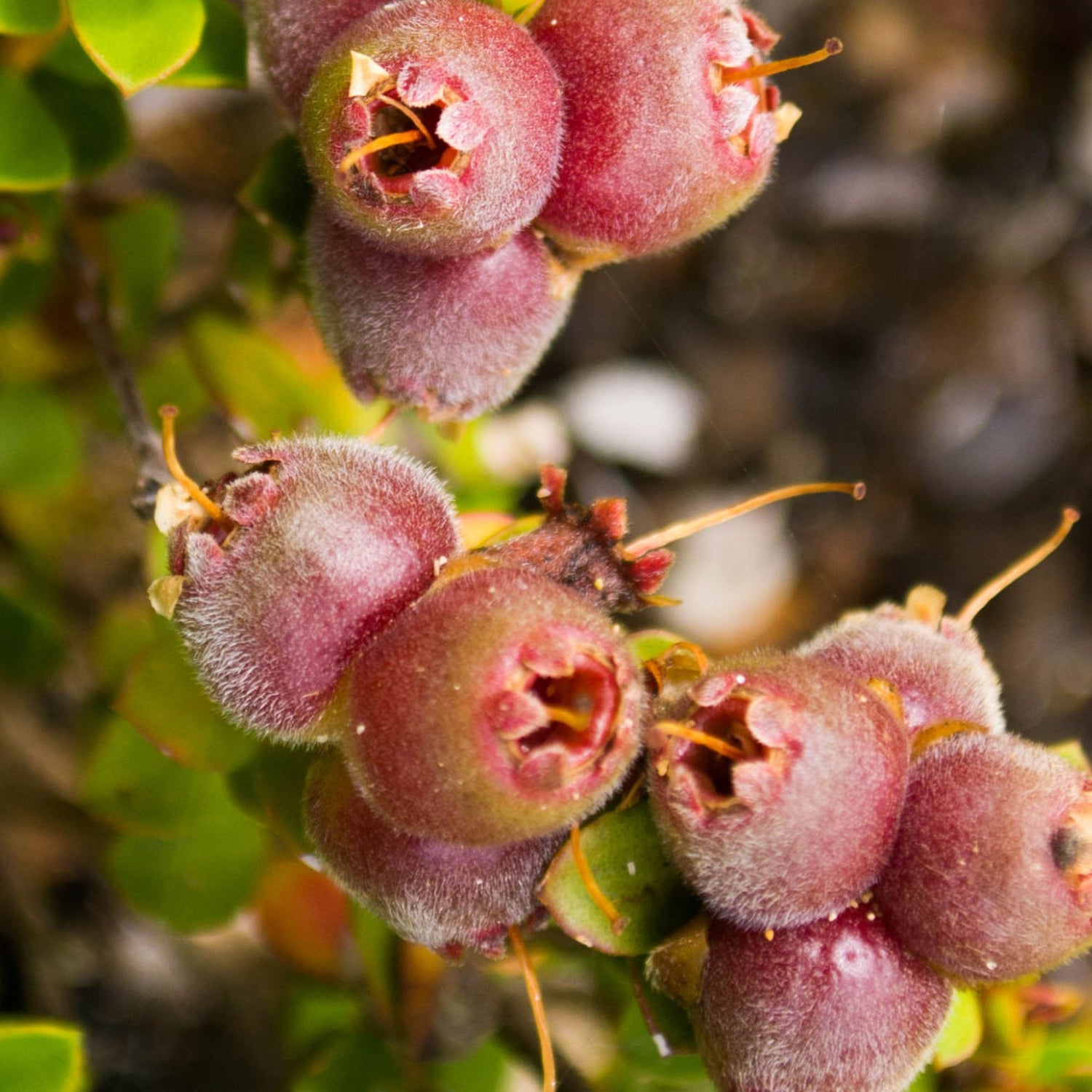 Emu Apple
Australian native, Emu Apple has been labeled a 'miracle' fruit and is one of the oldest dietary foods for Australian indigenous peoples. Known for its rich antioxidant and skin health properties, Emu Apple Fruit Powder ​is rich in plant vitamins C, E and minerals; calcium, magnesium, iron, potassium and zinc which assist in boosting body skin health whilst fighting against oxidative stress. 
Phyto-actives include: Vitamin C and E, calcium, magnesium, iron, potassium and zinc.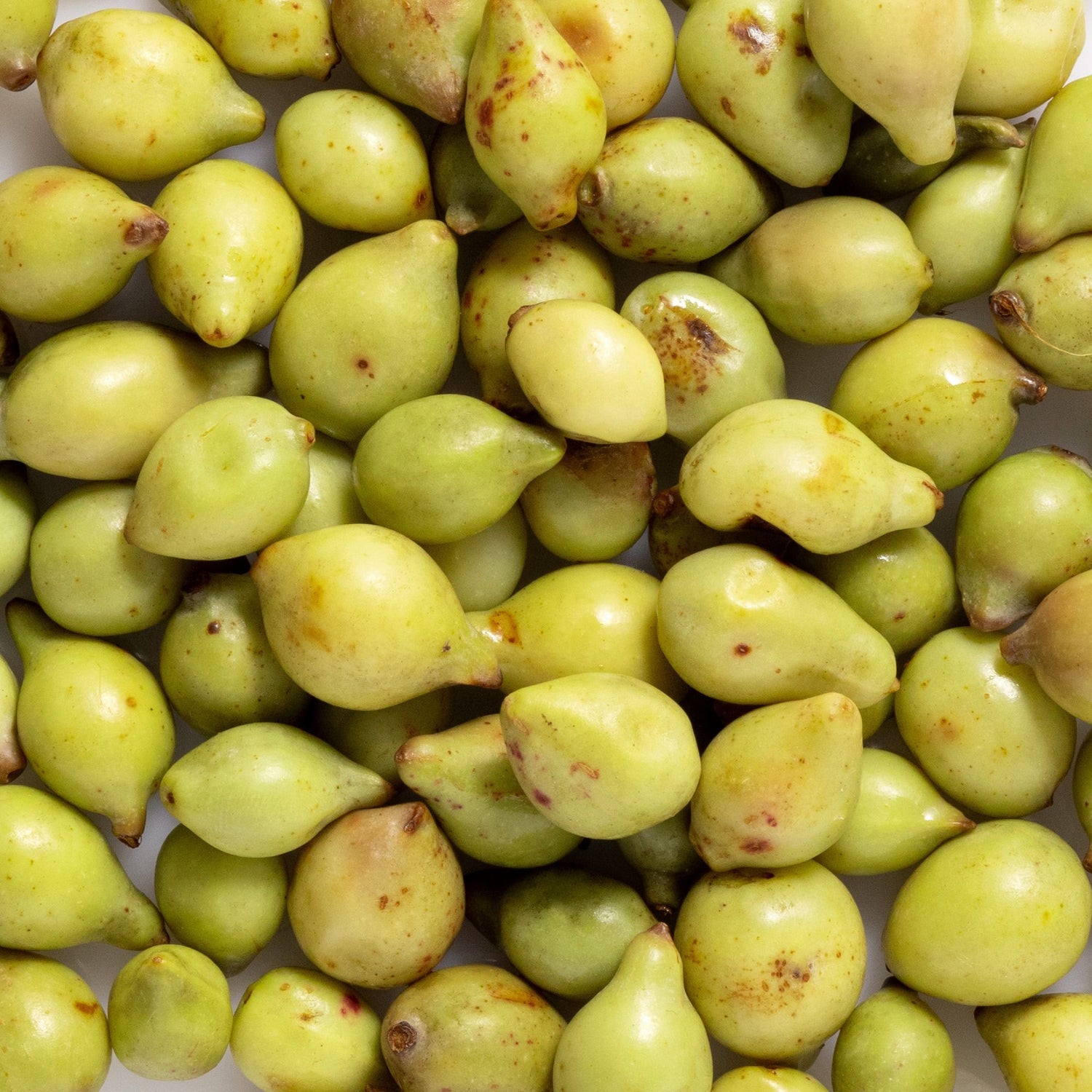 Kakadu Plum
Wild harvested in the Northern Territory, Kakadu Plum contains natural vitamin C.
Kakadu Plum helps to promote collagen production in the skin to increase suppleness and diminish signs of ageing. It also works well on skins with pigmentation and redness/discolouration.
Phyto-actives include: vitamin C, gallic acid, ellagic acid.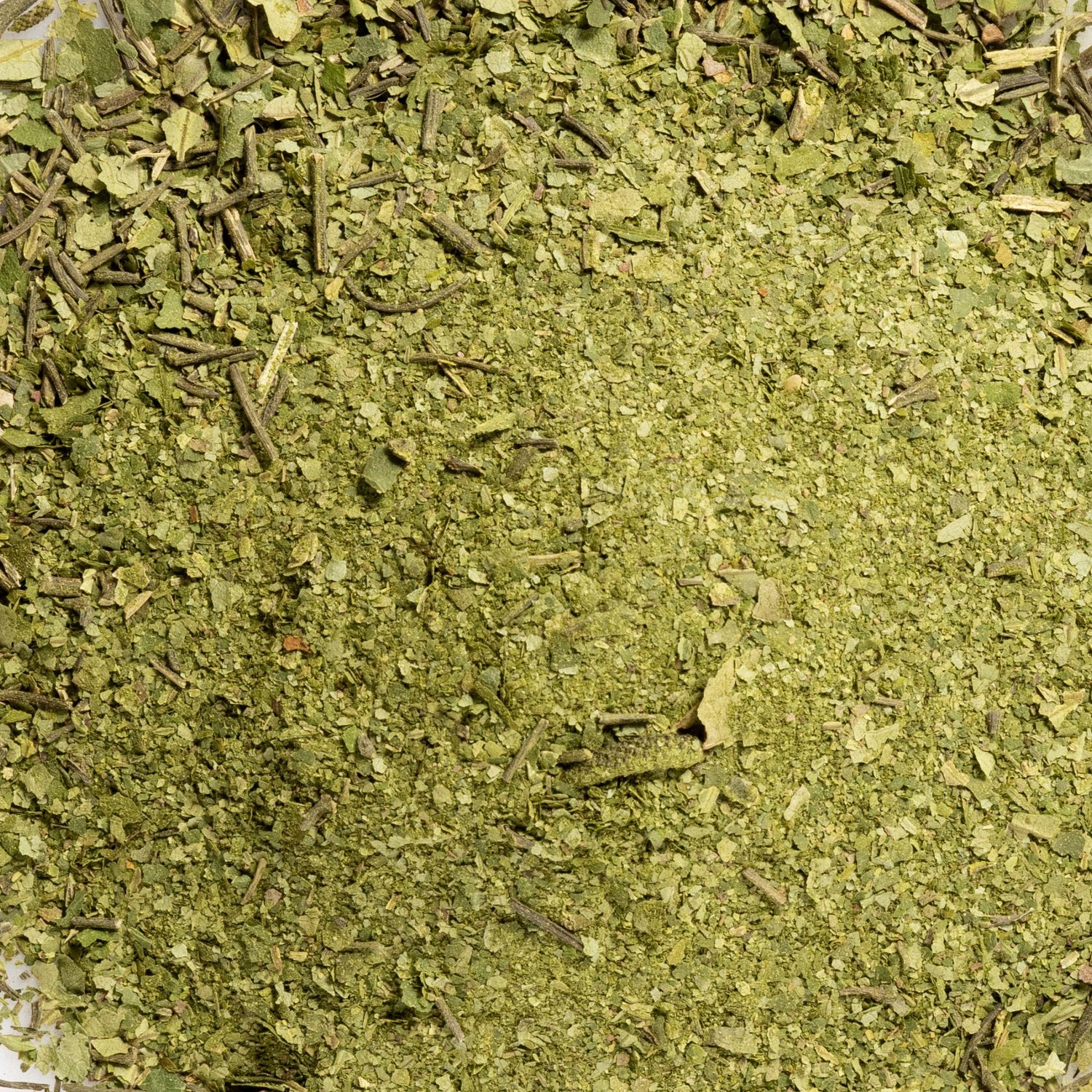 Kawakawa Leaf
Kawakawa leaf extract is derived from the Kawakawa plant, which is native to New Zealand and has been used for centuries in traditional Maori medicine.
It contains flavonoid C glycosides, tryptophan, and lignan that help to reduce redness, regulate oil flow, and soothe the skin. This makes it an excellent choice for oily or combination skin types, as well as those who struggle with problematic or congested skin. Incorporating Kawakawa leaf extract into your skincare routine can lead to real, noticeable results.
Phyto-actives include: Tryptophan, Flavonoid C Glycosides, Benzoic Acid, Lignan.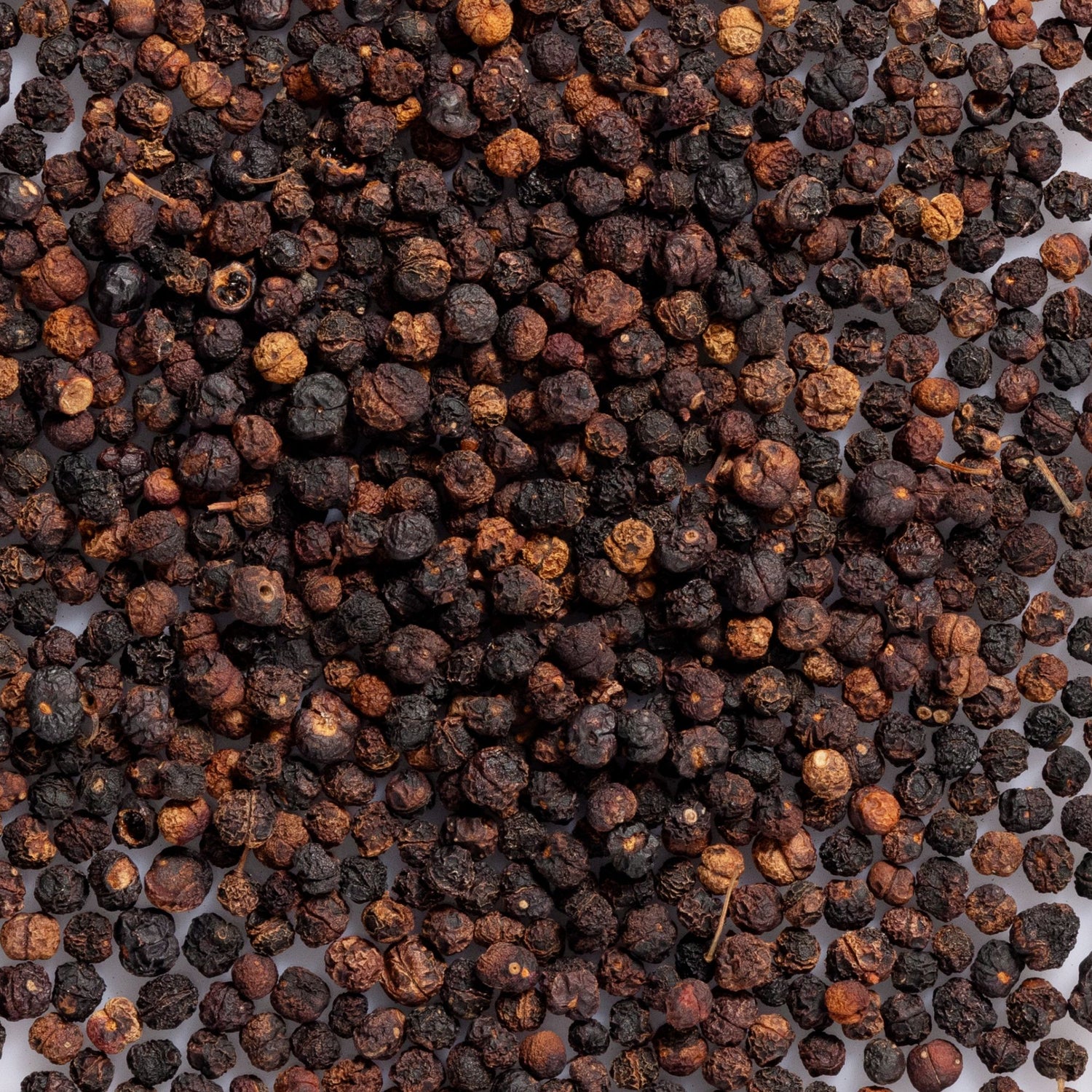 Mountain Pepper Berry
Harvested in the foothills of Tasmania, Mountain Pepper Berry delivers high antioxidant capacity. 
The Native Mountain Pepper Berry enhances collagen production, repairs barrier function, and increases hydration to gently defy the visible signs of ageing.
Using our unique extraction technique, we harness the combination of untouched 100% active phytonutrients and micronutrients to target even the very first signs of ageing on the skin.
Phyto-actives found inside pure Mountain Pepper Berry extract: Protocatechuic Acid, Amino acids, Anthocyanin, Chlorogenic acid & Rutin.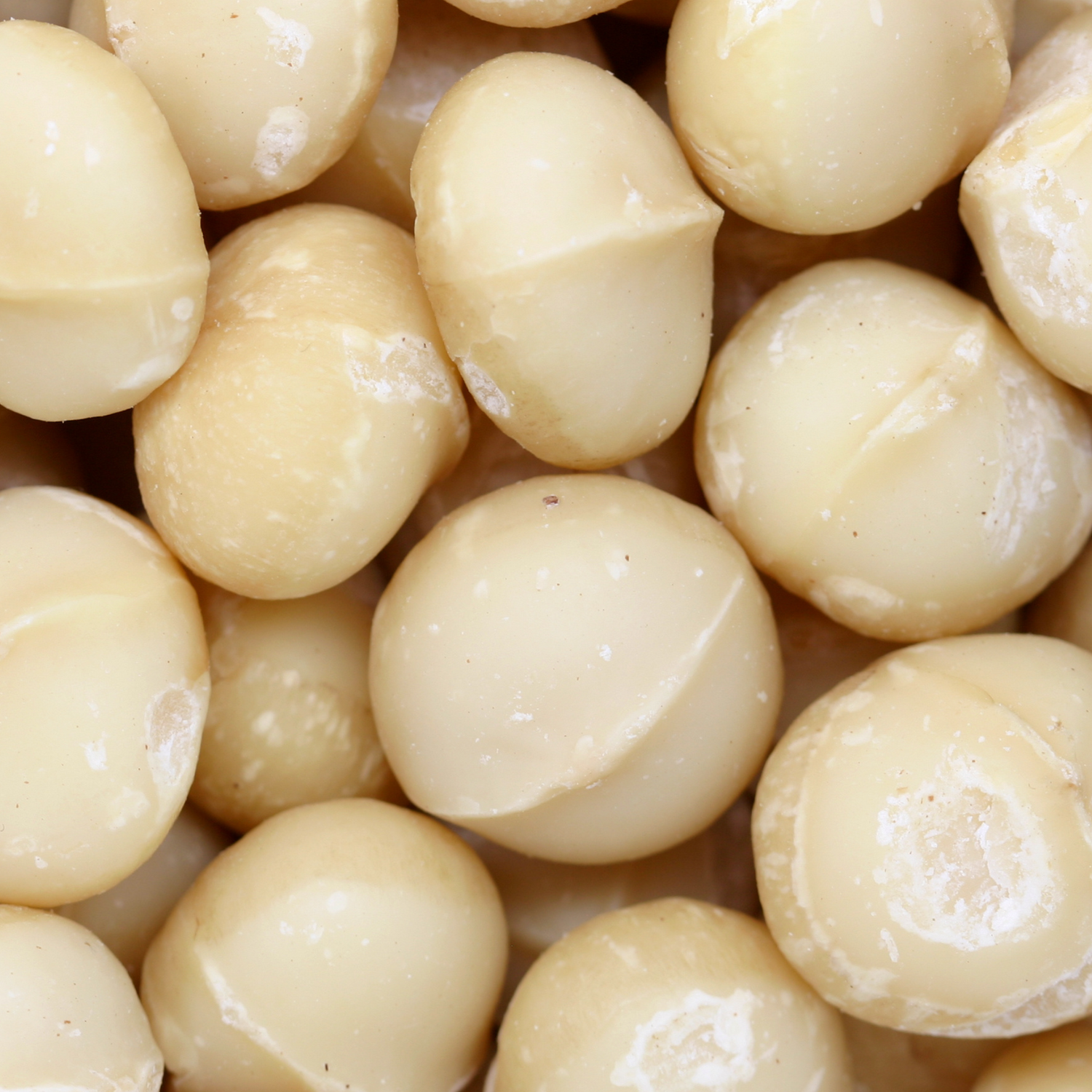 Macadamia Seed
Our precious Australian Macadamia Oil is cold pressed and aims to fortify, nourish, and intensely hydrate your skin. Rich in essential fatty acids, Macadamia oil is skin protective while absorbing easily, leaving a lightweight, no greasiness feeling for the skin. 
Phyto-actives include: Oleic and Linoleic fatty acids.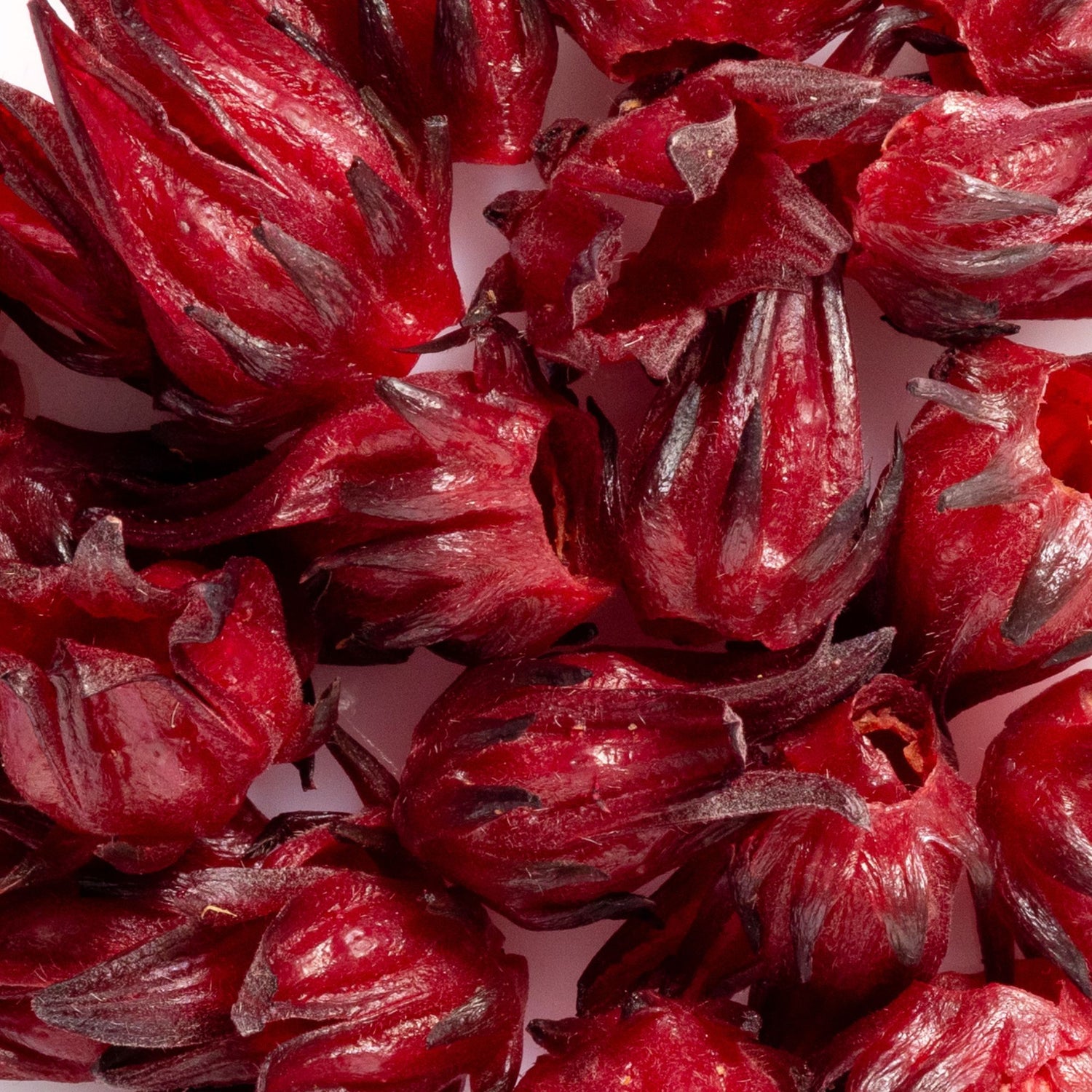 Rosella Flower
Rosella flower extract has been used for centuries in traditional medicine and is derived from the hibiscus plant. This extract is known for its rich concentration of polyphenols, flavonoids, and amino acids.
Rosella flower extract is particularly effective in promoting collagen production and reducing the appearance of fine lines and wrinkles. It is suitable for all skin types and is an excellent choice for those concerned with the signs of ageing.
Additionally, it provides a burst of hydration that leaves the skin feeling refreshed and revitalised. Whether you're looking to combat the signs of ageing or simply want to give your skin a healthy boost, Rosella flower extract is a powerful ingredient that can help you achieve your skincare goals.
Phyto-actives include: Anthocyanin, Chlorogenic Acid, Flavonoid Glycoside, Flavonoids, Glutamic Acid, Vitamin C, Amino Acids/Hydroxyproline, Proline and Glycine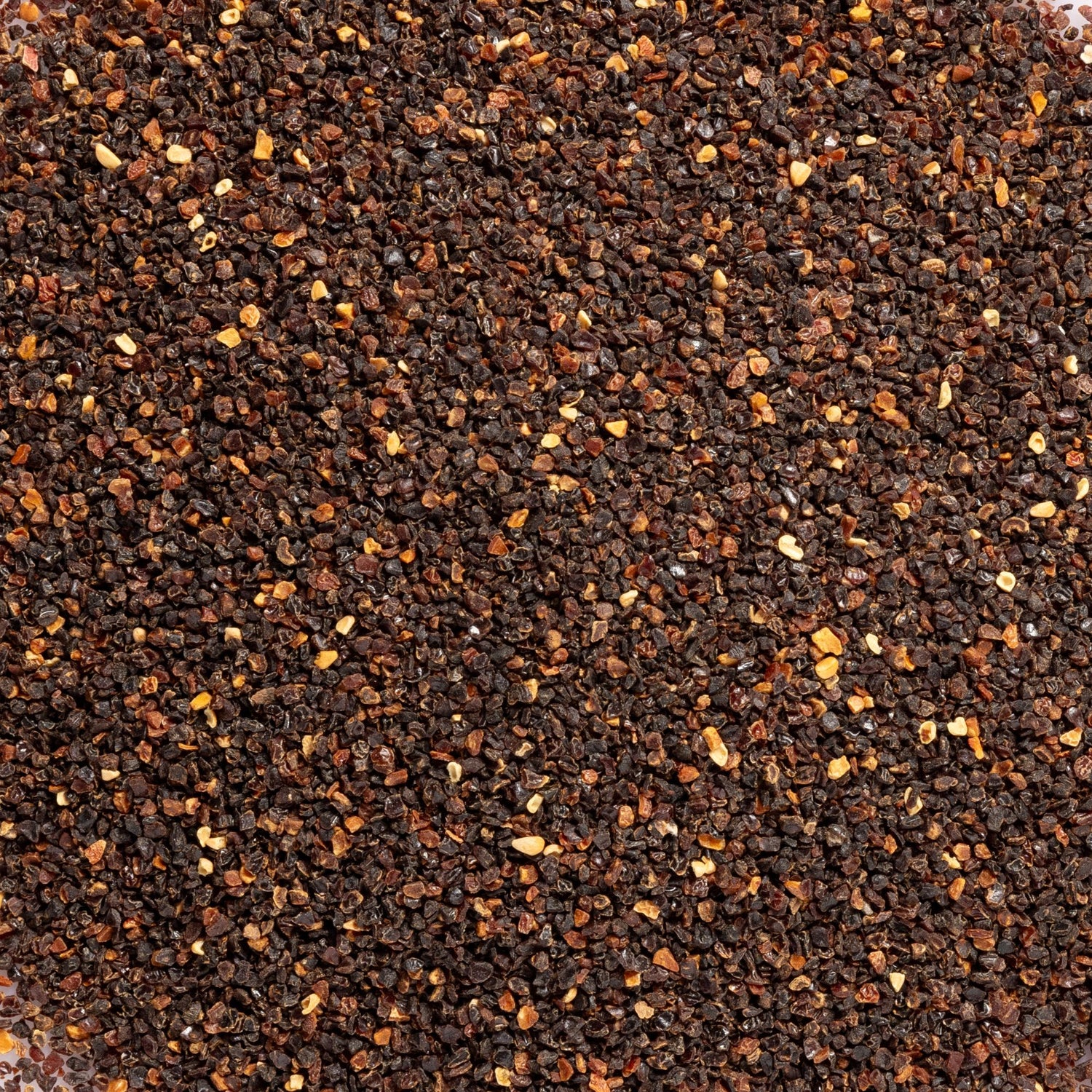 Rosehip Oil
Sourced from Namibia, Africa, the organic cold pressed Rosehip oil used in Br appears in your bottle exactly as it does in the source. Our cold pressing method preserves valuable fats, proteins and nutrients required for skin health making it the most natural, unrefined Rosehip Oil on the market.
Rosehip Oil is ideal for sensitised skins, has maximum antioxidant potential and works wonders on reducing blemishes and scarring whilst increasing hydration.
Phyto-actives include: Vitamin A, Vitamin E, essential fatty acids.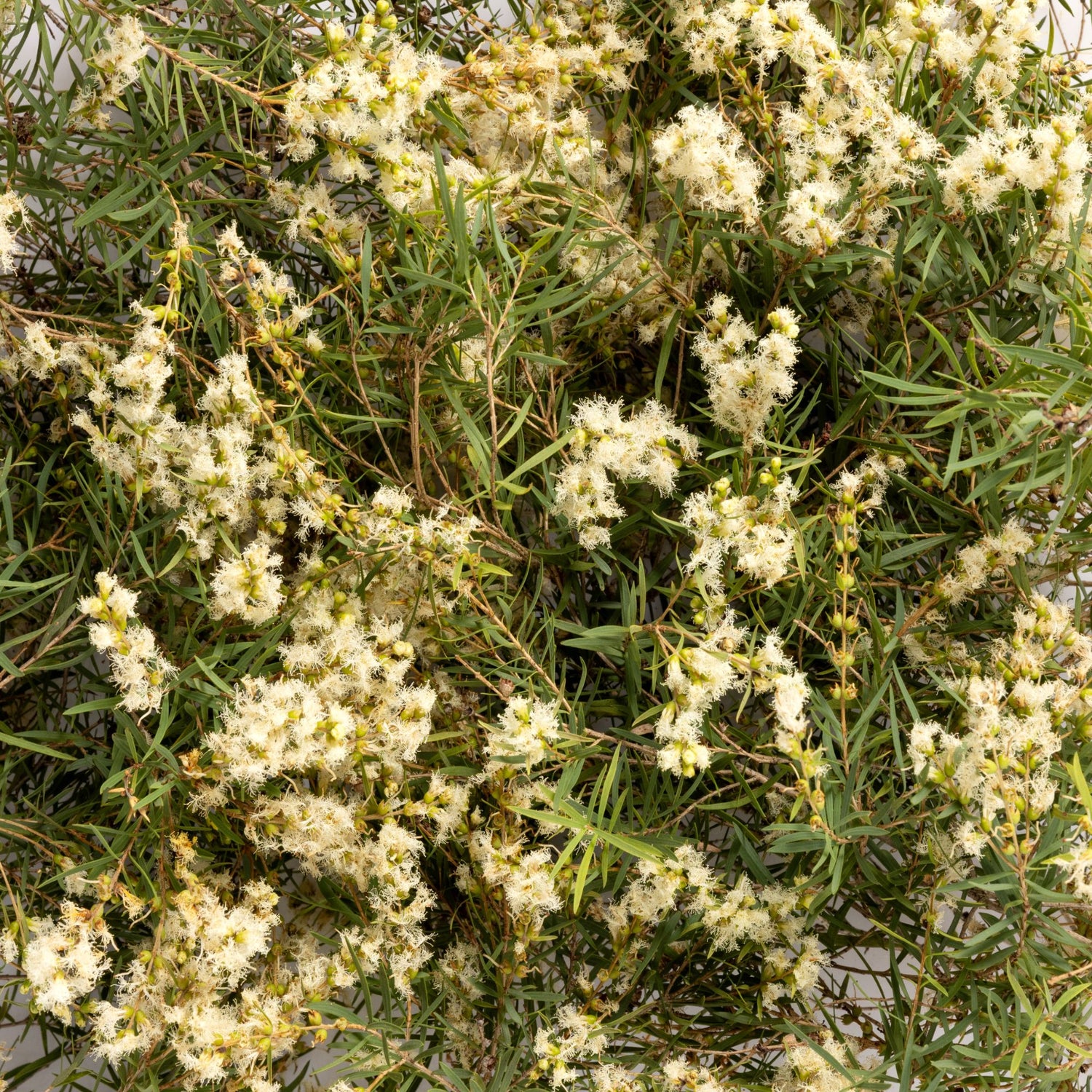 Snowflower Leaf
Snowflower leaf extract originates from the Snowflower plant, which is native to Australia and has been used for its medicinal properties by indigenous Australians.
When it comes to skincare, Snowflower leaf extract provides numerous benefits. The Hydra Calm Bio Cellulose Sheet Mask, which is infused with Snowflower leaf extract, is an excellent option for those with irritated, red, or sensitive skin. The extract is rich in rejuvenating phytonutrients that nourish and protect the skin barrier without causing further irritation. It contains a combination of phenolic acids and flavonoids that provide hydration, helping to restore the skin's natural glow.
Overall, Snowflower leaf extract can help soothe and rejuvenate the skin without increasing the toxic load on the skin.
Phyto-actives include: Quercetin, Kaempferol, Epicatechin, Gallic Acid.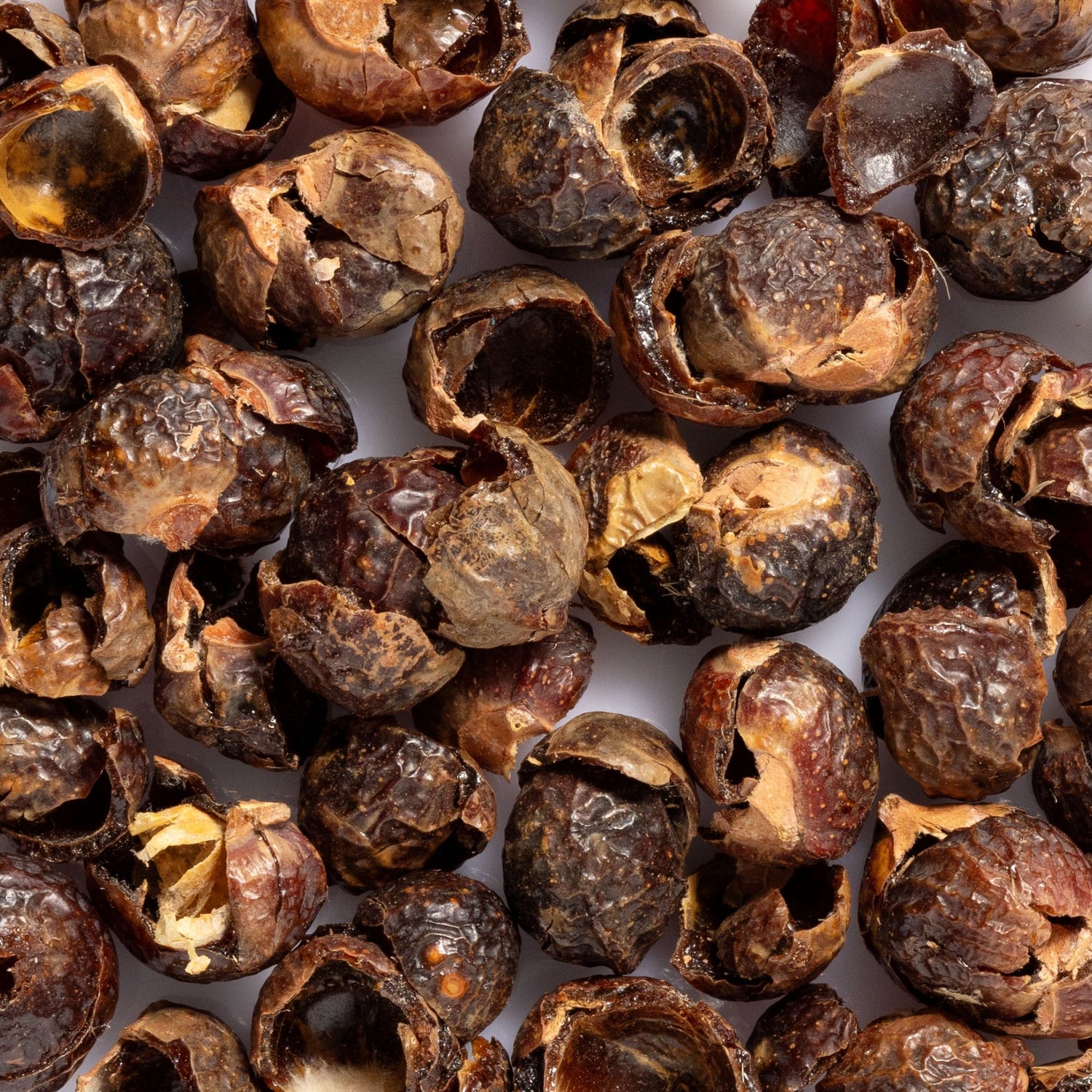 Soapberry
Using our unique extraction method, we have that harnessed the untouched power of Soapberry extracts to gently wash away dirt, pollutants, and impurities from the skin's surface in a lightweight, soap-free treatment cleanser that is suitable for all skin types due to highly active phytonutrients. This creates a cleanser that is pure, antioxidant rich and free from synthetic formulating ingredients, relying entirely on nature to offer a clearer more radiant and balanced complexion.
Phyto-actives include: Amino Acids, Triterpene Glycosides, Amines & Phenolic Acids.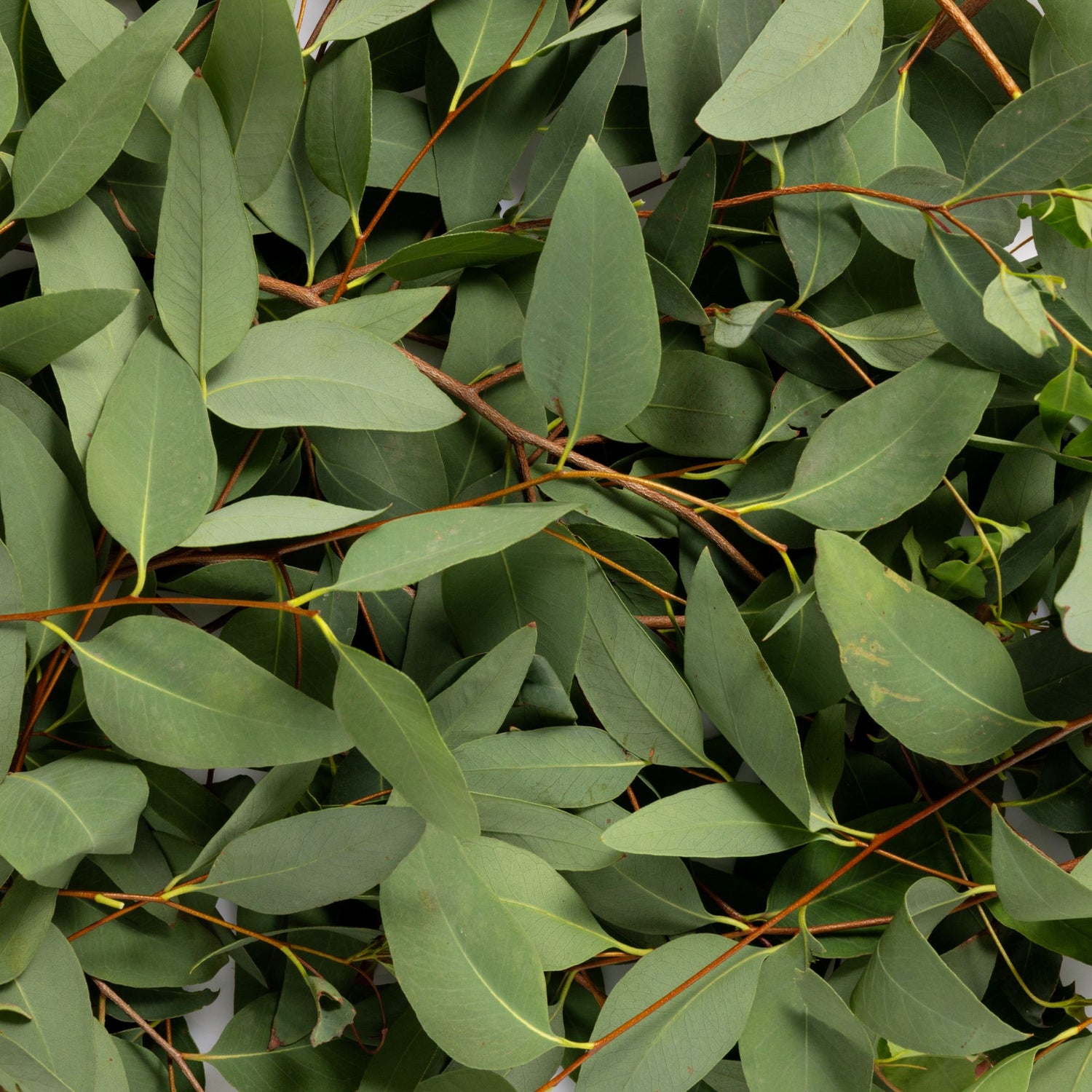 Strawberry Gum Leaf
As the next native extract to join the revolutionary range of Biologi serums, strawberry gum leaf is sustainably and ethically harvested straight from the Northern Tablelands of New South Wales.
In a first for Biologi, the leaf of the plant has been extracted rather than the fruit to allow us to bottle a superior level of antioxidant protection essential to defend against the environmental stressors that lead to irreversible cellular damage.
Specifically chosen for the powerful active ingredients that work in synergy to promote collagen production, reduce redness and enhance hydration, the gentle yet distinctive naturally derived odour profile is the proof for the senses that the extract is sourced straight from the plant and bottled in its original, active state.
Featuring a powerful combination of B vitamins, vitamin C, flavonoids, genistein, salicylic acid, and protocatechuic acid, the extract assists to heal, nourish and repair the skin on a cellular level while building long-lasting protection essential for optimal skin health into the future.
Phyto-actives include:Vitamin C, Salicylic Acid, Protocatechuic Acid, Phenolic Acids, Flavonoids, Genistein and B group Vitamins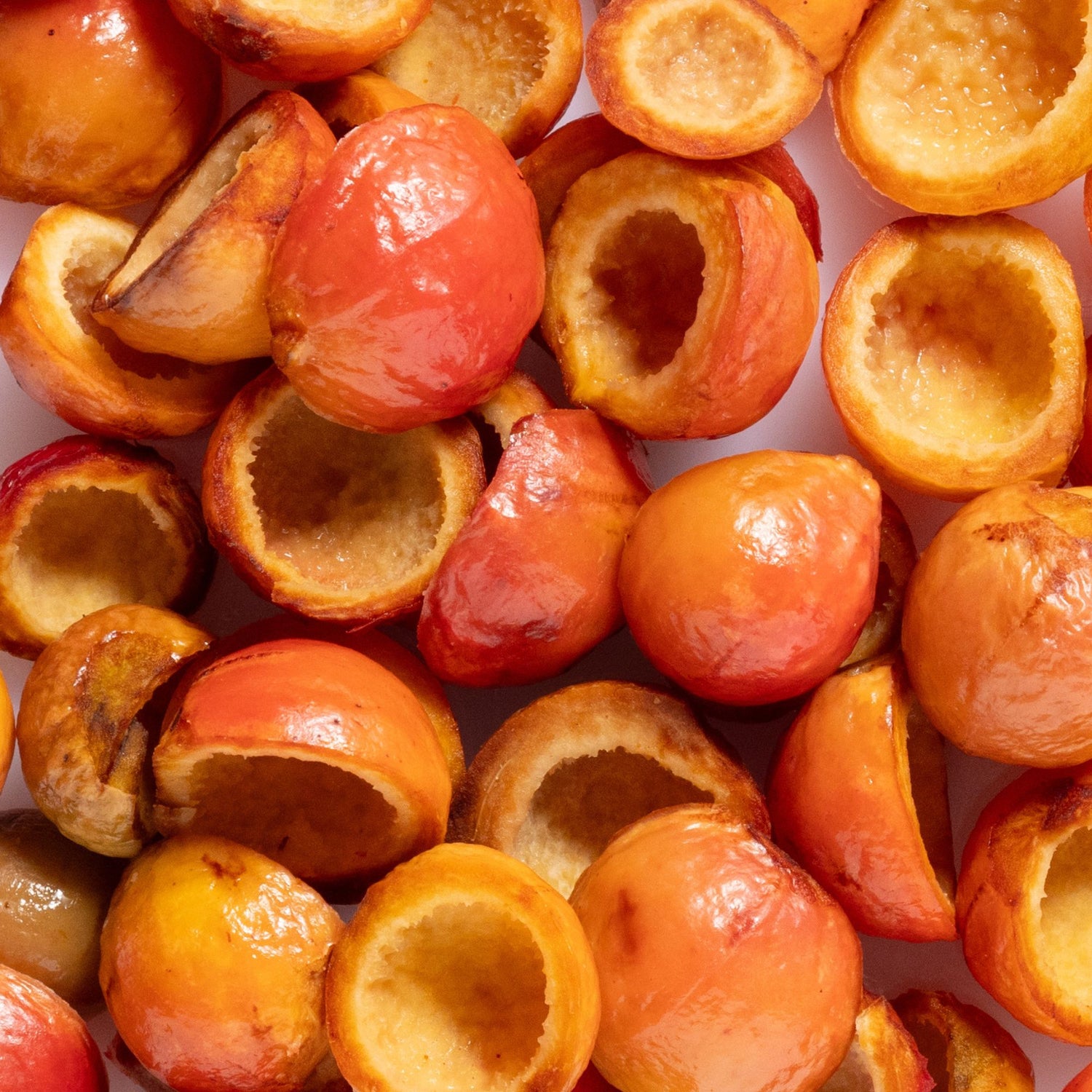 Quandong
Sourced from Western NSW and SA, Quandong a storehouse of antioxidants.
This native Australian treasure is effective on skin with pigmentation, redness, uneven tone, lacking hydration to leave the skin glowing and radiant. Quandong also helps prevent melanogenesis – the formation of pigmentation – from occurring.
Phyto-actives include: tryptophan, ferulic acid, rutin & chlorogenic acid.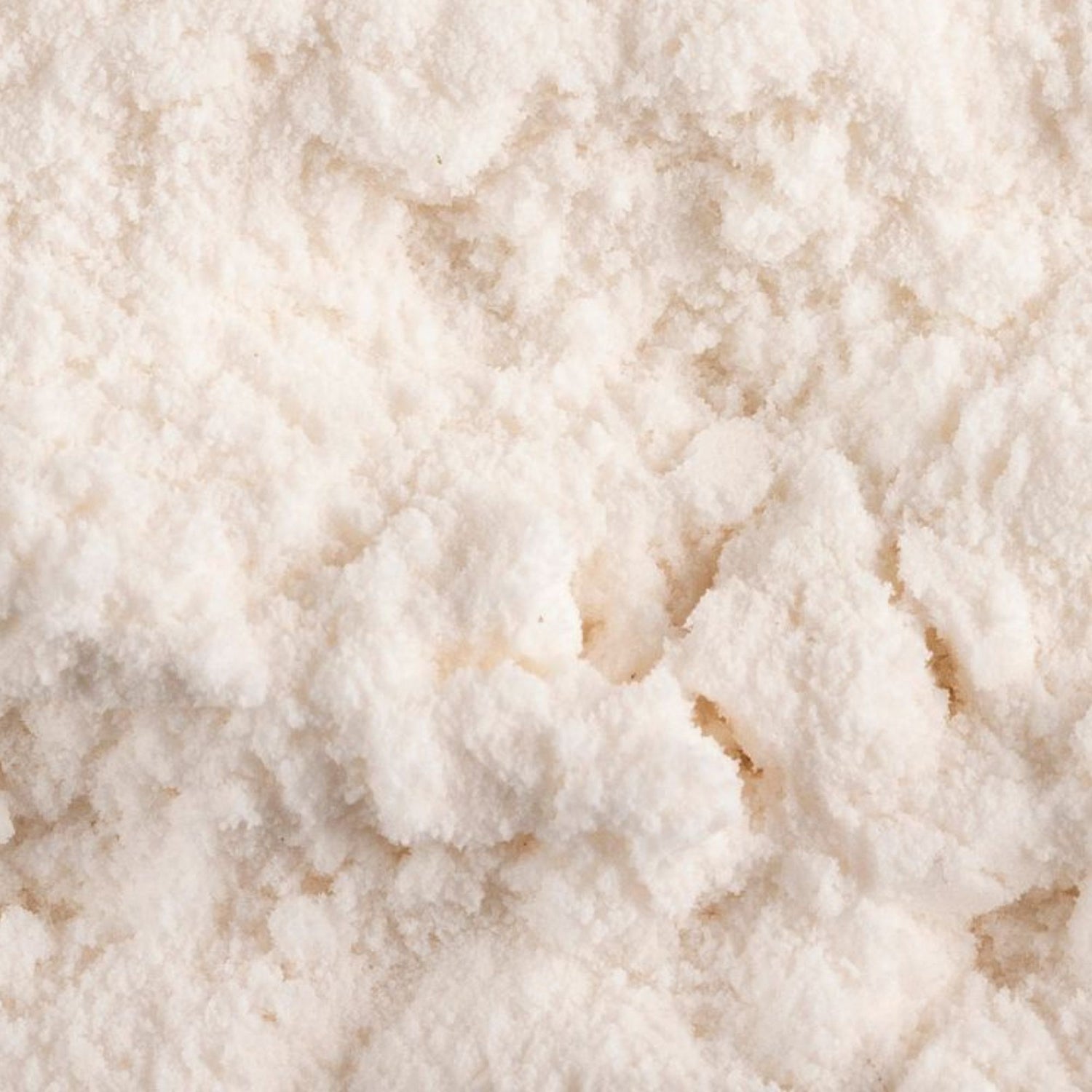 Sodium Benzoate
Sodium Benzoate is a safe and widely used preservative worldwide and added in our serums at a low 0.2%. 
Sodium benzoate is not naturally occurring and must be created in a lab, its primary ingredient – benzoic acid – is natural. When it is added to our serums Sodium Benzoate converts to benzoic acid which is the actual preservative.