RICE POWDER & KAKADU POWDER
Smooths, polishes and exfoliates all skin conditions. Helps to brighten and increase cell renewal without irritation. Provides active phytonutrients, essential for skin health.
FOR ALL SKIN TYPES AND CONDITIONS

All skin types, pigmented skin conditions, ageing and sun damages skin conditions.

Avoid using over the eye area or on skin that is irritated or inflamed. Not designed to be used with any AHA/BHA or exfoliating cleansers.
INGREDIENTS

Oryza Sativa (Rice) Powder.

Terminalia Ferdinandiana (Kakadu Plum) Powder.
PHYTO-ACTIVES

Phyto-actives are actives extracted from plants, delivered in the plants liquid matrix in a active stable form.

Phyto-actives found in Kakadu Plum extract:

Vitamin C - from a natural source helps to inhibit melanogenesis (the formation of unwanted pigmentation) increases skin elasticity and reduces redness and sunspots.
Gallic Acid - is a phenolic acid that works as a potent anti-oxidant, reduces DNA damage, inhibits melanogenesis and improves inflammatory skin disorders.
Ellagic Acid - Another phenolic acid, ellagic acids helps in the treatment of chronic UV exposure, reduces the potential of photoaging, inhibits melanogenesis and reduces membrane liquid peroxidation and DNA damage.

Phyto-actives found in Rice Powder

Raffinose - An oligosaccharide that is critical to strengthening skin. Helps in the production of collagen
Bonafousine - is Beneficial in reducing redness. Helps in keeping skin cells healthy.
Maltose - A sugar made from two glucose molecules bound together and is helpful in reconditioning and moisturising the skin.
HOW TO USE

Developed to be combined with Bc Refresh Cleanser for best skin results.

Use 1 – 2 times a week or as recommended by your skin expert.
Open sachet and place powder into hand, apply 3 pumps of the Bc Refresh Cleanser to the powder and mix with hands until combined.
Apply to face and gently massage with wet fingertips for 1-2 minutes. Remove well by rinsing with the Biologi Microfibre Cloth.
For an exfoliation ritual, mix powder with Bc Refresh Cleanser in a bowl and apply to face with Biologi exfoliant mask brush. Leave for 5 minutes, then with wet fingertips, gently massage over the face and remove well by rinsing with Biologi Microfibre Cloth.
Regular price
Sale price
$61.82 AUD
Unit price
per
Sale
Sold out
View full details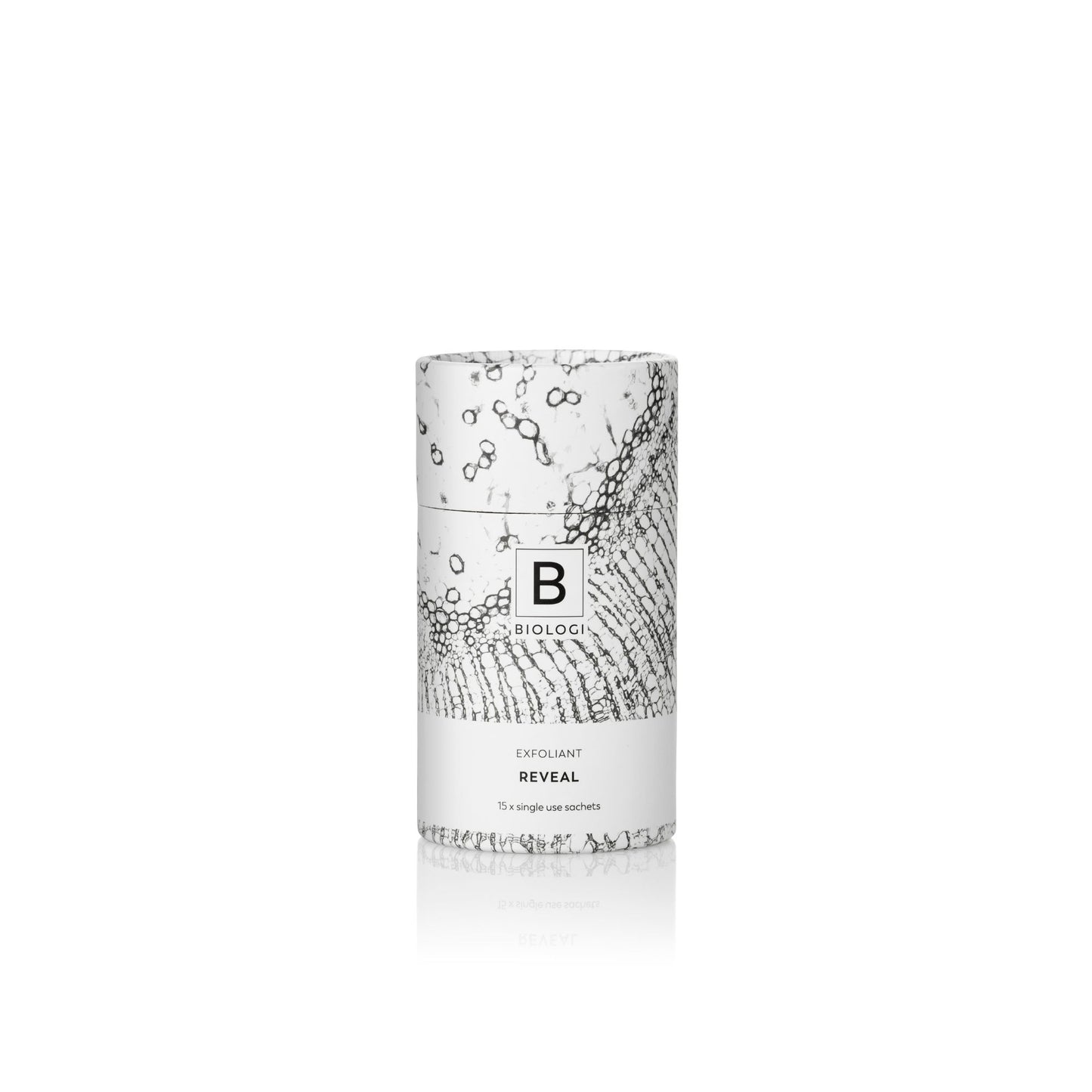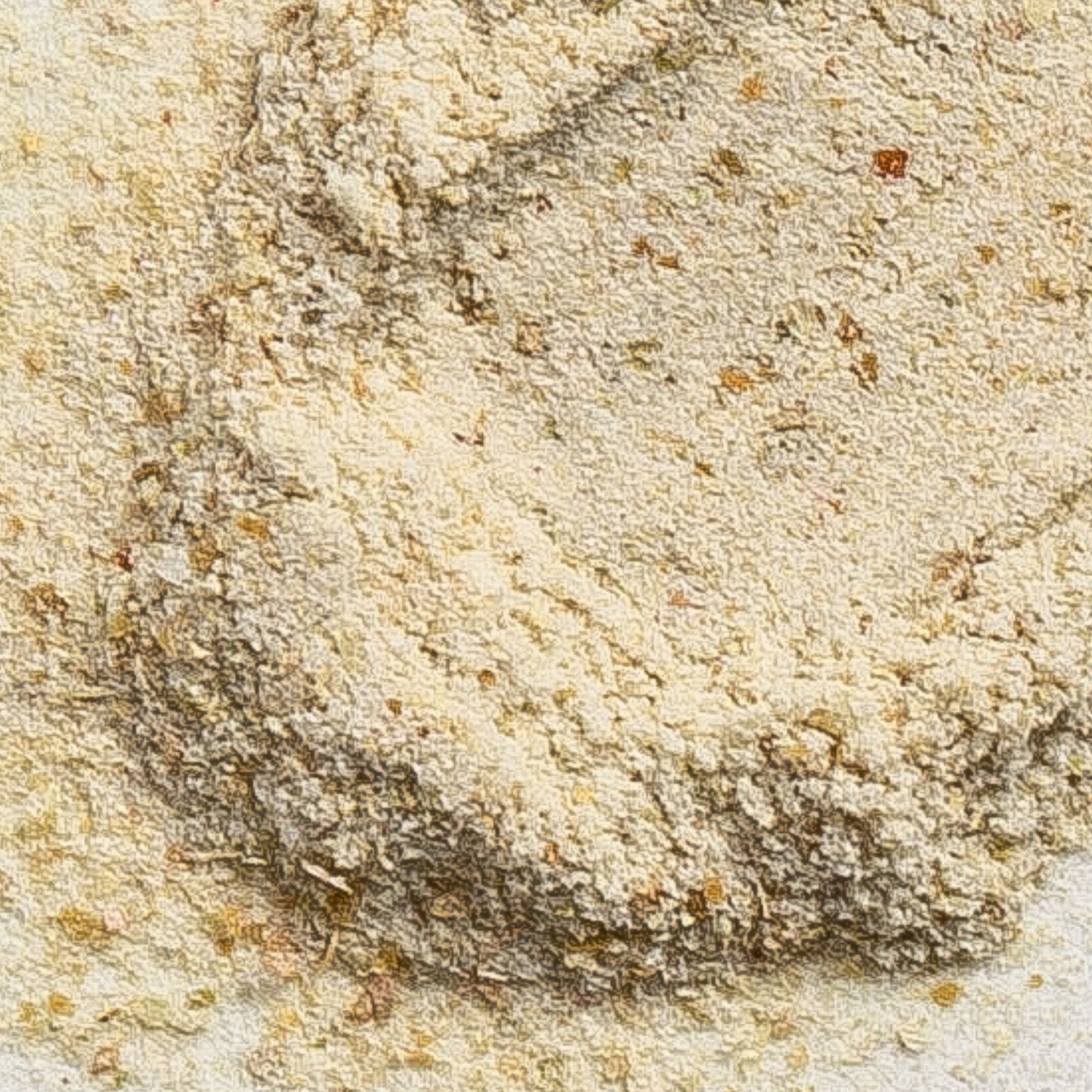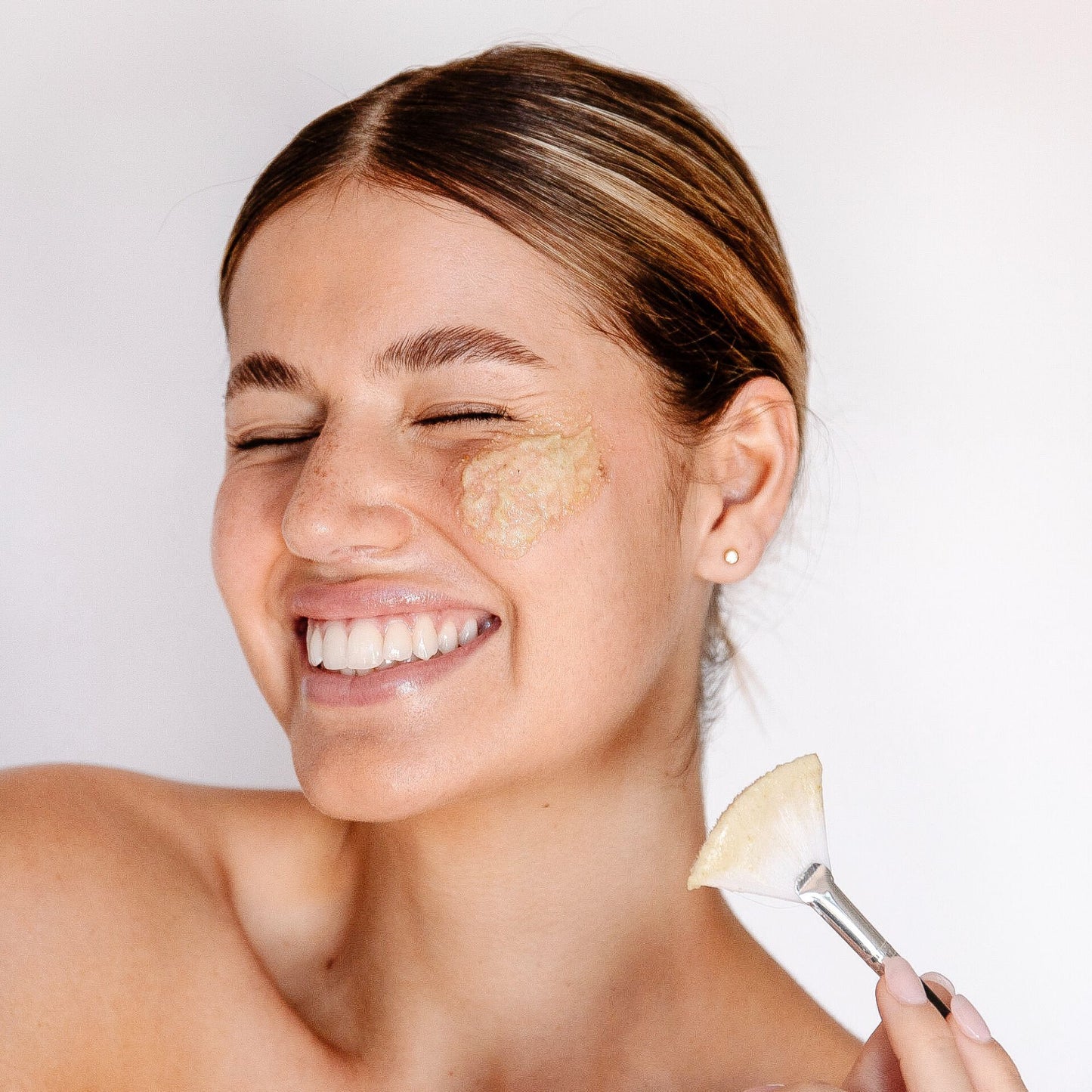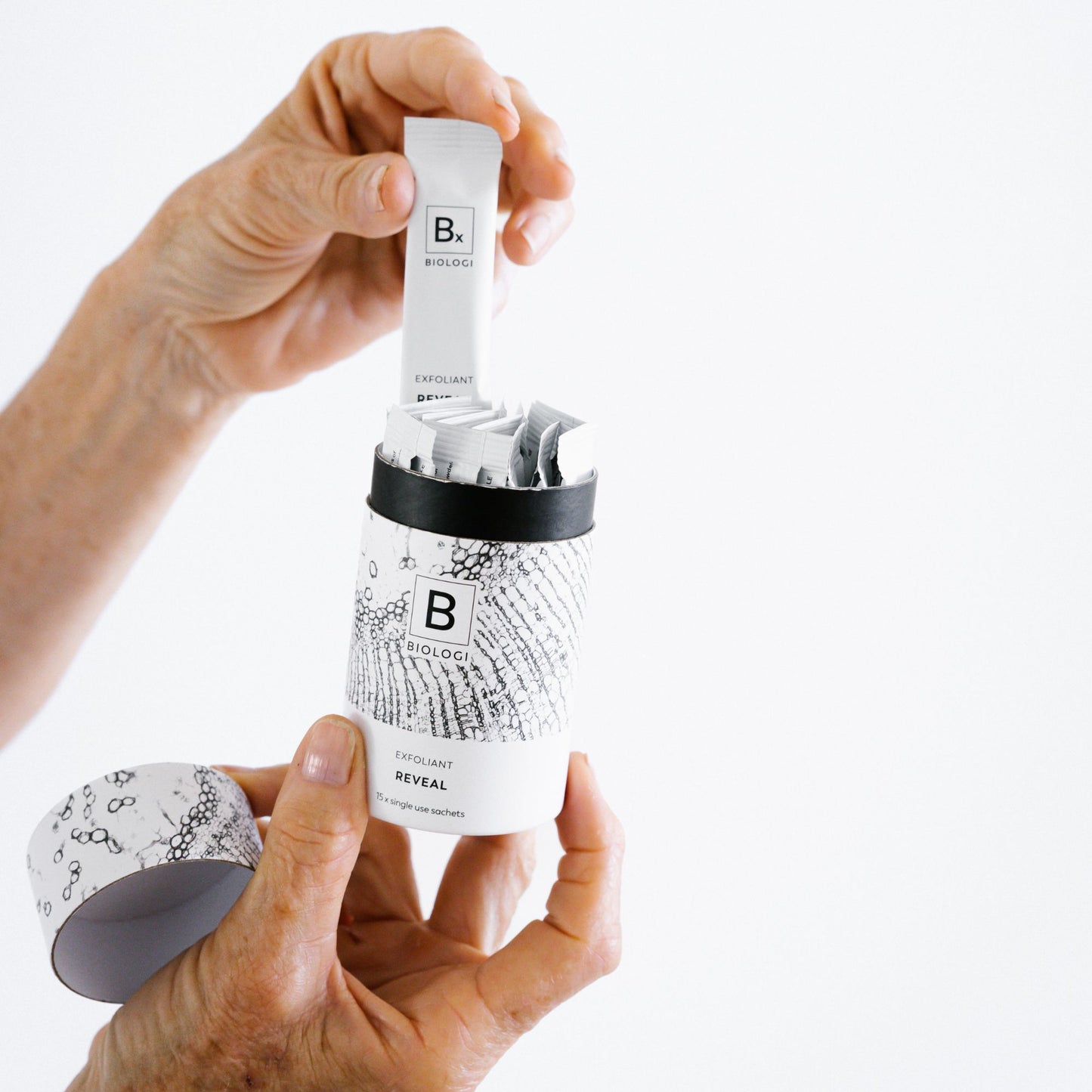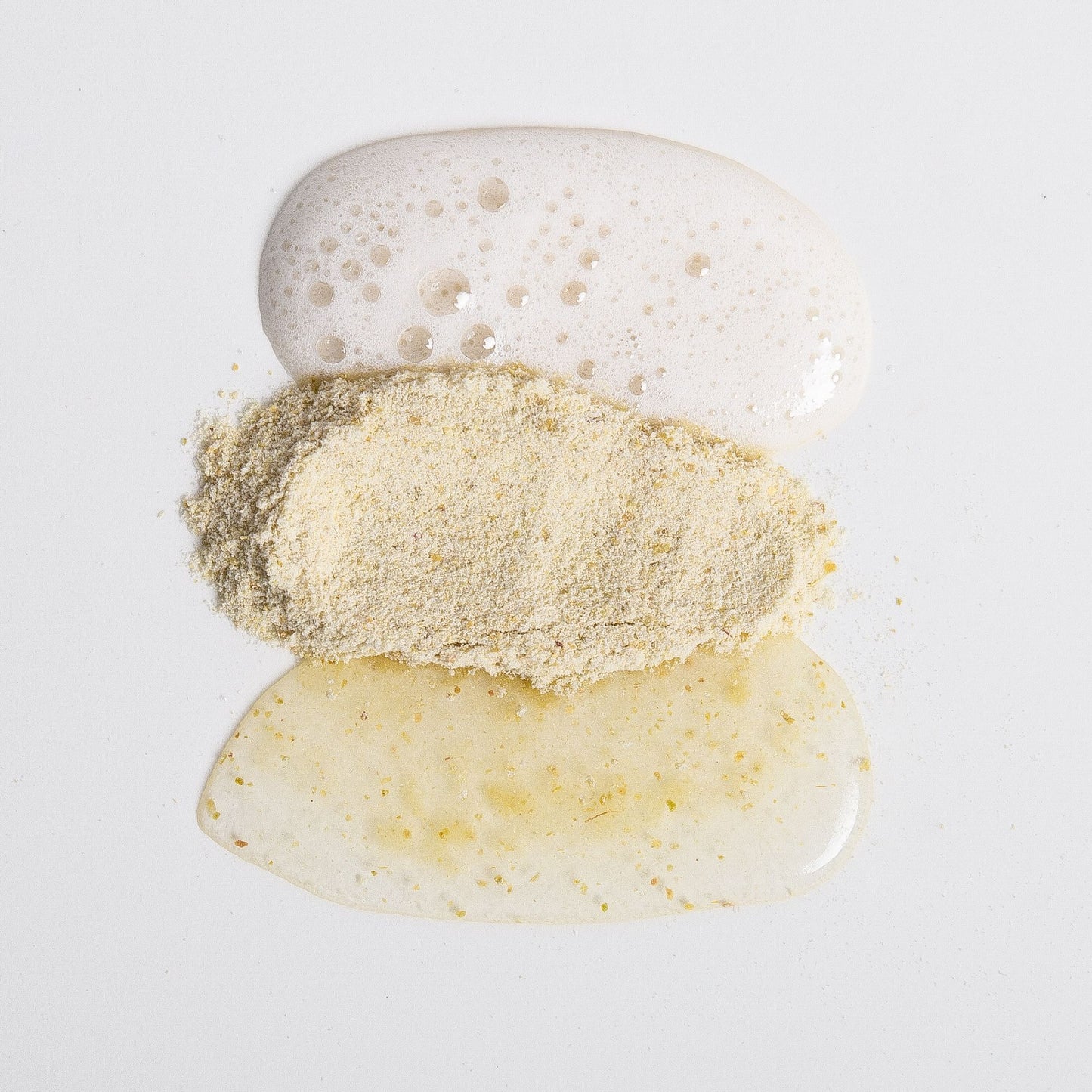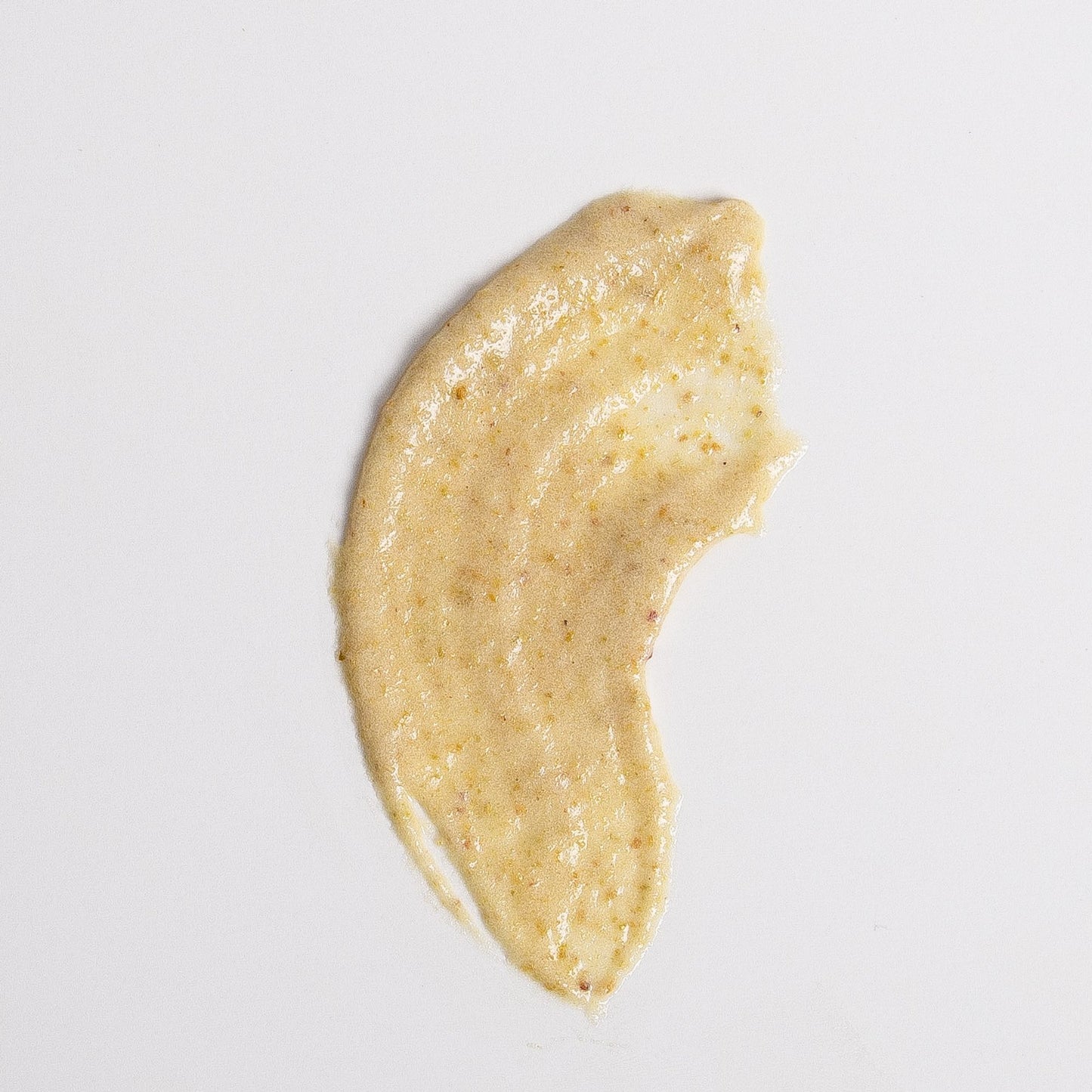 Setting new standards in truly clean skincare.
Bx Reveal Exfoliant is a gentle yet effective formulation kind to even the most delicate of skin types.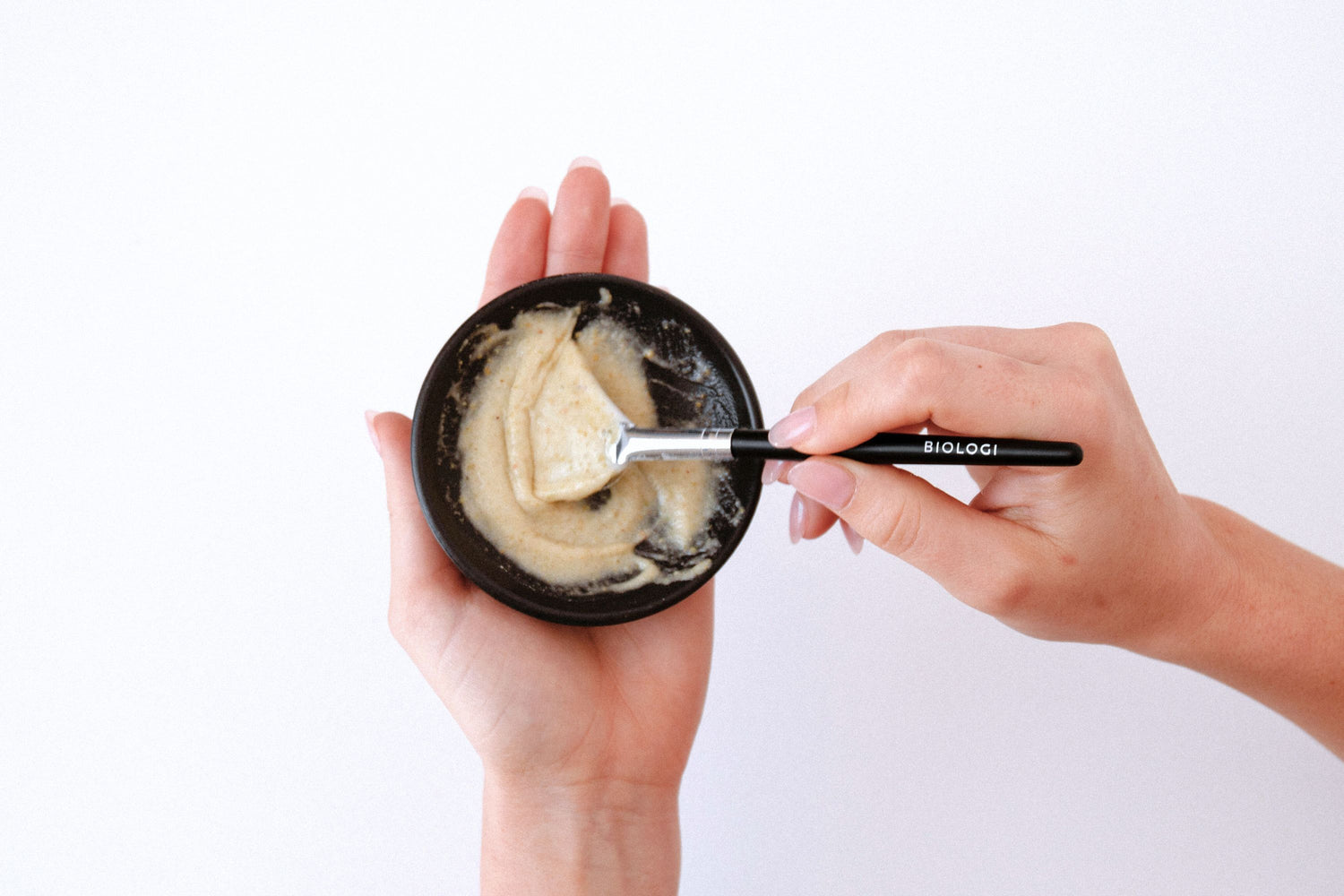 Use for
Bx Reveal has been developed to be used with the Bc Refresh Cleanser. This combined formula creates a creamy texture to gently buff, polish and exfoliate dead and dulling skin cells leaving a brighter and smoother skin texture. Bx Reveal is a Biologi first, containing Rice Powder supercharged with Kakadu Plum Powder that provides superior but gentle exfoliating properties whilst providing hydration and antioxidant protection to the skin.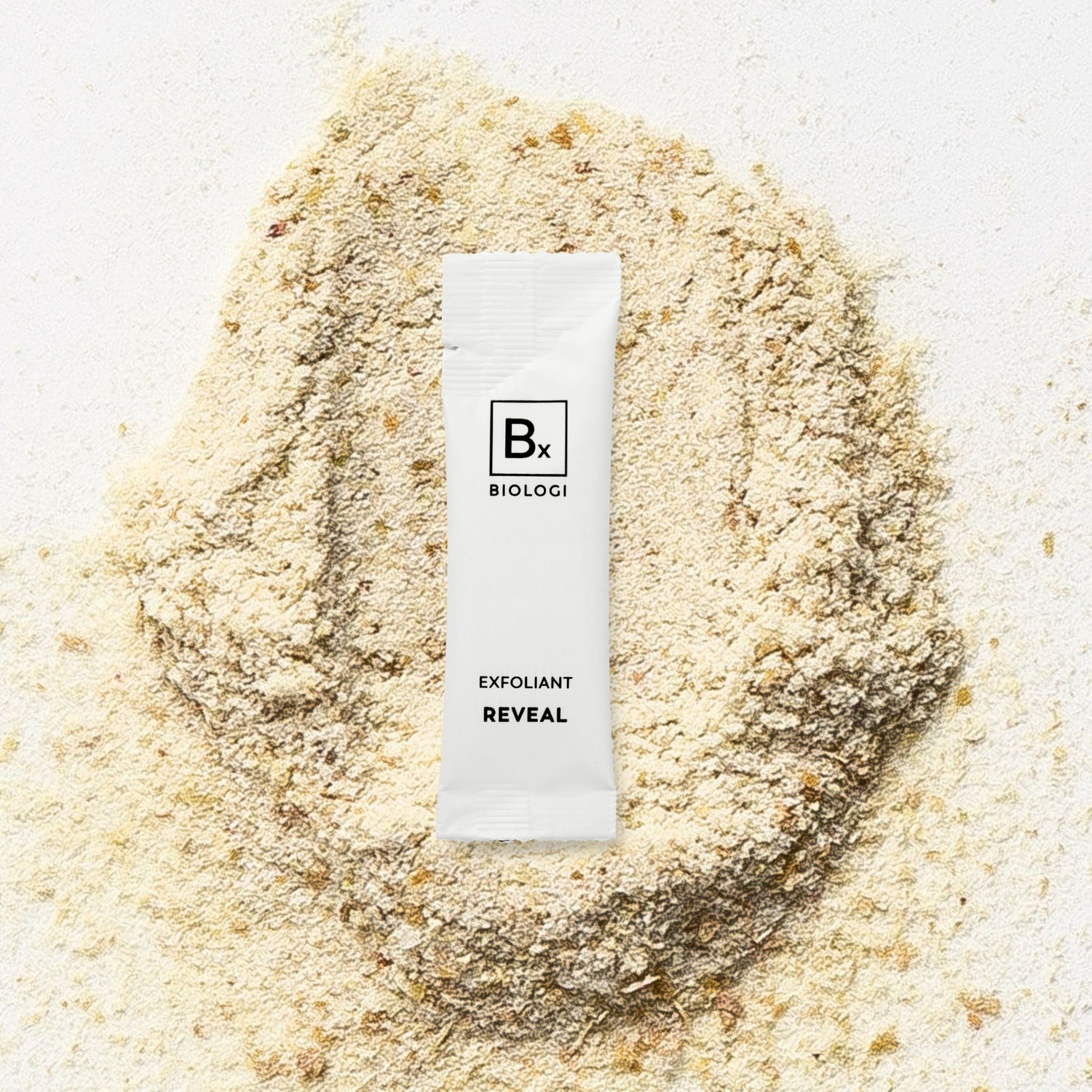 Rice Powder & Kakadu Plum Powder
100% Rice Powder sourced from France provides a blend of active phyto-actives that brighten, polish and smooth the skin.
Our Kakadu Plum powder is rich in vitamin C, gallic acid and flavone glycosides which provide increased cell regeneration, brightening and superior conditioning benefits for all skin conditions.
LEARN MORE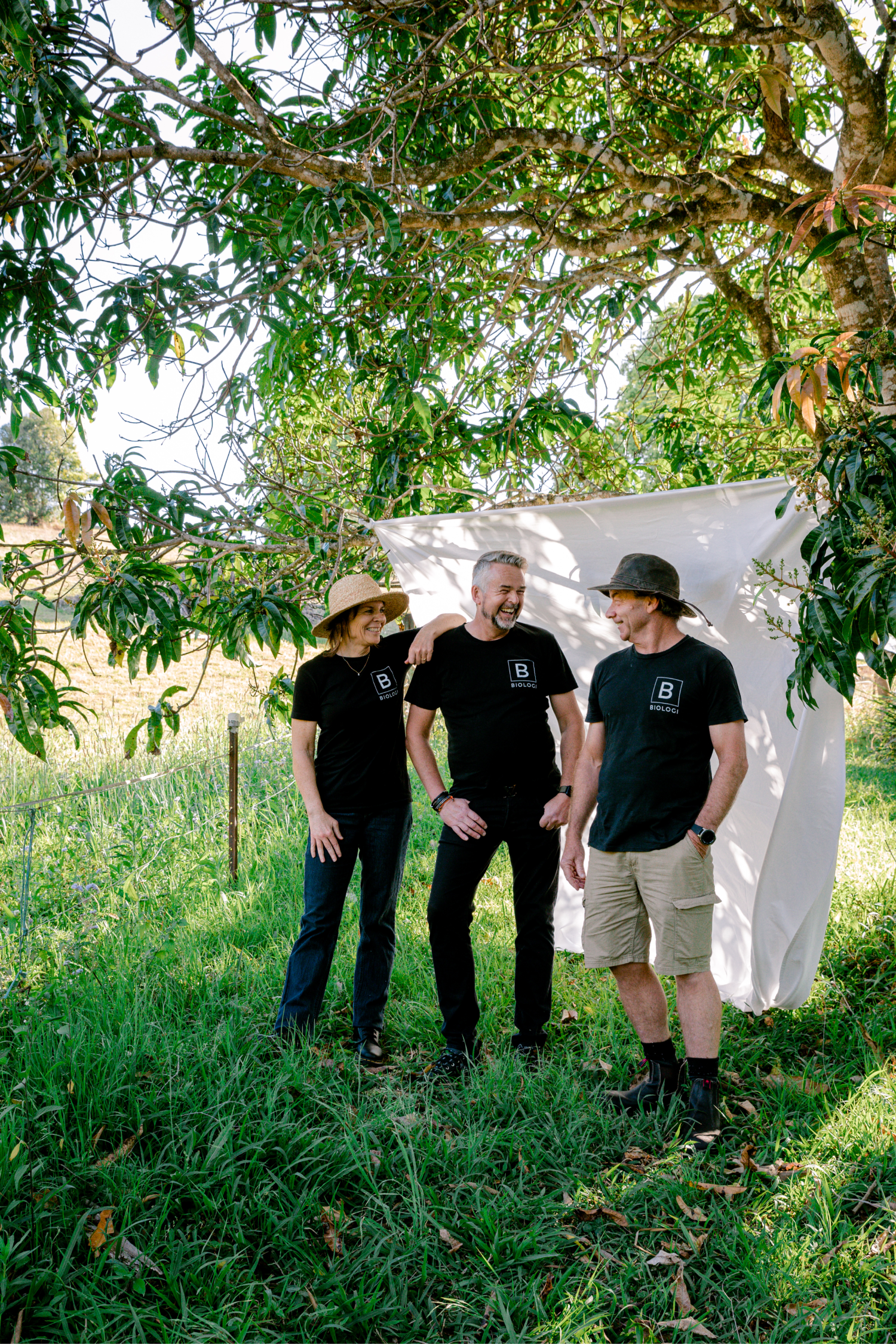 The story
Founded in 2017, Biologi is a profoundly different approach to skincare that delivers unheard of results. Australian based, made and owned, we are entirely accountable for the production process and lifecycle of our products - from plant to bottle to pore.
READ MORE
Frequently Asked Questions
Are There Any Skin Conditions You Shouldn't Use Bx Reveal?

We do not recommend the use of any exfoliating products on a skin that is broken, irritated or skin barrier compromised or if you are taking or if you are taking any acne medication or applying any vitamin a derived creams.
How Long Does The Bx Reveal Last For?

There are 15 individual sachets so this would depend how often you are using. If you are using once per week this will last you over 3 months of use.
Can I Use Another Type Of Cleanser With The Bx Reveal Powder?

Yes, you may, however, we highly recommend the use of the Bc Refresh Cleanser because, as a serum-type cleanser it contains vital phyto actives and nutrients that work together with the powder formula. It is not recommended to use any AHA/BHA or exfoliating type of cleanser.
Is The Bx Reveal Safe To Use During Pregnancy?
Can I Use The Bx Reveal Around The Eye Area?

We do not recommend using the Bx Reveal around the eye area.
Does The Bx Reveal Contain Any Preservatives?

No, the Bx Reveal sachets are sealed for freshness so the powder formula does not contain a preservative.
How Many Times A Week Should I Use The Bx Reveal Exfoliant?

1 – 2 times a week or as recommended by your skin expert. Apply after cleansing the skin.