UNREFINED ROSEHIP
Increases the protection from environmental factors, skin tone and texture, hydration, skin cell strength and turnover, reduces blemishes.
FOR ALL SKIN TYPES AND CONDITIONS

Dryness, damage from sun, scarring, redness, fine lines. Excellent for anti-ageing, sensitive and dehydrated skins.
INGREDIENTS

Organic Rosa Canina (Rosehip) Oil.

The oil used in Br is produced for Biologi by cold pressing the whole rosehip seed, and nothing else. Br is unrefined to avoid wasting skin-loving oil soluble vitamins often lost through traditional extraction methods. Once the oil is extracted, it's held under nitrogen to protect natural nutrients from degradation caused by exposure to oxygen and environmental gases like carbon dioxide and hydrogen. Identical to pure rosehip oil in smell, colour and activity, active ingredients essential to cellular health can now be delivered directly to your skin cells.
PHYTO-ACTIVES

Phyto-actives are actives extracted from plants, delivered in the plants liquid matrix in a active stable form.

Linoleic And Alpha-Linoleic Fatty Acids - Essential fatty acids naturally occurring in rosehip oil mimic the fatty acids produced in the skin. Applying the unaltered nutrients topically supports healthy cell turnover and promotes natural regeneration processes to leave skin smooth, plump and hydrated.
Vitamin A - is an essential nutrient which works to reduce the visible signs of ageing and promote the integrity of delicate skin cells. Also known as retinol, vitamin A naturally occurring in rosehip oil contains beta carotene making it suitable for sensitive skin types.
Vitamin E - is a potent antioxidant produced naturally in the oil glands. Supporting cell function and overall health of the skin, direct application of active vitamin E enhances the skin's natural processes leaving cells strong, moist and supple.
HOW TO USE

On a clean dry skin, apply 2-3 drops and lightly massage over face.
Can be used over the top of any Biologi serum.
Use on face, neck, décolletage and body.
Regular price
Sale price
$29.09 AUD
Unit price
per
Sale
Sold out
View full details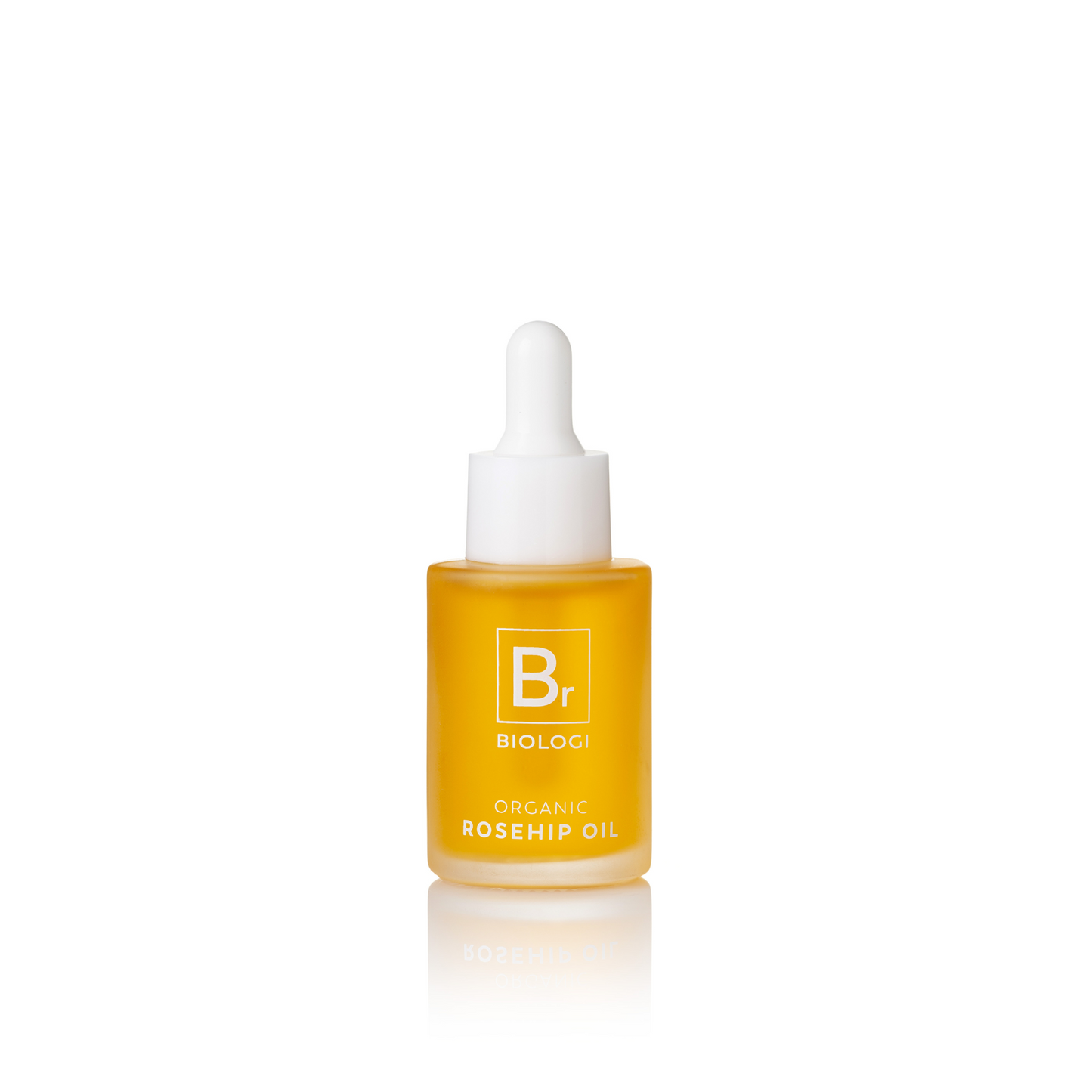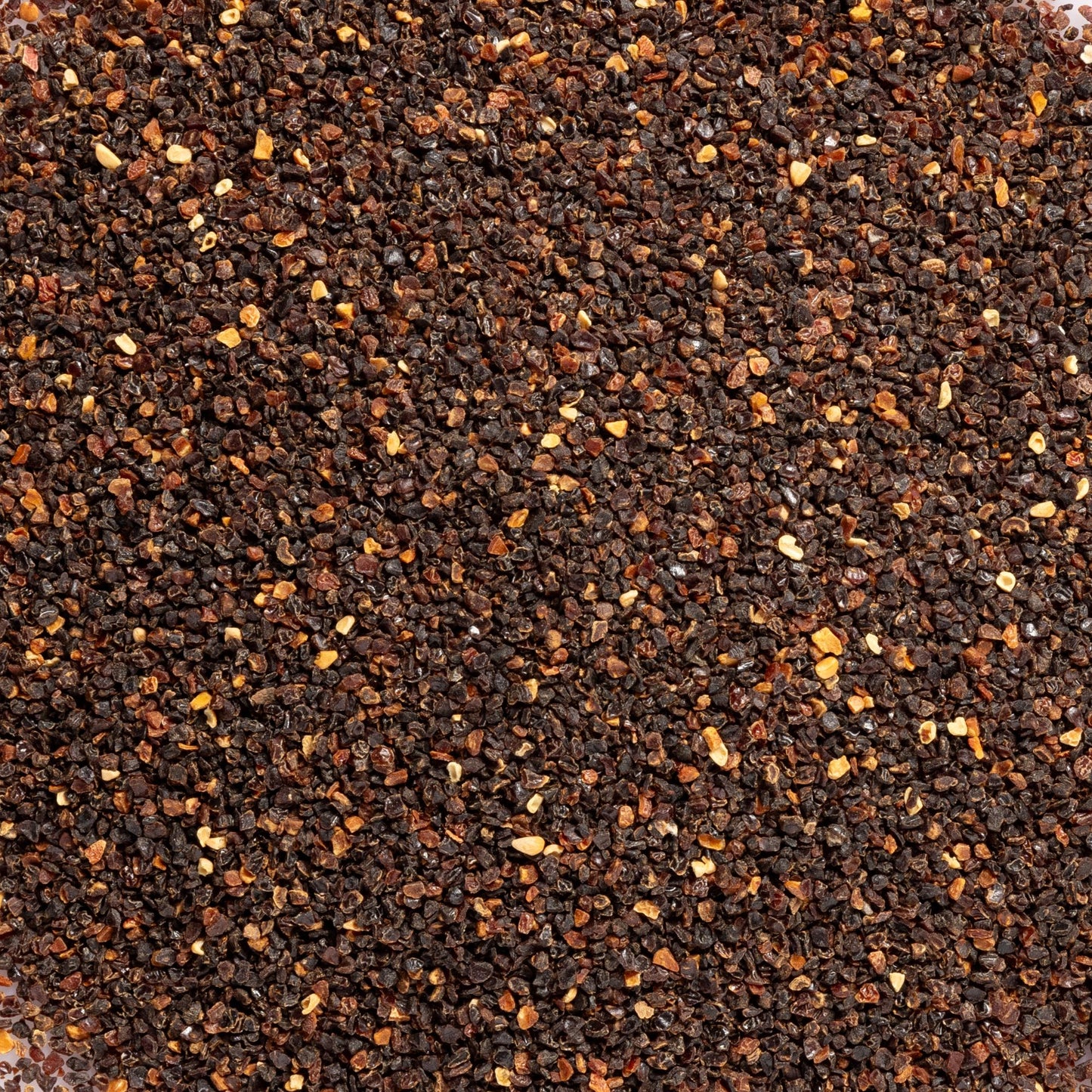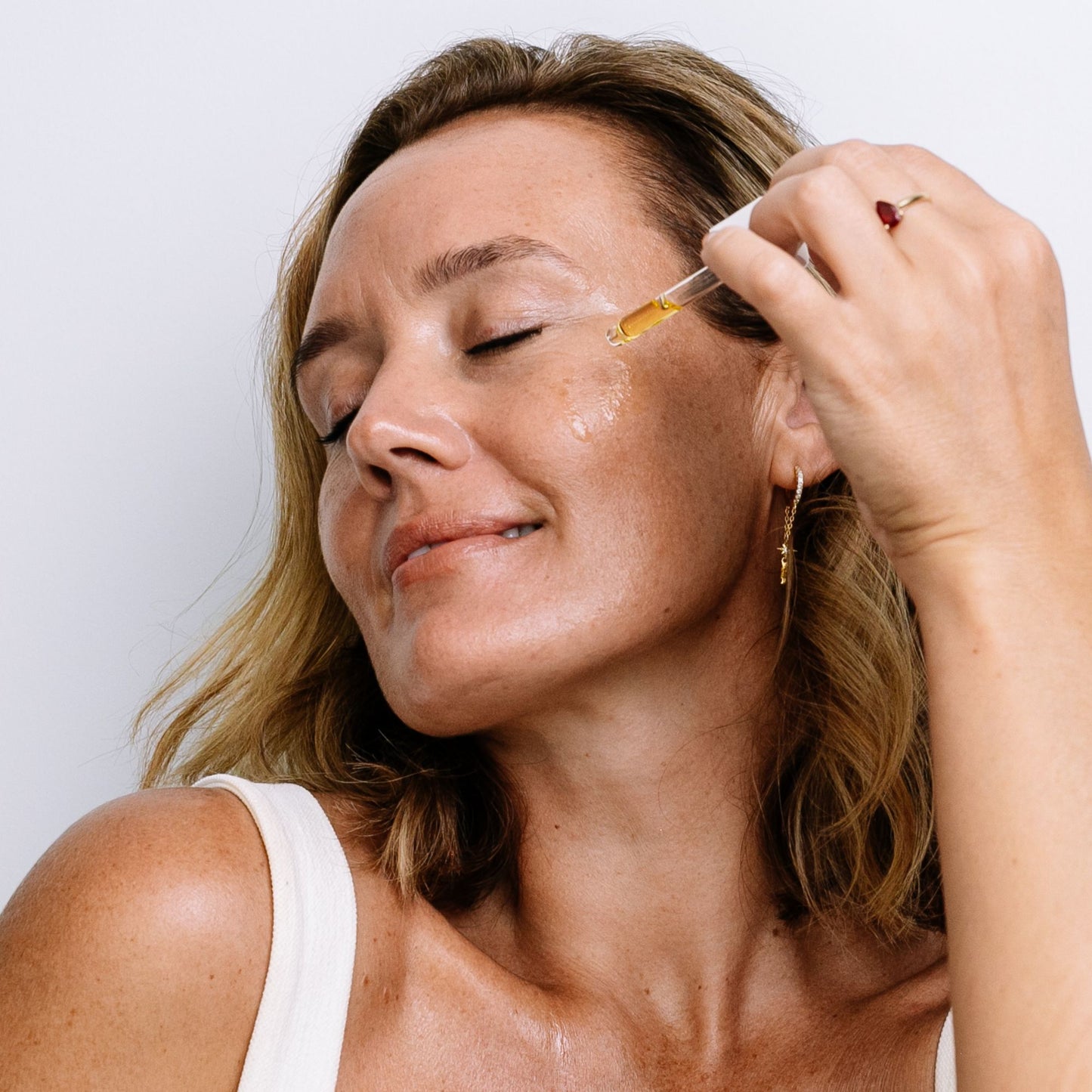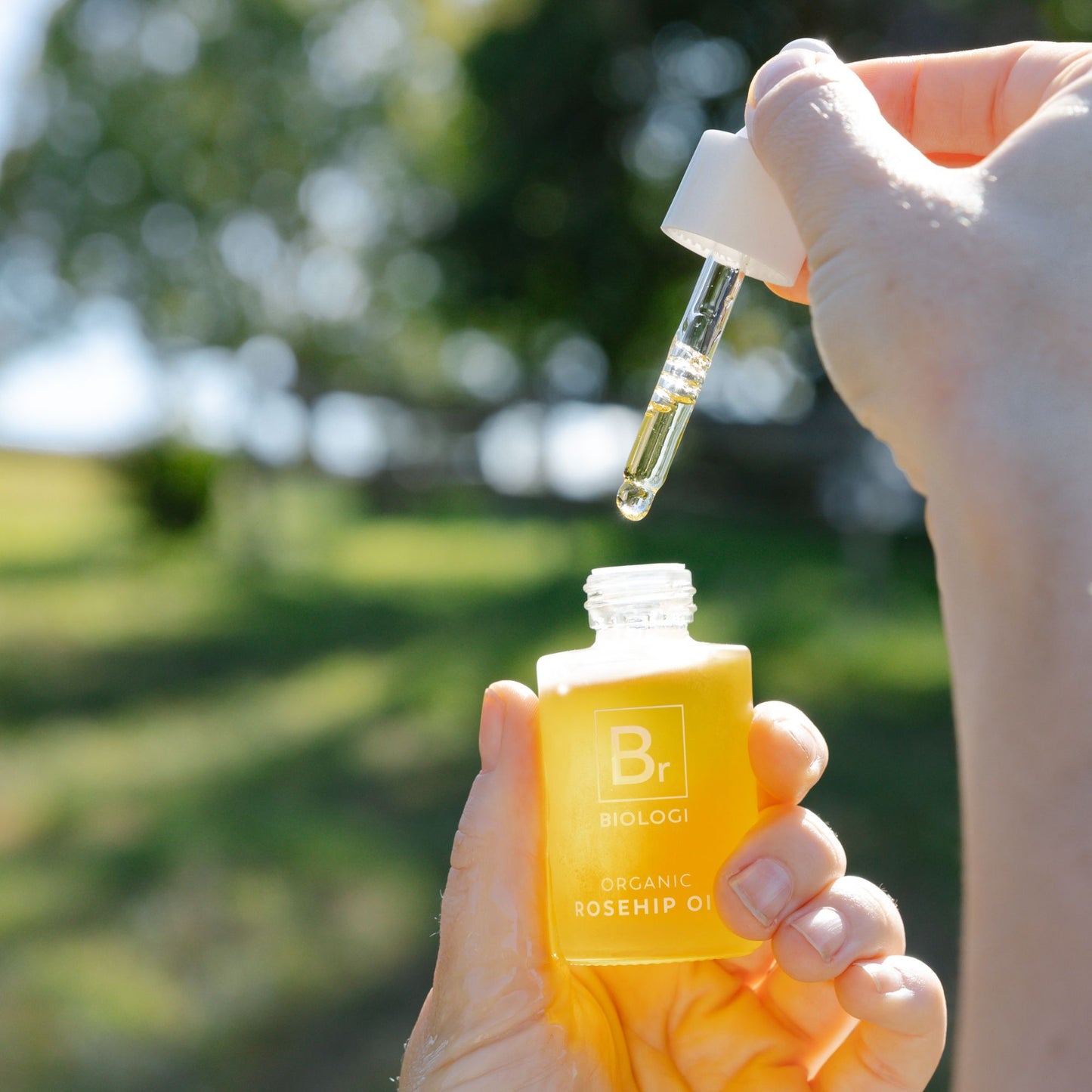 Cold-pressed and unrefined for superior results!
As a potent synergy of oil-soluble actives required for superior skin health, Br Rosehip Oil is an effective oil either used in conjunction with Biologi serums, or on its own.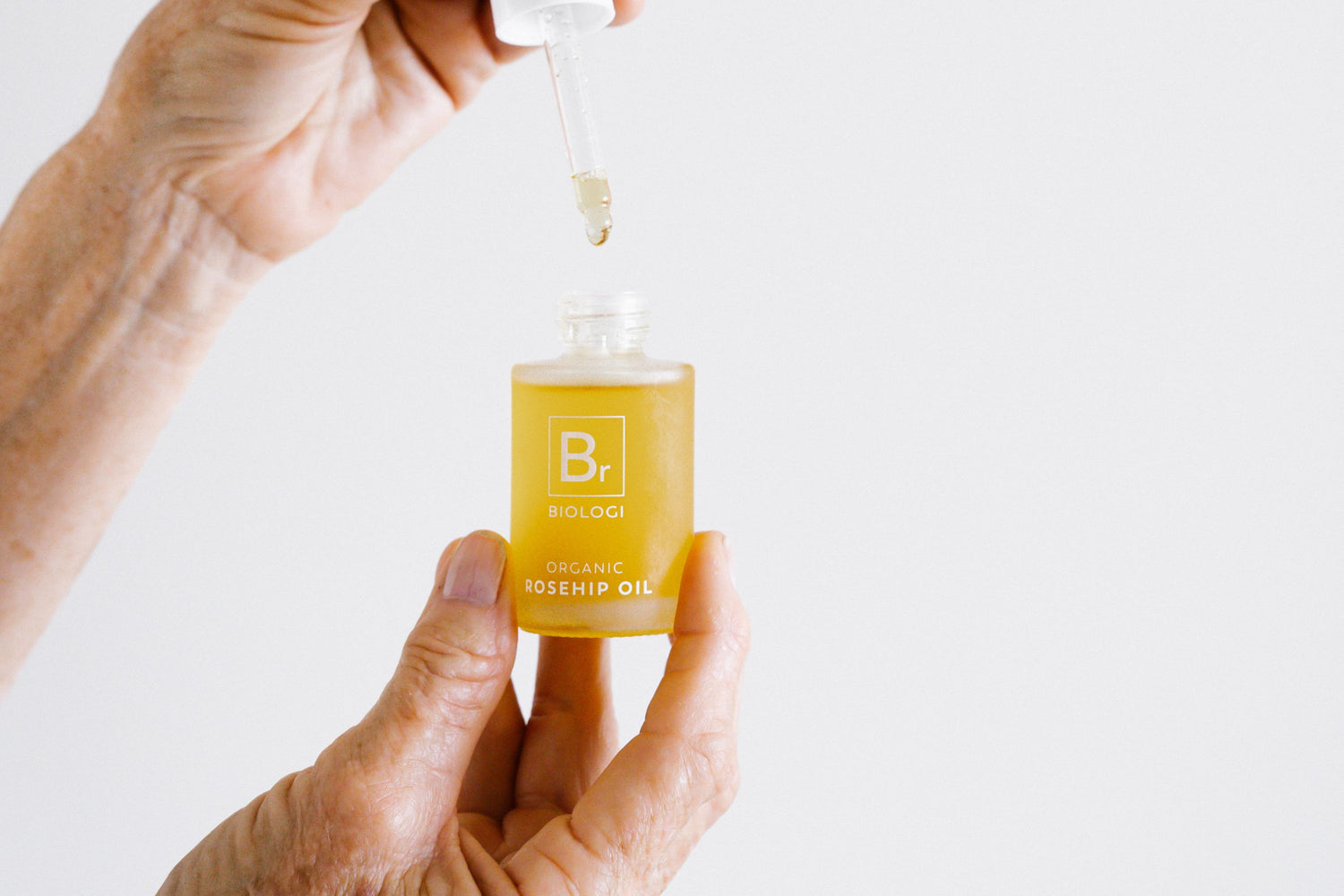 Use for
Br Organic Rosehip Oil challenges conventional oil extraction methods to offer an unaltered, unrefined rosehip oil that is nourishing and skin fortifying. Delivering a potent synergy of oil soluble actives required for skin health, Br is the most effective oil to use in conjunction with Biologi serums, or on its own. Gentle enough to use on sensitive skin types but powerful enough to achieve maximum results, Br Rosehip Oil rejuvenates the skin as it is perfection bottled.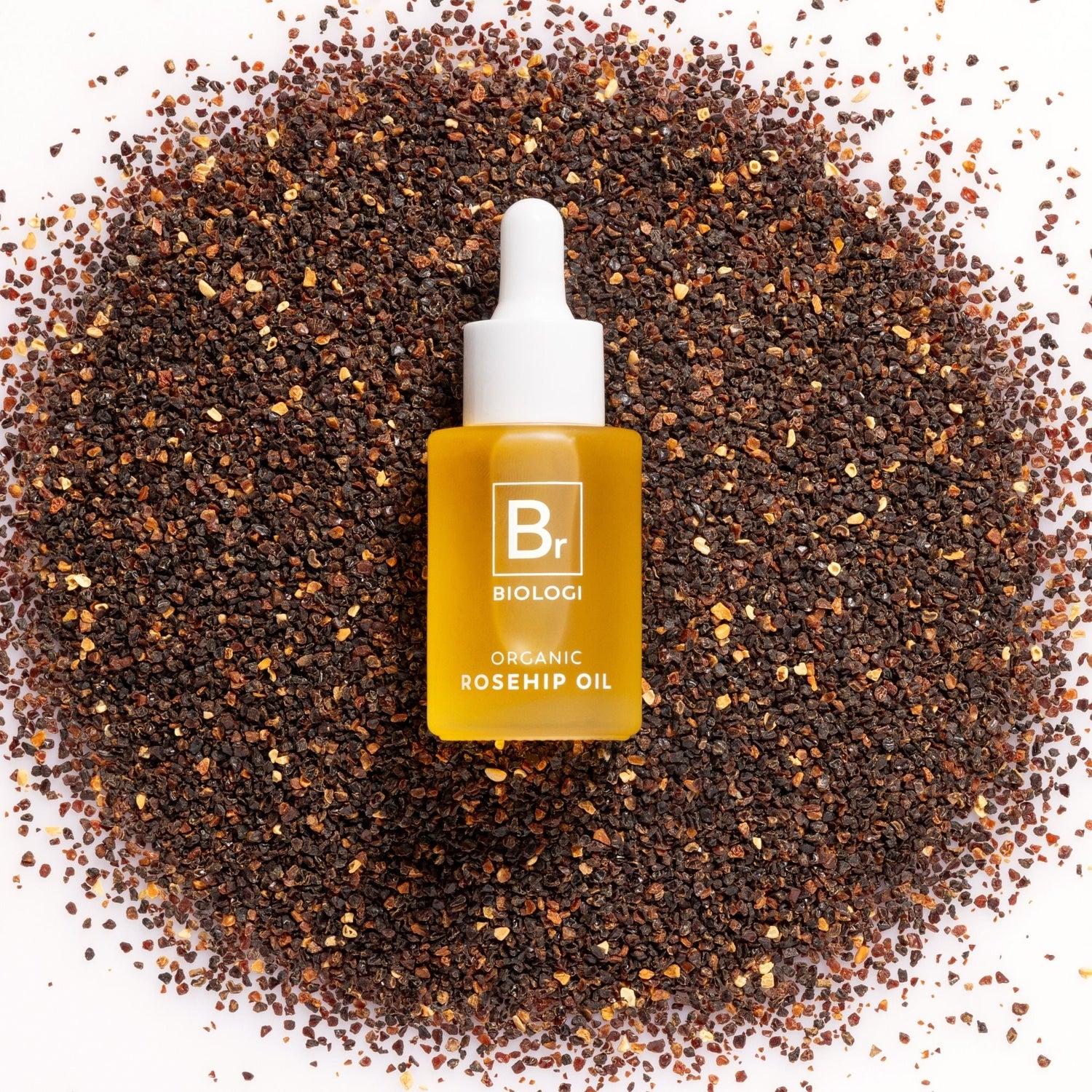 Rosehip
Sourced from Namibia, Africa, the organic cold pressed Rosehip Oil used in Br appears in your bottle is as close to how it appears in nature as we know how. Our unique extraction method preserves valuable lipids (fats), proteins and nutrients required for skin health making it the most effective organic unrefined Rosehip Oil on the market. Rosehip Oil is ideal for sensitive skins, redness, dry skin and has maximum antioxidant potential. It works wonders on reducing blemishes and scarring whilst increasing hydration.
Phyto-actives include: Vitamin A, Vitamin E, Essential Fatty Acids.
LEARN MORE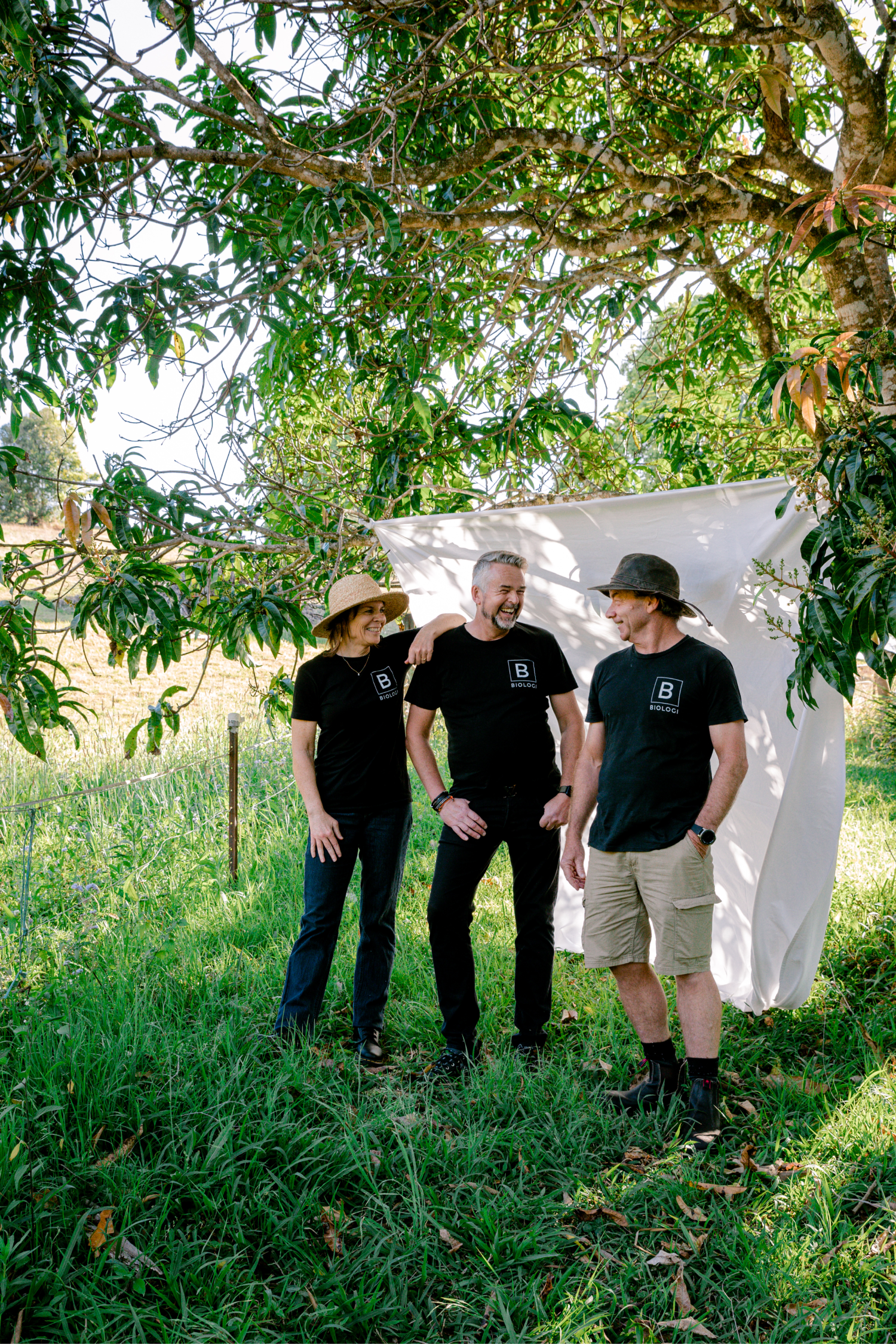 The story
Founded in 2017, Biologi is a profoundly different approach to skincare that delivers unheard of results. Australian based, made and owned, we are entirely accountable for the production process and lifecycle of our products - from plant to bottle to pore.
READ MORE
Frequently Asked Questions
Is Br Organic Rosehip Oil Suitable For Sensitive Skin?

Yes, the composition of natural vitamins and essential fatty acids help to support and nourish a healthy strong skin. However, if you are concerned about your potential sensitivity to a new product, you may like to patch test Br Oil first. Apply a small amount of product to clean dry skin. We recommend applying to an area of skin that doesn't easily get washed or rubbed off i.e., the inner arm or behind the ear. The general wait time for reaction is approximately 24-48 hours, however in some cases a longer reaction time can occur. Please refer to your medical practitioner if you are unsure about patch testing.
How Often Should I Use Br Organic Rosehip Oil?

Br is ideal to use in conjunction with Biologi serums to repair and hydrate skin cells. Whenever your skin feels dry or lacking in moisture, apply three to four drops to the face and neck after applying your Biologi serum. Br Rosehip Oil may also be used on its own.
Should Br Organic Rosehip Oil Smell?

Br oil is entirely unrefined,so the oil serum appears in your bottle exactly as it does in the source. Your Br oil should have a subtle odour and bright colour. If a natural oil claims to be unrefined yet doesn't have a smell, the nutritional value is questionable.
What Other Ingredients Are In Br Organic Rosehip Oil?

None! Br oil is a single cold pressed oil produced from Rosa canina seeds. The oil contains naturally occurring compounds that mimic those naturally produced by the body to hydrate, smooth the complexion and reduce redness. By utilising the power of nature to its full potential, we eliminate the need for synthetics yet still deliver visible improvements to skin tone, clarity and hydration.
Why Don't You Use Traditional Extraction Methods Such As Solvent Extraction?

Traditional extraction methods use a gas such as carbon dioxide or a liquid such as dimethyl ether to extract the oil soluble parts of the seed. This type of extraction gives higher yields, but it also contains fats and peroxides that are not good for skin health. All plant nutrients, oil or water-soluble, will degrade when exposed to gases, air or water but Br extract is held under nitrogen to protect it from degradation. Through Br Organic Rosehip Oil, we can now deliver the full nutritional value of rosehip oil to your skin.
What Does Cold Pressing Mean?

Cold pressing is a method of extracting oil with a seed press. By removing exposure of extracts to extreme heat, the integrity of the natural nutrients is protected leading to a higher nutritional content of the oil and therefore to your skin.
Does The Br Rosehip Expire?

We do suggest replacing your serums after 6 months as we cannot guarantee the plant extract is still 100% active. Oils in particular can turn rancid after 6 months and even earlier as light, heat, air and moisture can also effect your oil. If unopened your Rosehip oil will last up to 24 months.