KAKADU PLUM EXTRACT
Increases collagen production, skin elasticity and suppleness. Helps to even out skin tone and brightness and protects from environmental damage with plant Vitamin C.
FOR ALL SKIN TYPES

Use for ageing, sun damage, fine lines, wrinkles, dark circles, early ageing spots, pigmentation, redness and blemishes.
INGREDIENTS

99.8% Terminalia Ferdinandiana (Kakadu Plum) Fruit Extract, 0.2% Sodium Benzoate

Our serums contain the smallest percentage of Sodium Benzoate, a safe preservative. To preserve the natural plant extracts while not compromising the results that Biologi delivers.
PHYTO-ACTIVES

Phyto-actives are actives extracted from plants, delivered in the plants liquid matrix in a active stable form.

Plant Based Natural Vitamin C - increases the suppleness of skin, reduces fine lines and wrinkles, increases elasticity, inhibits melanogenesis and reduces dark circles and sunspots. The powerful active nutrient also helps combat skin damage from harmful UV rays.
Gallic Acid - Gallic acid is a phenolic acid that works as a potent anti-oxidant, reduces DNA damage, inhibits melanogenesis and improves skin texture.
Ellagic Acid - Another phenolic acid, ellagic acids helps in the treatment of chronic UV exposure, reduces the potential of photoaging, inhibits melanogenesis and reduces membrane liquid peroxidation and DNA damage.
HOW TO USE

1⁄4 of pump to cover eye area if using exclusively as an eye serum.
One pump to cover face or two pumps to cover face and neck.
No additional moisturiser is required.
Apply SPF during the day.

Week 1: Once per day - morning or evening. Ongoing: Morning and night.

It is common to experience potential skin adjustment when you first introduce this serum.
Regular price
Sale price
$81.82 AUD
Unit price
per
Sale
Sold out
View full details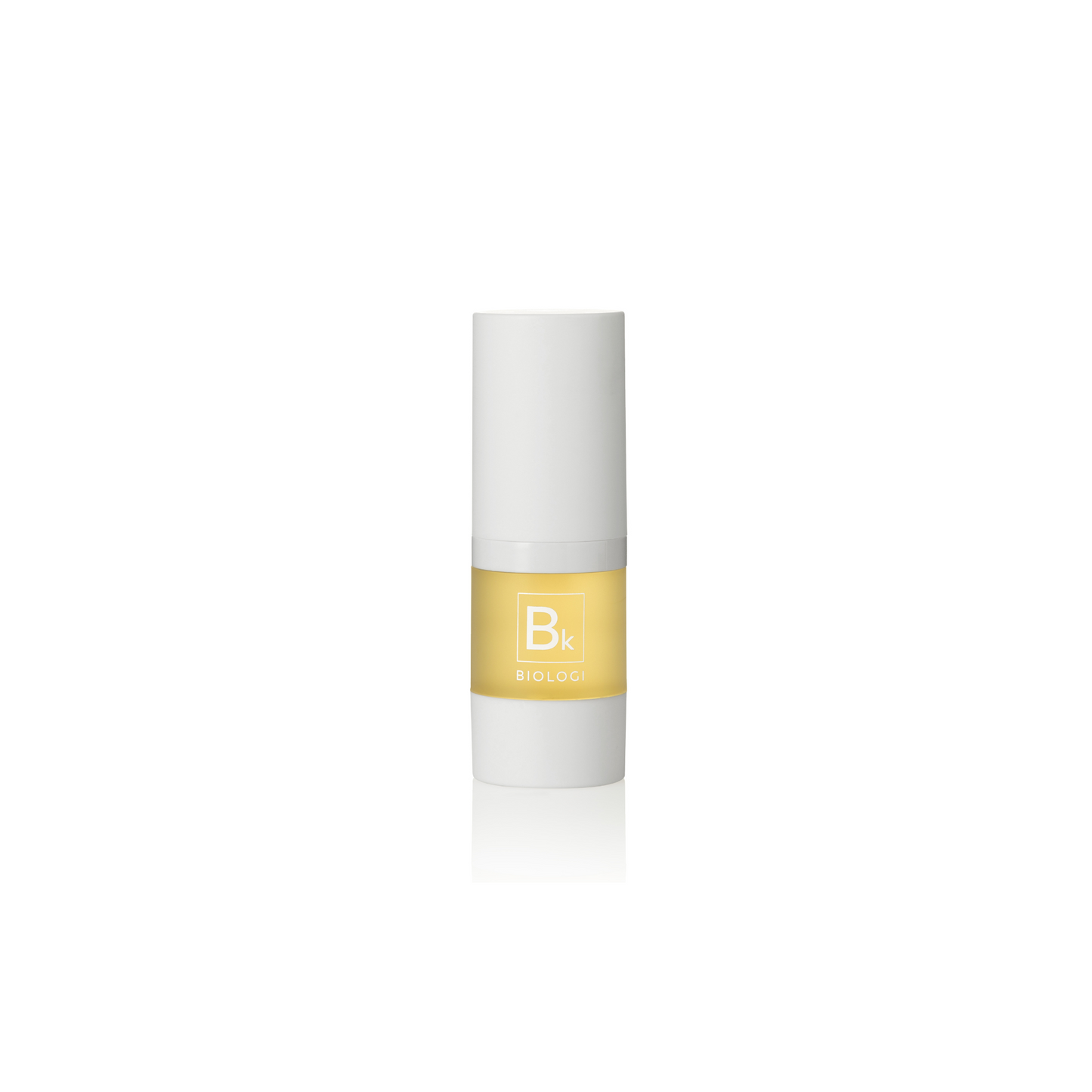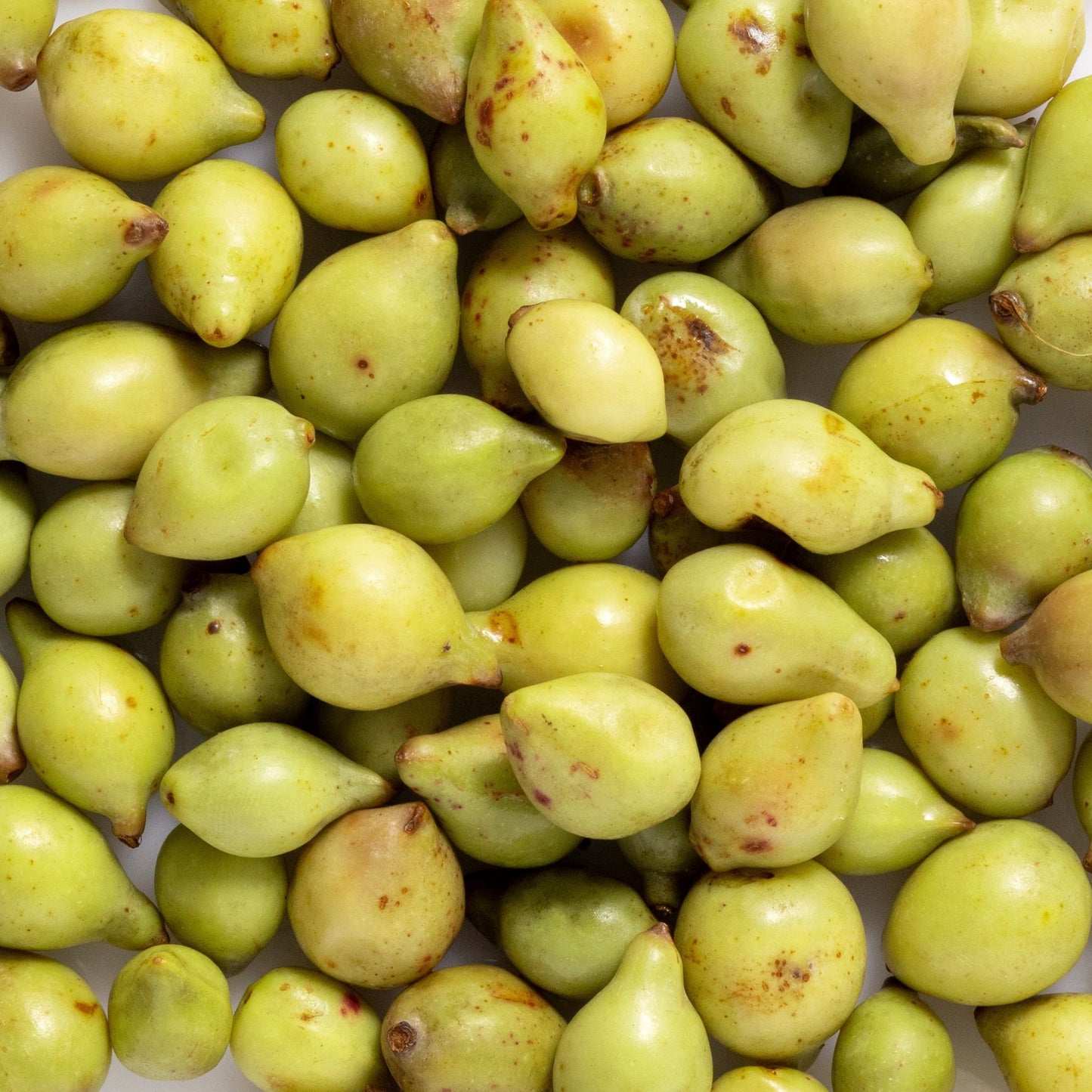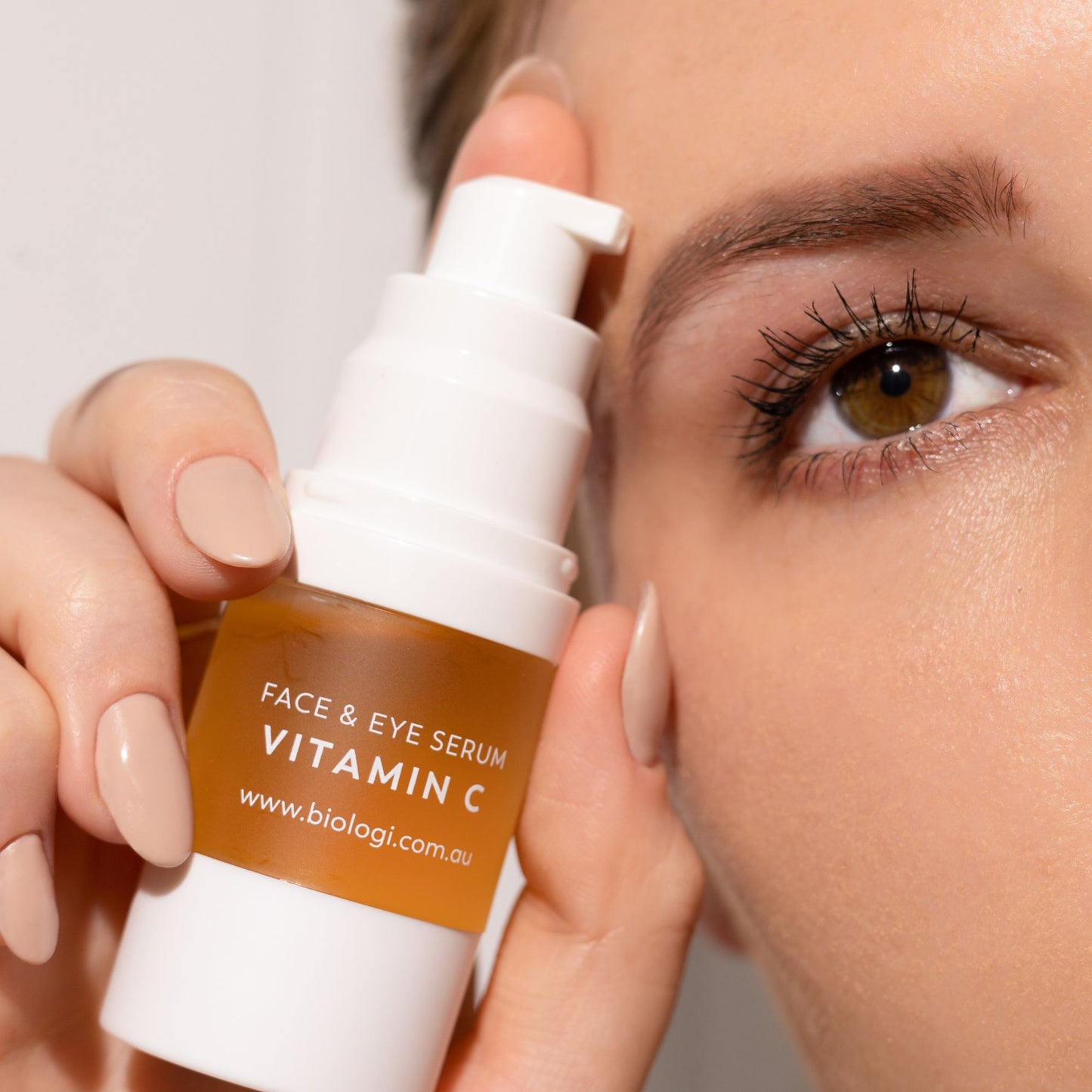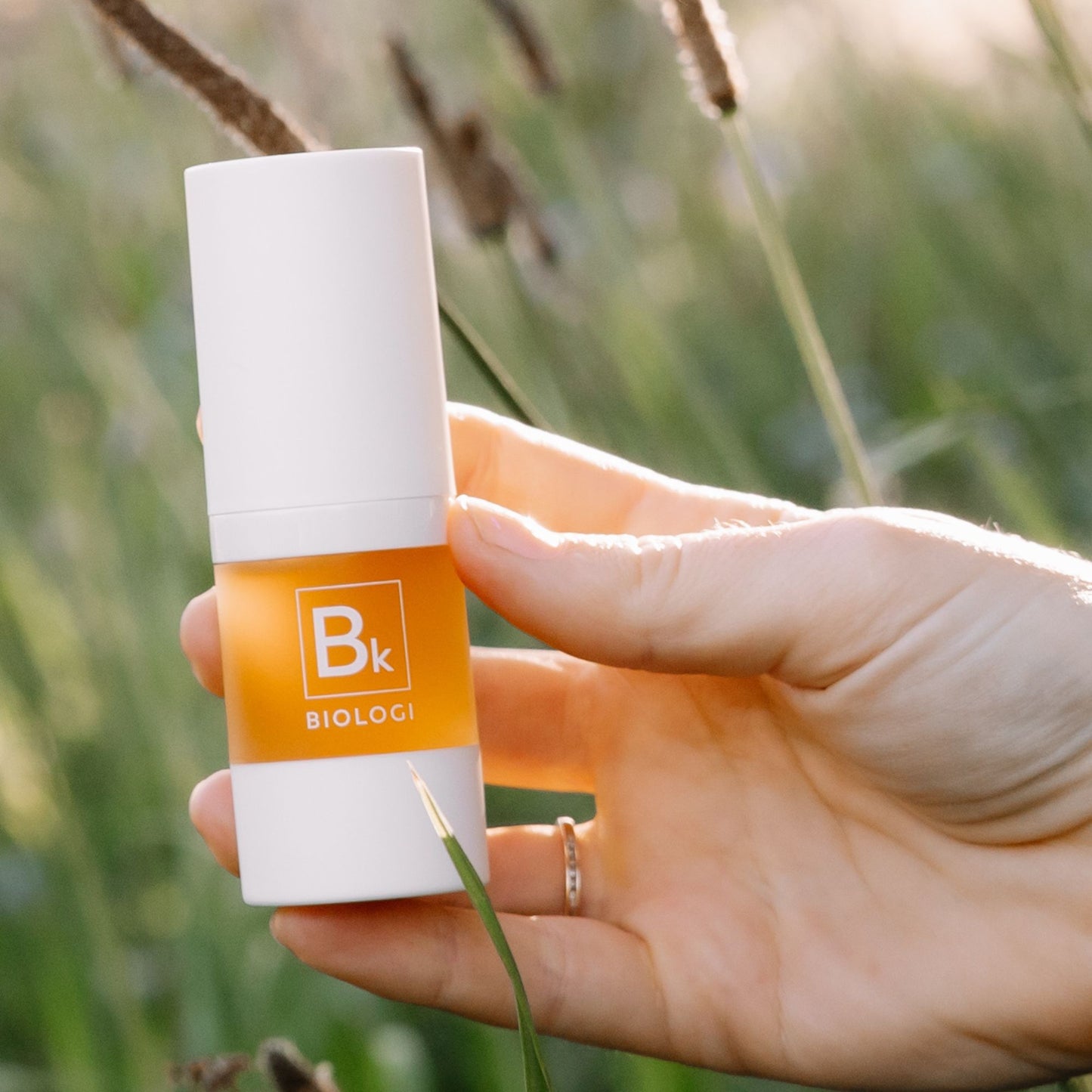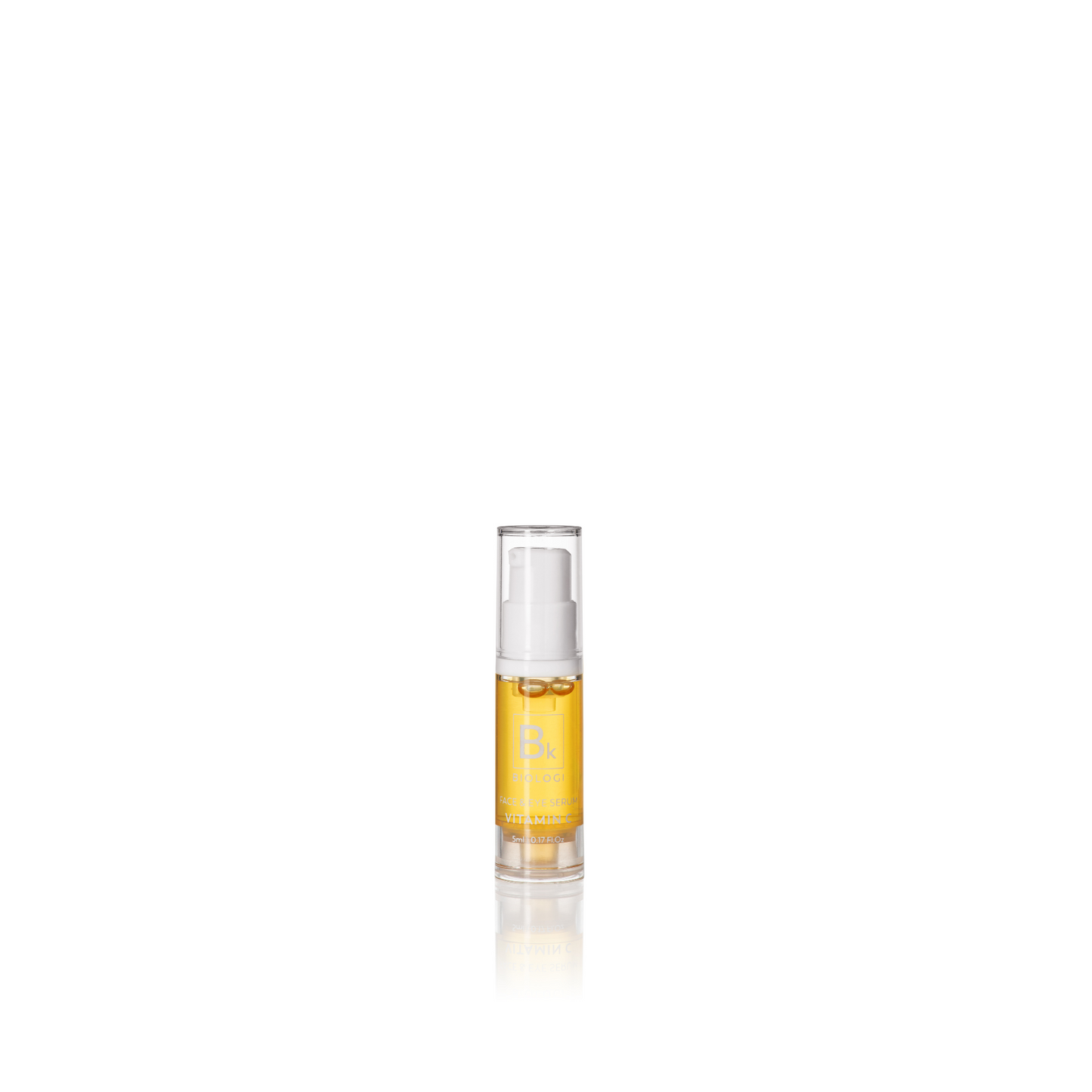 Award Winner!
The Australian Brand Awards - Product Innovation Winner 2022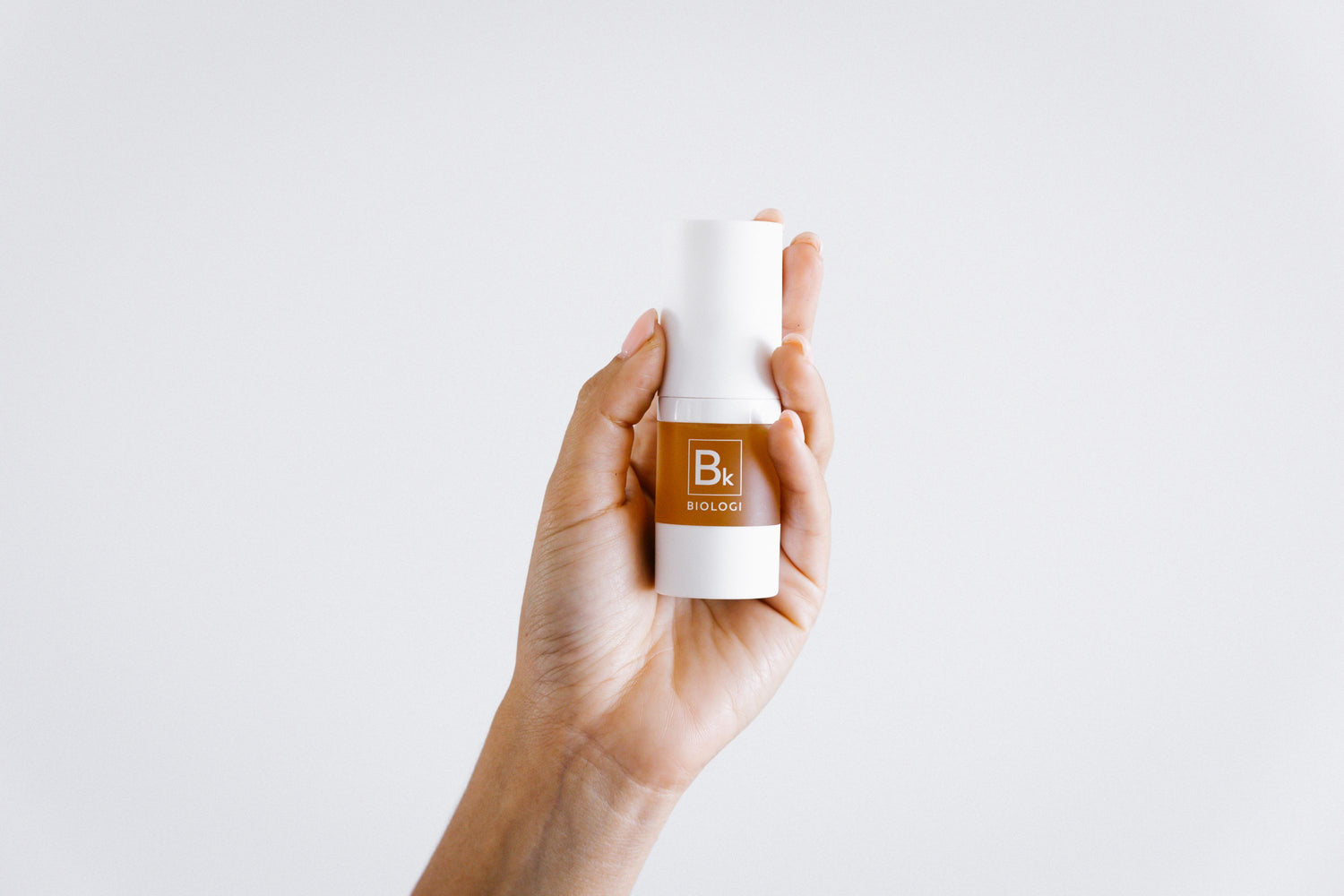 Use for
Bk serum aims to diminish fine lines and firm delicate skin.
Bk Vitamin C is highly recommended for anyone concerned with ageing, sun damage, pigmentation or redness and can be used on the face and eye area.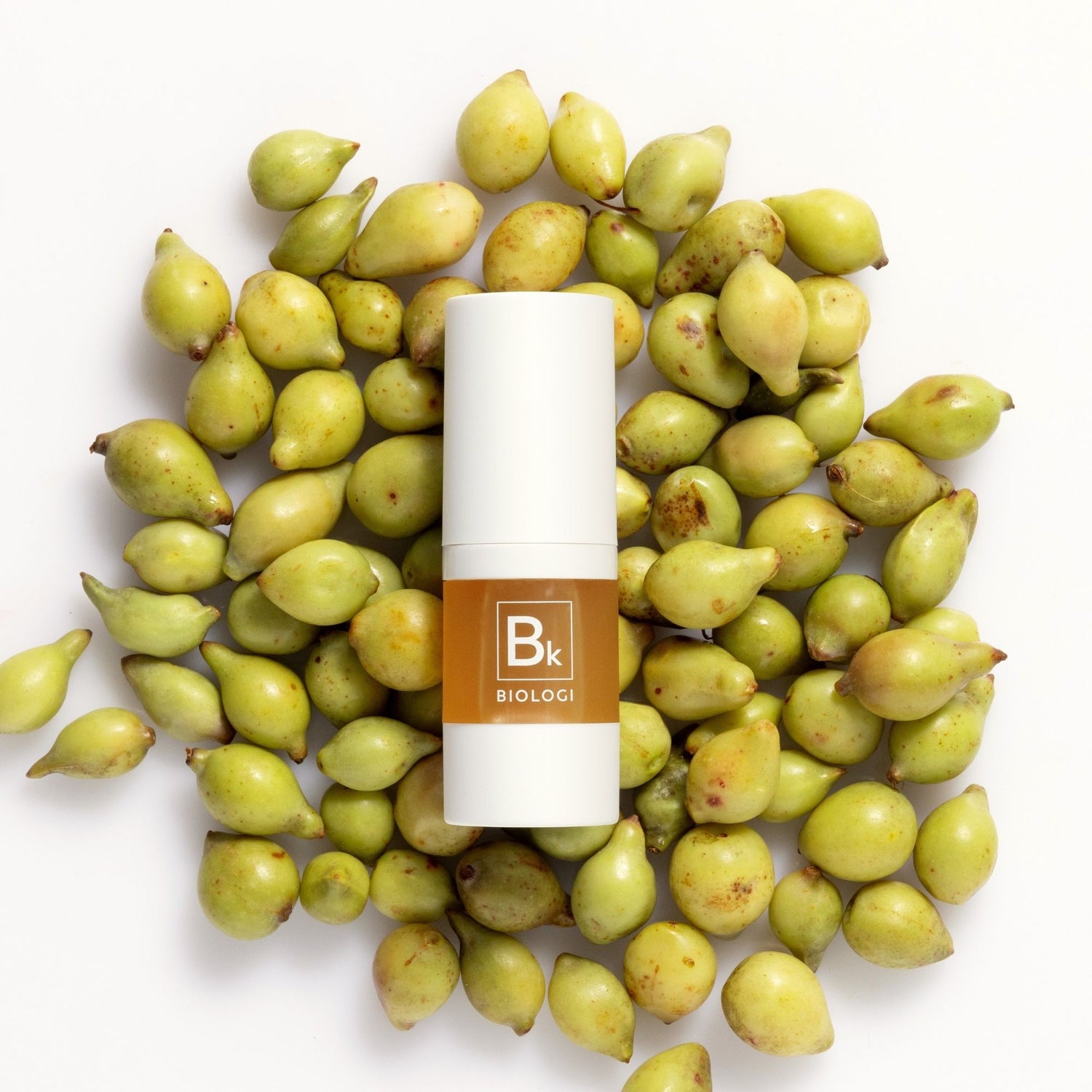 Kakadu Plum
Sourced from indigenous communities in the Northern Territory, the Kakadu Plum plant is known to contain high levels of Vitamin C. Kakadu Plum extract helps to promote collagen production in the skin to increase suppleness and diminish signs of ageing.
It also works well on skins with pigmentation and redness/discolouration.
Phyto-actives include: Vitamin C, Gallic Acid and Ellagic acid.
LEARN MORE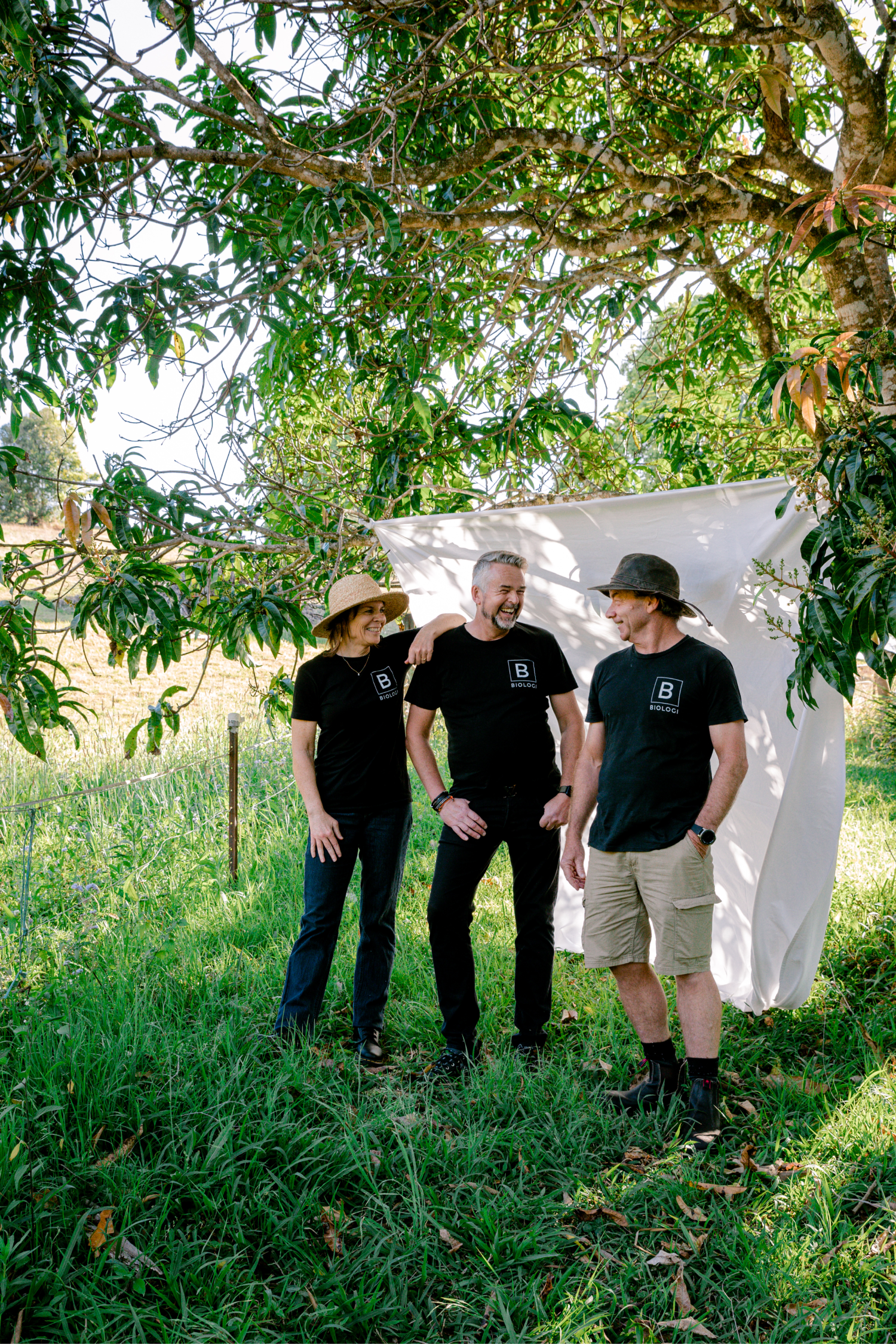 The story
Founded in 2017, Biologi is a profoundly different approach to skincare that delivers unheard of results. Australian based, made and owned, we are entirely accountable for the production process and lifecycle of our products - from plant to bottle to pore.
READ MORE
Frequently Asked Questions
Can I Use Bk On My Eyes?

You can use Bk serum to target the delicate eye area and face. Be careful not to layer the serums as the actives from each extract work synergistically as they do in the plant so combining the actives could have a negative effect and your serums may not work as well.
What's The Difference Between Vitamin C And Ascorbic Acid?

Vitamin C is a natural active found in fruits such as oranges, lemons, and Kakadu plum (Bk serum). Ascorbic acid is a synthetic product made by scientists in a lab. Vitamin C is notoriously unstable when exposed to air or water, and ascorbic acid adds synthetic stabilisers to vitamin C extracts, so it can be used in skincare products.
Does Sodium Benzoate And Vitamin C Create Benzene?

The vitamin C naturally occurring in Bk Face & Eye Serum is extracted using a revolutionary system that keeps the key phytonutrients intact. Unlike synthetic forms of vitamin C such as ascorbic acid, L-ascorbic acid and d-ascorbic acid that are created in a labhehe tha. While popular theories state that ascorbic acid and sodium benzoate react to create benzene – a known carcinogenic – it's impossible for the plant vitamin C extracted to make our water-soluble serums to cause this reaction because we don't add synthetic ascorbic acid to our products.
Can I Use The Bk On My Scars?

Yes! Bk serum contains the active nutrient anthocyanin which helps restore damaged skin and repair damage to connective tissue. Use Bk on your scars to reduce redness and remember that the sooner you apply after damaging skin cells, the better the chance of making a full recovery.