AUSTRALIAN FINGER LIME EXTRACT
Our hero serum and your new Bff contains a unique combination of phyto-actives from fruit extracts that nourish and protect the whole body and face. The ideal serum for anyone with sensitive, dry and irritated skin who is looking for a boost of hydration.
FOR ALL SKIN TYPES AND CONDITIONS

Use for dehydration, sensitive skin, redness, irritation or impared skin barriers.
INGREDIENTS

99.8% Citrus Australasica (Finger Lime) Fruit Extract, 0.2% Sodium Benzoate

Our serums contain the smallest percentage of Sodium Benzoate, a safe preservative. To preserve the natural plant extracts while not compromising the results that Biologi delivers.
PHYTO-ACTIVES

Phyto-actives are actives extracted from plants, delivered in the plants liquid matrix in a active stable form.

Rutin - is a powerful antioxidant with potent calming potential. Rutin improves skin elasticity to reduce the appearance of fine lines and wrinkles and refines skin to give a clear complexion and even tone.
Tryptophan - an alpha amino acid that helps protect the skin from damaging environmental factors such as UV damage that can cause dryness and sensitivity to delicate skin cells. Tryptophan builds protein hydrolysate to lock in moisture and hydrate and strengthen skin cells deep within the dermal layer.
Ferulic Acid - a hydroxycinnamic acid that hydrates and protects against free radical and environmental damage caused from exposure to UV rays and pollution.
HOW TO USE

Apply two pumps to cover each body part.
One pump to cover face.
No additional moisturiser is required.
Apply SPF during the day.

Week 1: Once per day - morning or evening. Ongoing: Morning and night.

It is common to experience potential skin adjustment when you first introduce this serum.
Regular price
Sale price
$71.82 AUD
Unit price
per
Sale
Sold out
View full details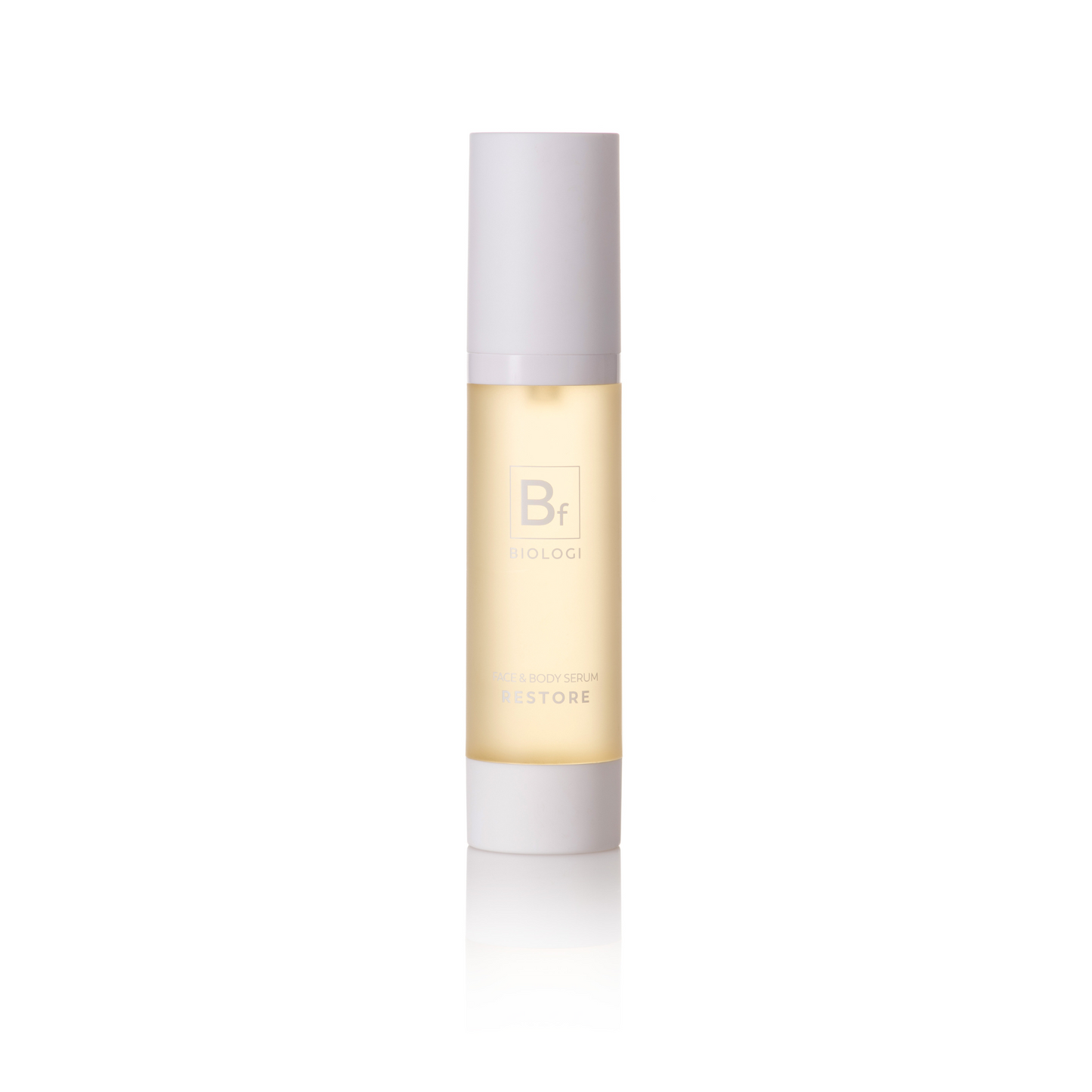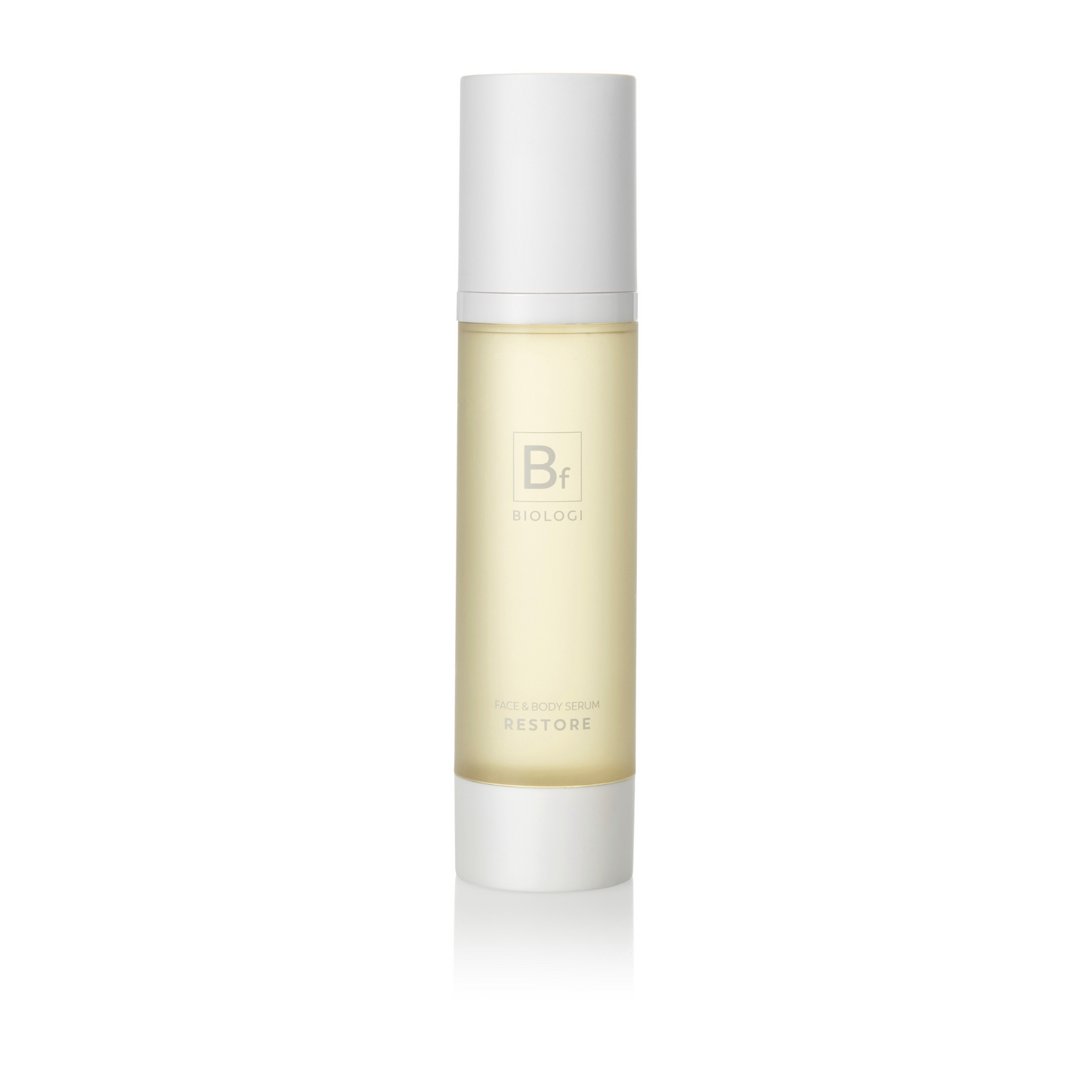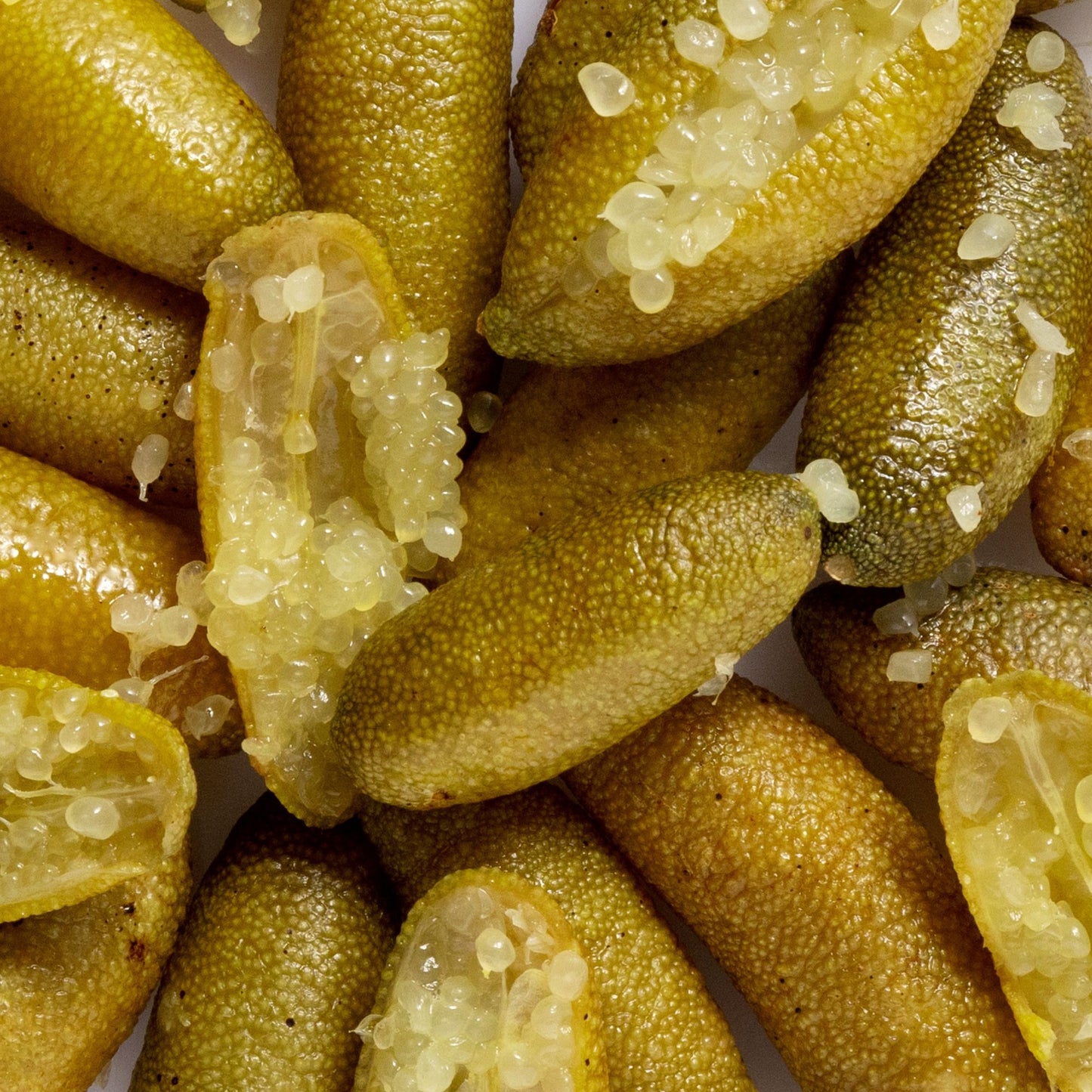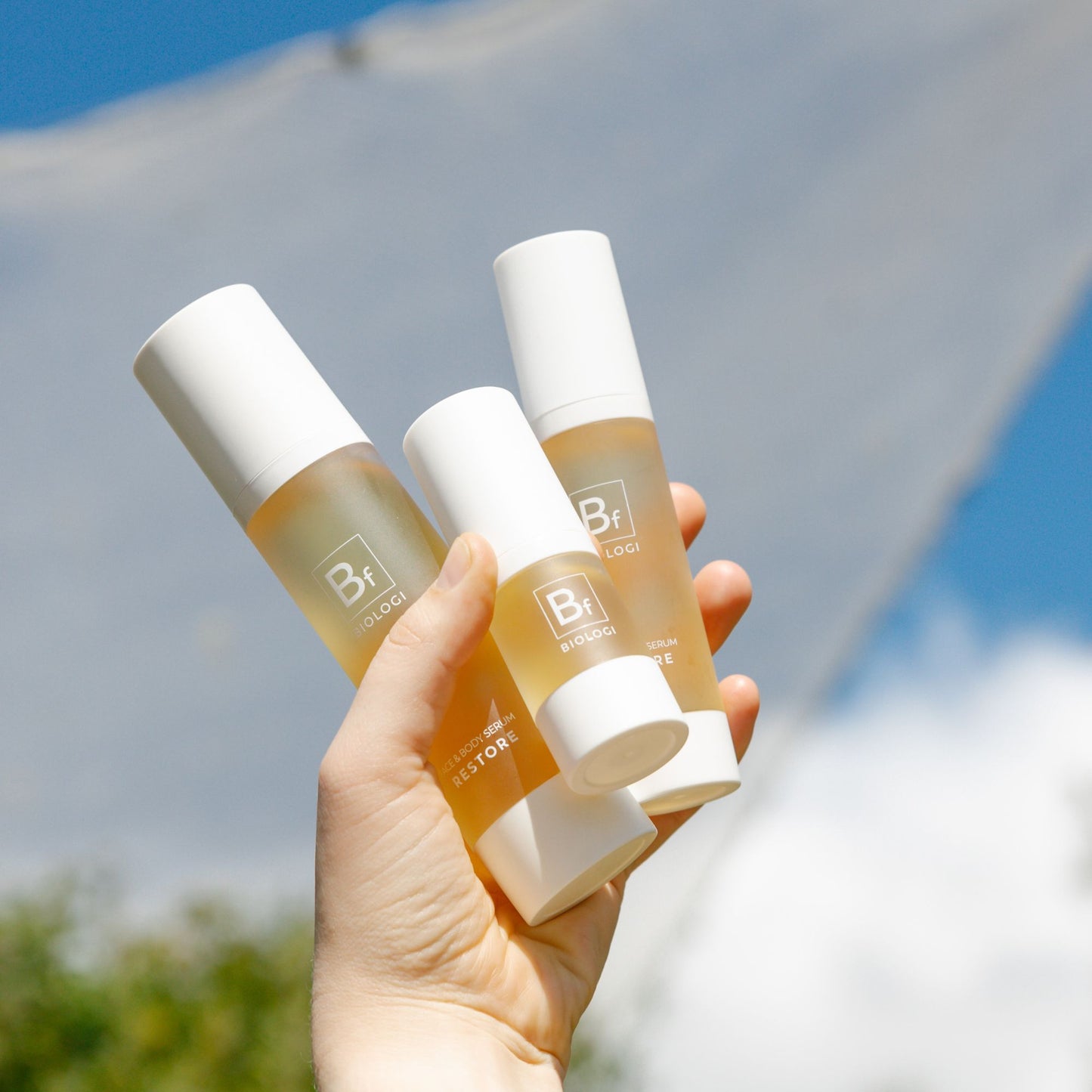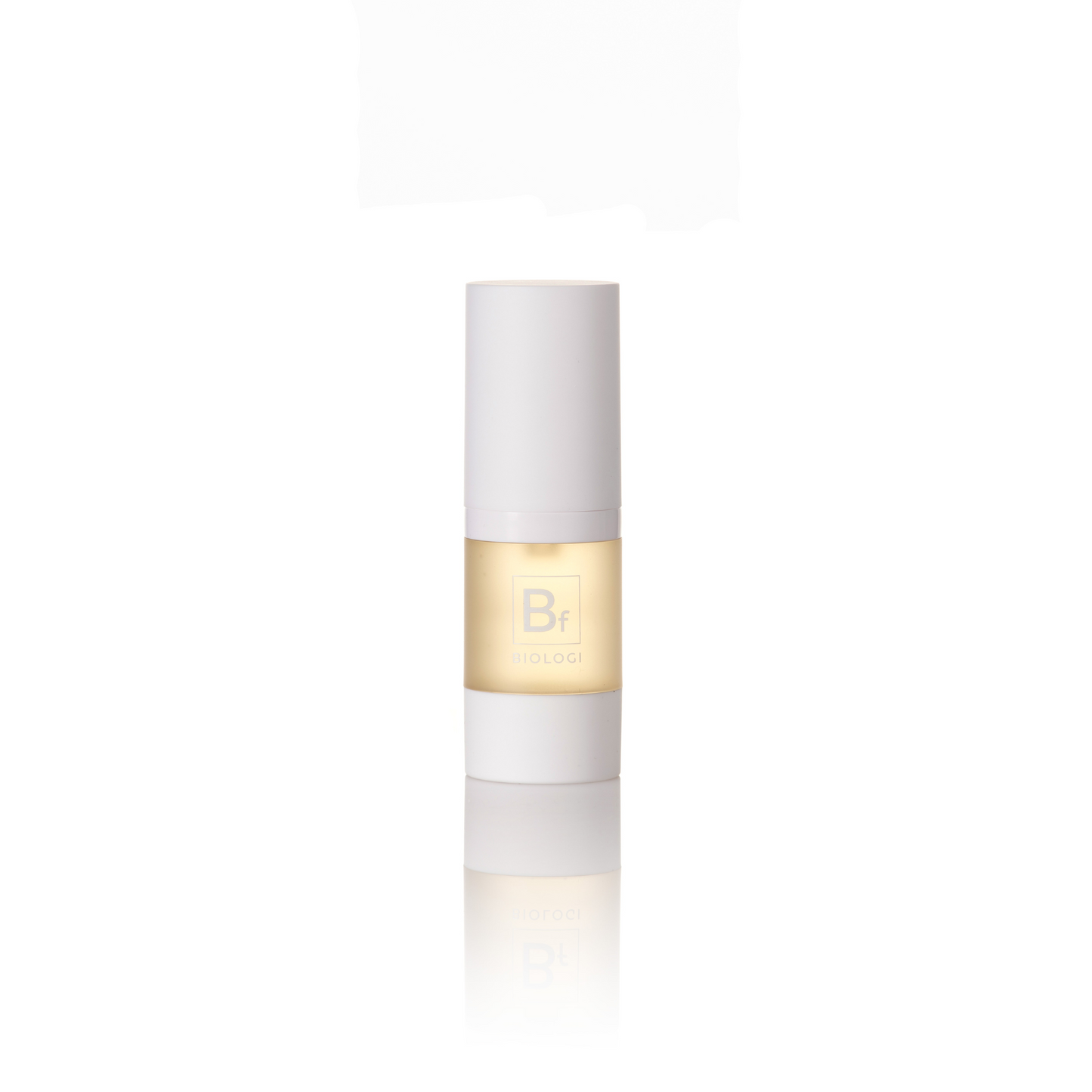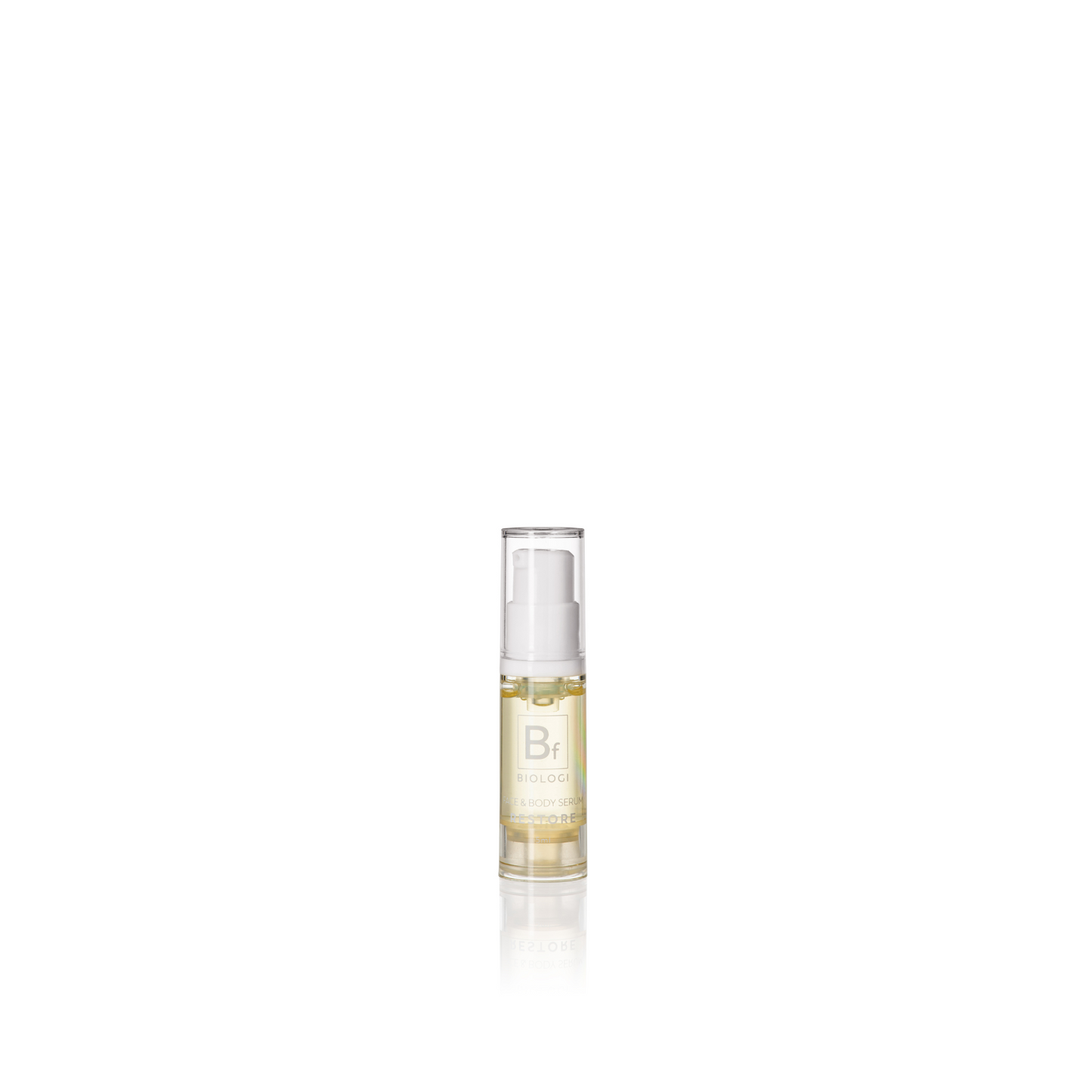 One sold every 15 minutes globally!
We don't need any more proof that Bf Restore Face & Body Serum is our most hydrating, nourishing serum for all skin types, but if we did, selling one every 15 minutes across the globe would be it!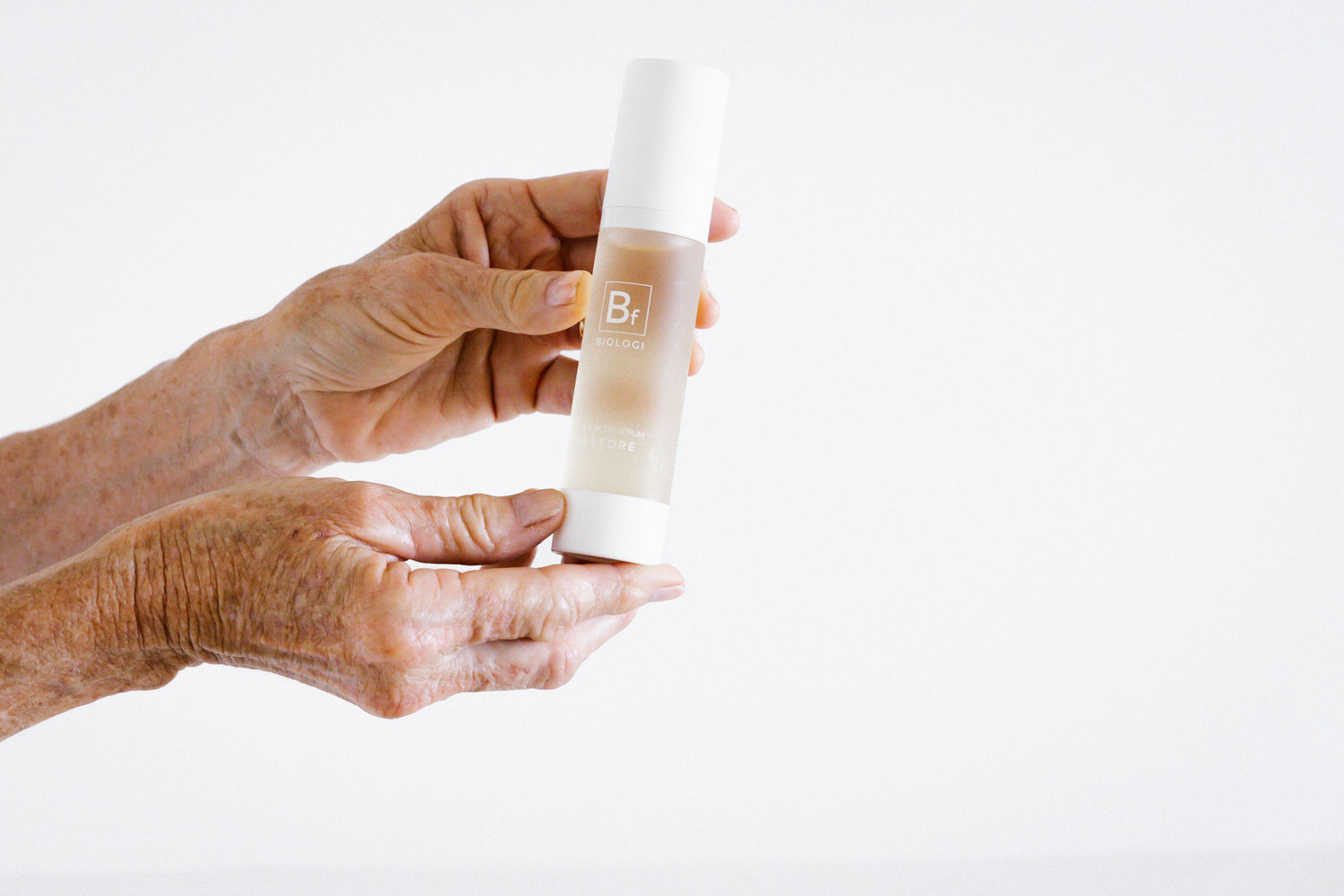 Use for
Increases moisture retention and protects from environmental factors. Increases collagen production, skin elasticity, suppleness, skin tone and brightness.
It is a multi-use serum that can also be used on the face, hair and is perfect to use on long haul travel or to increase hydration throughout the day.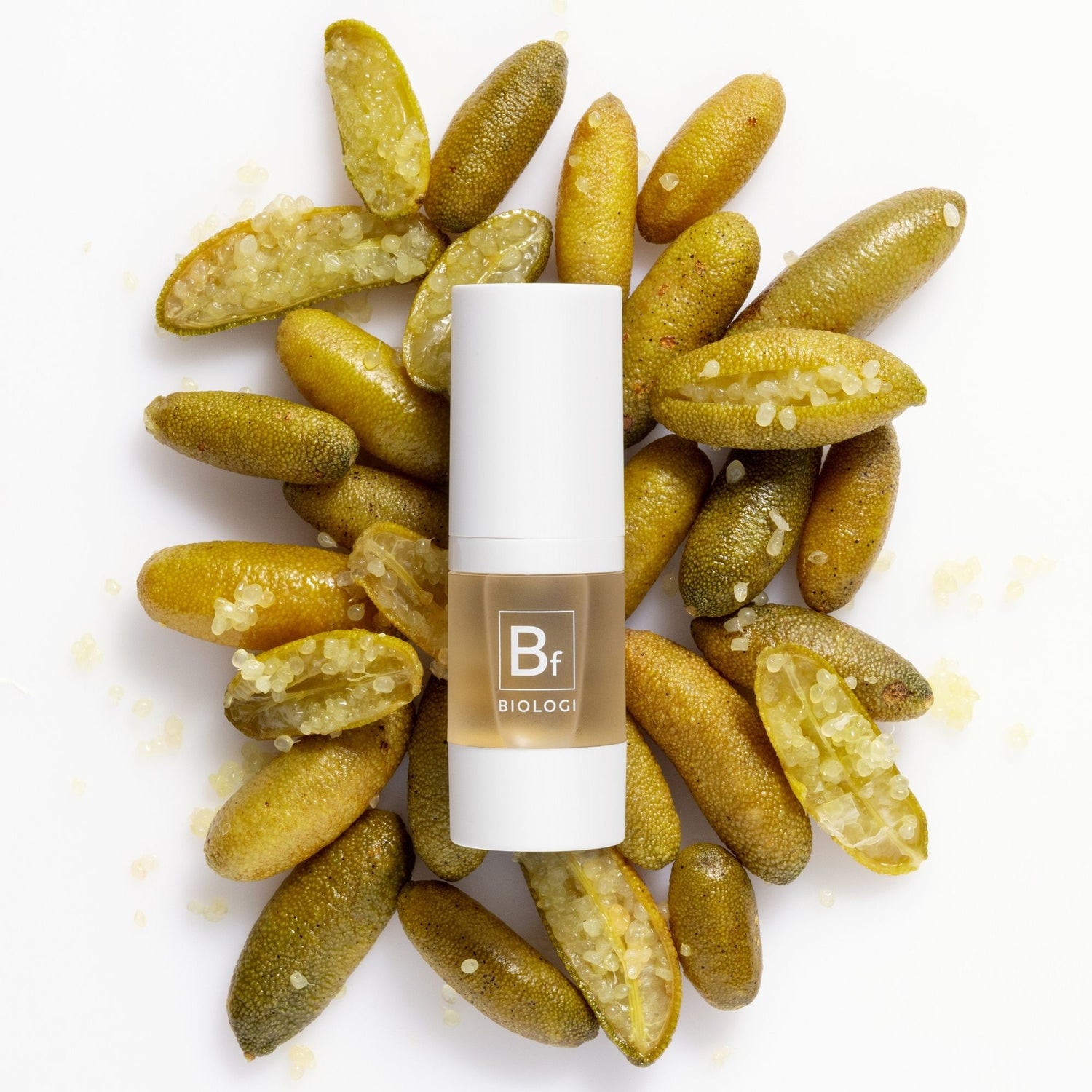 Australian Finger Lime
Sourced from the Byron Bay Hinterland in New South Wales, Finger Lime extract provides a unique blend of Rutin, Ferulic Acid and Tryptophan. Finger Lime is the ideal plant ingredient for anyone with sensitive, dry and irritated skin looking for a boost of hydration. 
Phyto-actives include: Rutin Tryptophan, Ferulic Acid.
LEARN MORE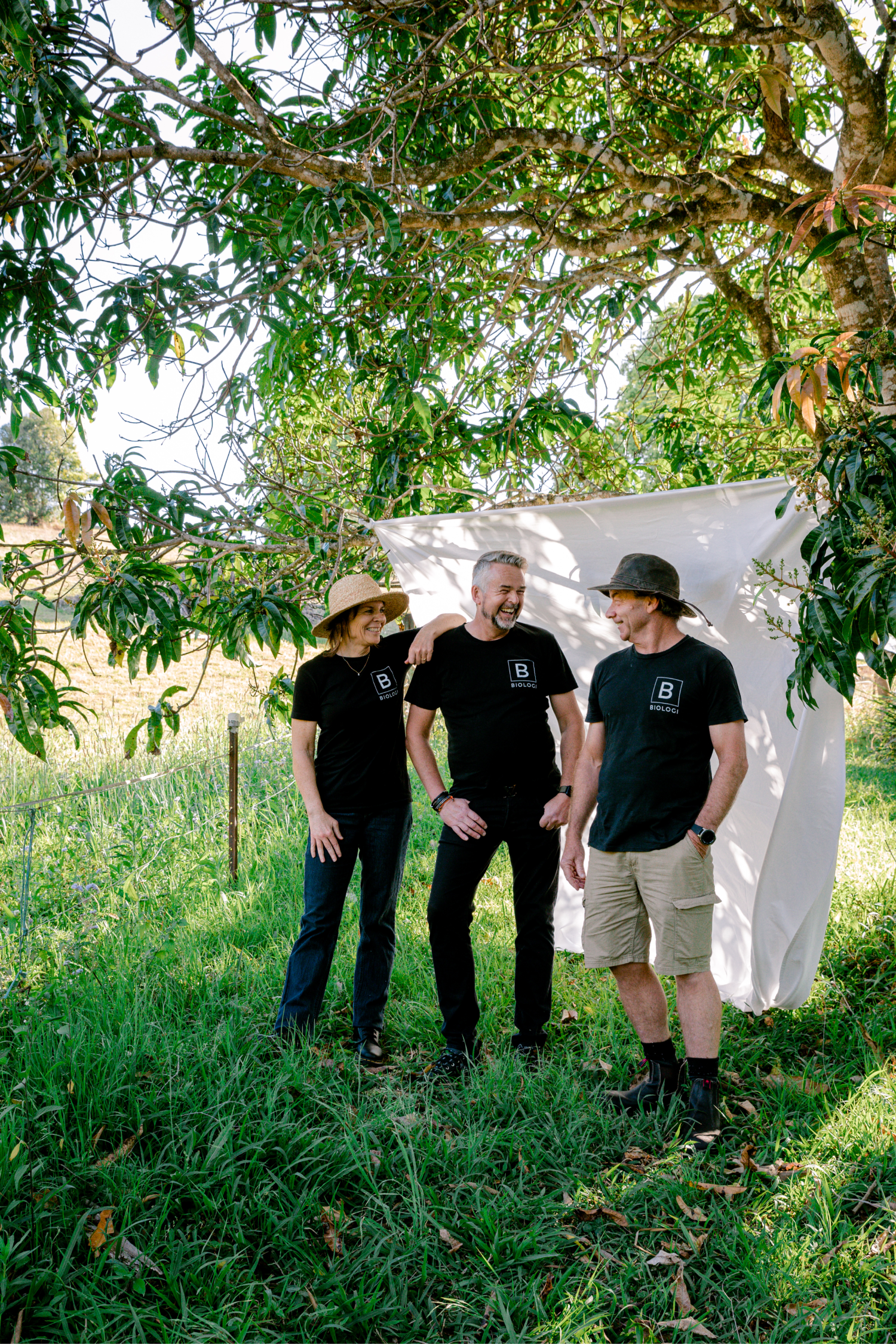 The story
Founded in 2017, Biologi is a profoundly different approach to skincare that delivers unheard of results. Australian based, made and owned, we are entirely accountable for the production process and lifecycle of our products - from plant to bottle to pore.
READ MORE
Frequently Asked Questions
Is Bf Safe To Use During Pregnancy And On Babies?

While we consider Biologi safe to use through Pregnancy, we provide further information regarding pregnancy on each individual product page. For babies, as a baby's skin is delicate, thinner and more fragile than adult skin, we don't recommend the use of Biologi on babies. For Biologi Bf Restore Serum we don't not recommend using on babies under 2 years of age and we always recommend performing a patch test on all babies and children prior to using Biologi. If unsure, we suggest you seek medical advice.
Is The Bf Okay For Sensitive Skin?

Biologi has hundreds of successful skin results from customers with sensitive skin that have used Biologi, however, if you have reactive skin, we recommend performing a simple patch test first. However, Biologi does not recommend the use of any Biologi product on open wounds or broken skin. If you are unsure about starting any new skincare product, please refer to your medical practitioner.
Is The Bf Effective On Stretch Marks?

Yes absolutely. The Finger Lime extract in the Bf Restore serum can increase the suppleness of the skin. This can really help improve the elasticity of the skin and reduce the appearance of stretch marks.
Can Teenagers With Breakout And Problematic Skin Use This Serum?

Bf Restore Serum is a great choice for tweens and teenagers. For a young problematic/breakout skin that is also experiencing redness and barrier impairment, we recommend using the Bf Restore Serum. Once the skin is restored and redness reduced, we advise to slowly introduce Bd Luminosity Serum to further target the breakouts. We recommend seeking advice from one of our qualified skin experts for a customised regime.